Did you know that you can use online events to generate leads for your business?
Virtual events, whether hosted online or in the hybrid format, are proving to be the ultimate opportunity for marketing lead generation as well as potential sales.
As popular and as effective as these events are proving to be, we have come up with a guide on lead generation through virtual events so that your organization can also benefit from it.
How to use online events to generate leads as a strategy for your business?
With the online scenario more consolidated and gaining more and more strength, companies have realized that investing in digital works very well and has a series of benefits. Among them, the generation of leads for the business.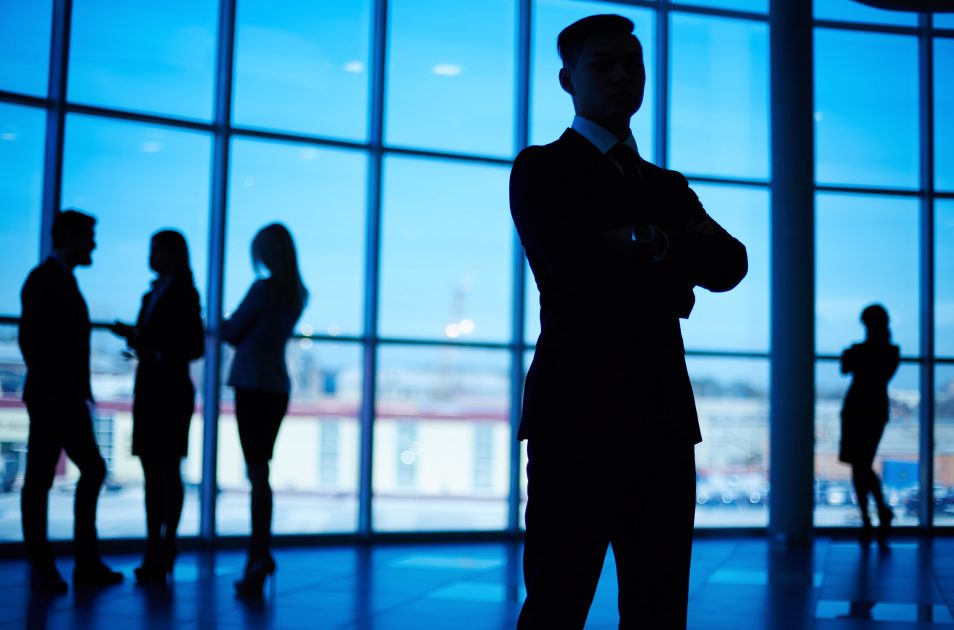 In addition to being simpler to organize than face-to-face events, you will find that remote events can act as a powerful strategic tool for your business.
Who's this guide for
This guide was created for professionals who want to know the fundamentals, definition, history, and the current best practices of Lead Generation through Virtual Events.
This resource has been created for Event Profs, Marketing Managers, and Executives responsible for reporting and proving the performance of virtual and online events to other stakeholders and team members. It fits the needs of both corporations and agencies.
What you'll learn in this guide on Lead Generation with Virtual Events
Virtual Event Benefits as an alternative to Physical Events
Encourage Lead Generation by Enhancing Audience Reach
Tips to Launch a Virtual Summit that Generates More Leads
Increase Lead Generation by Bringing in Popular Talent of your Niche Market
Virtual Events Provide Data for better Content Curation
Engagement for Improved Lead Generation At Virtual Events
Personalised Content for a Better User Experience
Boost Lead Generation by Offering On-demand Content Sign-Ups
Make your Lead Generation Effortless with the Help of a Virtual Event Platform