78% of event creators say email marketing is their most effective marketing tactic (Markletic).
It is essential to have the attendees at the center of your experiential marketing strategy. And to create experiences with this level of user-centricity, you need to start warming up your audience way before the event day.
That means you need to start making delegates, sponsors, and all participants excited about the events you invite them for with a well-prepared event invitation email.
So, to make sure you're communicating properly with all stakeholders of your events, ask yourself the following questions:
Am I delivering value to every email I send?
Is my email intended to help my attendee with any problem resolution?
Understanding how email marketing for events works is essential for every event organiser who wants to maintain a relationship with their participants.
With this demand in mind, we decided to bring you this comprehensive guide to develop a good email marketing strategy and everything you need to know to do well in this endeavour.
Why should you care about email marketing communications in your events?
Connecting with your audience in unique ways can generate surprising outcomes. So, it is no wonder that major players in the global market are using email marketing techniques with great emphasis.
Today, email is a prerequisite for users to register on a specific platform, such as a social network.
In fact, in the vast majority of events, for the participant to be registered in an activity, for example, it is necessary to provide a name and email for contact.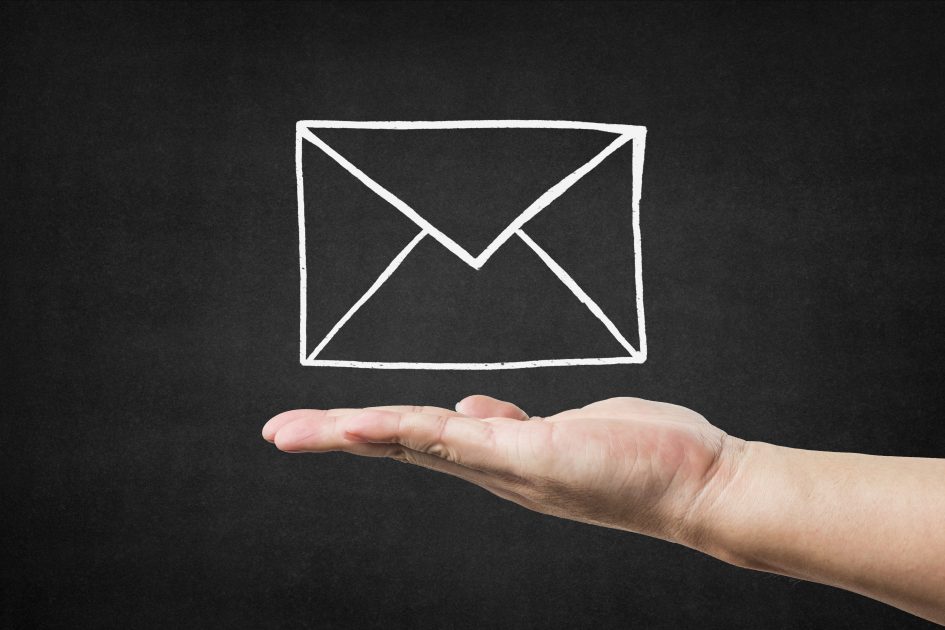 Therefore, email is considered one of the most used channels in the online world. And, with it, you can reach the entire audience of your event with a well-defined strategy.
Among the main benefits that email marketing can bring to your event, you'll likely see increased reach, personalised communication, exclusivity, segmented information, revenue increase, raise of feedback responses, better analysis of final results.
What you'll learn in this guide on event engagement
This guide presents the stages, best practices, and recommendations of tools for implementing email marketing in your events.
At the end of this read, you'll have a clear understanding of:
– Advanced Email Marketing techniques to grow your events
– What are the most critical elements of Email Marketing;
– What are the leading Email Marketing tools;
– A complete framework to integrate email marketing campaigns with your events;
– How to analyse the main Email Marketing metrics;
– And more.
Who's this guide on event engagement for?
This guide is highly recommended for:
Event Profs
Senior Managers
Executives
In summary, it's been made for Marketing and Business Professionals that want to present a tech-savvy image and digital-first knowledge to their clients, proving the performance of virtual and hybrid events. It fits the needs of both beginners and experienced professionals in the field.