"To achieve great things, two things are needed: A plan and not quite enough time" – Leonard Bernstein.
Event planning is no cakewalk; you have to streamline every process while ensuring nothing gets out of the line.
An event manager shouldn't rely on undocumented ideas. If you're planning an event without a written checklist/roadmap, you're up for some disasters.
But no worries if your event is coming up and you don't have time to make an event planning checklist from scratch. Follow through with our guidelines and tailor a checklist for your event without much brainstorming.
Let's dive in and do event management THE RIGHT WAY!
Why should you care about having an event planning framework?
No template means no surety that you'll remember things all the way through.
By creating a checklist, you get all the information centralised, in addition to being able to visualise all the needs of each phase of the event. This list also helps in organising and delegating tasks across the team.
Today, producing a virtual or hybrid event is the most effective way to bring people together. Thus, this consolidated task management template can help you transform your events into streamlined and automatic processes.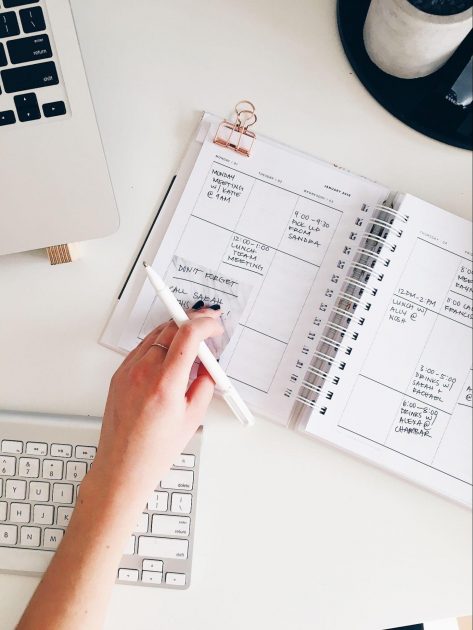 What you'll learn in this guide on event planning/task management guide
This guide presents the stages, best practices, and recommendations of actions that will allow you to generate more productivity in your event planning routine and have control of all processes.
Keep reading this post, and at the end, rather than simply having a checklist, you'll have a clear framework.
Who's this task management template for?
This guide is highly recommended for:
Event Organisers
Senior Managers
Agencies
In summary, it's been made for Marketing and Business Professionals responsible for reporting and proving the performance of virtual and hybrid events. It fits the needs of both corporations and creative agencies that need to deliver memorable experiences to clients, brands and delegates.