Networking has always been a focal point in event design and management. It boils down to people's basic need to socialize and make meaningful connections with others across different industries. This is further amplified when networking is incentivized or if matchmaking is implemented by the organiser.
In 2022 when the concept of physical interaction is challenged by a pandemic, how would you, as an event organiser, foster networking for virtual or hybrid events?
Here are four tips on how to maximise the art of bringing people together online:
1. Employ the use of an event app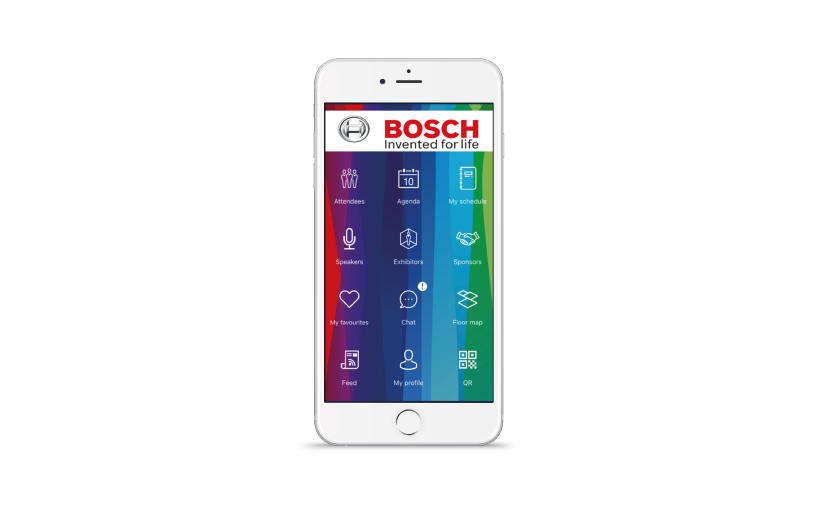 The mobile app market took center stage in recent years with almost everyone having access to smartphones and mobile devices nowadays. You can take advantage of this phenomenon and employ the use of a mobile app for your event. There are various app providers out there such as Eventscase which can prepare native apps for iOS and Android for your event.
The event app, apart from offering access to basic event information for your attendees, should also support various networking activities. Apps from Eventscase, for example, can be used to support matchmaking, instant messaging and even video conferencing amongst your attendees. As long as they have access to the attendee list, they can check out different profiles and network with anyone who has piqued their interest.
A social media wall within the app itself can also be established where attendees can post status updates and pictures to interact with others collectively. This makes it easier to establish rapport and encourage discourse.
Following GDPR rules, app users who do not wish to participate in networking can set their profile as private and they won't appear in the public attendee list.
2. Implement live interaction tools during the livestreaming
For virtual or hybrid events, it is imperative that event organisers choose platforms that support live interaction during the streaming. In a very casual manner, this would help retain your online audience. Nothing can be tackier than leaving attendees to feel marginalised as they consume your digital content.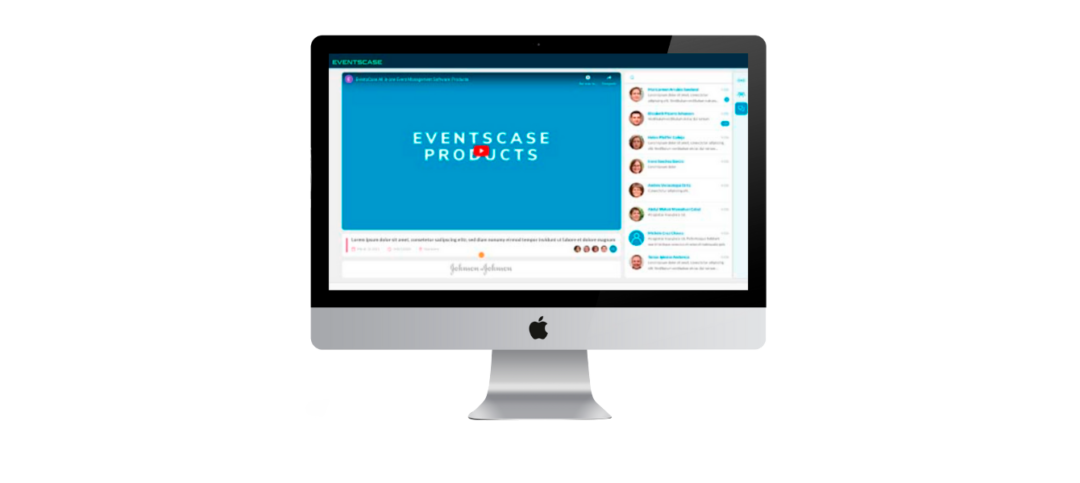 Interaction tools such as the ability to react using emojis is a good place to start. Eventscase's digital venue supports this along with three other tools which are chats, live polling and Q&A. Chats would allow attendees to write on a public wall and have everyone else respond to or like their comments. Live polling facilitates online voting in real-time to whatever question or survey the event organiser would like to pose to the audience. Lastly, Q&A allows audience members to ask questions to the speaker or facilitator of the virtual or hybrid event.
3. Form an online community in a multi-event app
Part of your post-event maintenance activities should still include the networking aspect of your attendees. Eventscase has a specific setting for its multi-event app whereby attendees of all your events can be automatically copied over to a community event where they can keep their communication lines open for as long as the app is still functional. You must of course ask for their consent for their data to be treated in this manner and, as always, attendees can always opt out of networking by keeping their profile private.
Within the community event, attendees can view the public attendee list, look through profiles and still enjoy features like instant messaging and videoconferencing. You can also send push notifications specific to this community event.
Going outside the scope of a curated and dedicated mobile app for your event, you must also look into amplifying your social media reach for your event. Most of your attendees and potential customers would be actively engaging in social media networks like Facebook, Instagram, Twitter, LinkedIn, etc.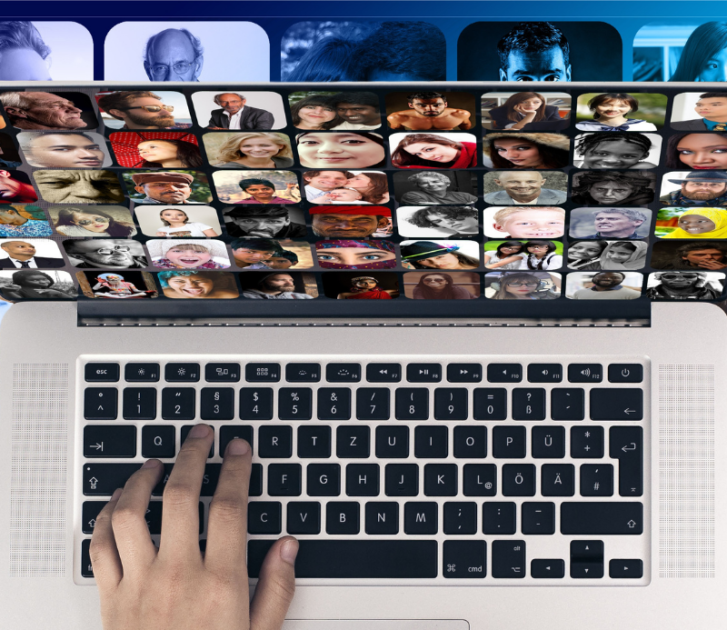 Whatever strategy you use, the goal is for you to generate buzz especially before your event. You can be methodical and pay for targeted ads or you can go the easy and cost-free way which is to publish posts and marketing materials within your account or in specific social media groups.
There is an opportunity for attendees to interact within these social media networks before, during, or after your event. These are well-established networks that you must take advantage of.
Conclusion
Regardless of the format of your event, capitalising on attendee networking is always a good idea. While it may prove to be challenging to go about with traditional networking methods during events, such as face-to-face meetings, technology has luckily closed the gap by keeping all of us closer despite the physical distance.
For your next virtual or hybrid event, double down on supporting networking activities for your attendees. It gives them a semblance of the past and bolsters digital formats as we ride out the uncertainty brought about by a global health crisis.