71.1% of event organisers say that connecting the in-person and virtual audience is still their biggest challenge.
In this digital transformation process, companies are faced with a dilemma concerning their events formats: can hybrid events have the same result as in-person?
The answer is just ahead of us: 2021 is all about hybrid. Businesses can't ever get caught out again like 2020, especially as there is no end to the virus yet. And while this hybrid future is being prepared, holding events that are 100% virtual is still a fallback.
So, what points should be considered when deciding between virtual or hybrid?
Smart event producers are going hybrid. Delegates also have now had a taste of virtual, and many enjoy its flexibility and availability and cost.
The problem is too many newcomers to this space are selling basic feature thin platforms that are putting people off by delivering less than decent experiences.
The ideal situation is to understand that virtual events came to stay, and they are becoming the new interactive television. If you want to transmit that tech-savvy image, you'll need some level of video production to impress your audience.
So, while you plan the comeback of your in-person events, create a virtual events portfolio with 4 to 7 types of events that will follow the same logic of digital marketing:
Top of funnel events: increase brand awareness, create a reputation and generate lead volume
Middle of the funnel events: establish a connection with your leads and engage with them
Bottom of the funnel events: launch new features, make live public demos and overcome objections to accelerate your sales cycle.
To make the long story short: what's exactly the difference between Hybrid and Virtual Events?
In-person – Events that take place with 100% of the stakeholders being present at the event's venue.
Virtual – Events that happen 100% of people participating virtually, via digital technologies.
Hybrid – Events that combine face-to-face (physical) components with online (virtual) elements are considered hybrid.
A few examples of hybrid events include:
An event in which a speaker presents himself online;
An online show, with several specialists transmitting their knowledge to an audience via a virtual event platform, having an in-person intermediary with the audience;
An interactive panel or round table in which participants can ask questions, send comments and network with each other;
But these are just a few possibilities. Therefore, if you're in a live event and can interact via technology, the in-person part plays a more important role in this given occasion. However, after the pandemic, this proportion is going the other way around: the virtual part of a hybrid event became more robust than the in-person one.
The most common mistakes and misconceptions
People might think a virtual event is easier to be organised than an in-person event.
Many event profs don't give sufficient time to understand how to get the best out of virtual. Others don't engage with technology and wonder why they have issues on the day.
They need to understand the platform and the tech they are using. Technology tolerance must be aligned with the high expectations, so the final attendee will have the best possible experience. You don't want your virtual event to have that amateur look that will directly impact your attendee retention and brand image.
The Virtual Portion is in Charge of Amplifying Reach, But Not Limited to It
Virtual Events are becoming interactive television. Hybrid events, on the other hand, have the benefit of combining the power of virtual with the energy that only a face-to-face meeting can have. Regardless of your choice for your next event, pay close attention to your broadcasting. A professional approach to your live streaming and video production can drastically increase the buzz, making your event reach a much larger number of people.
Flexibility with On-Demand Content
Virtual events can register high no-show rates, close to 50%. But that doesn't necessarily mean failure. Many people register for events knowing in advance that they will not attend on the scheduled date and time. Their timing does not have to coincide chronologically with the physical attendee. Still, they want to have access to that content.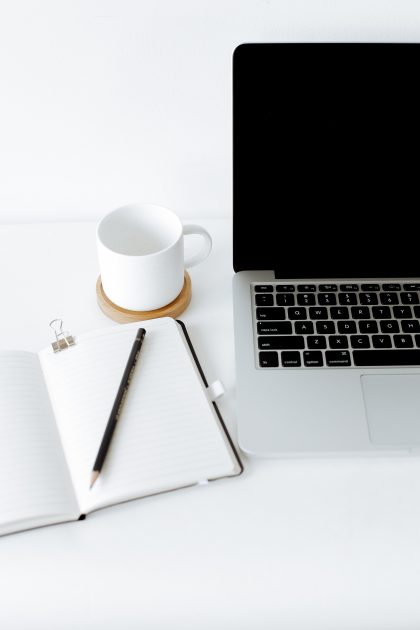 Branded Experience: Scarcity or Amplified Reach?
Hybrid events have physical elements that will happen only at the venue, at specific timings. This kind of scarcity creates value around the occasion. Participants feel special to be there, living an exclusive experience, and this will open space in their brains for a continuous relationship with that brand.
Virtual events, on the other hand, are part of the so-called visiconomy, a term made up from the words Vision and Economy. These events have the power to gather people only because of what they believe in. Demographics or geographics are entirely irrelevant here. Therefore, the capacity of virtual events to amplify reach and buzz are exponential.
And here's the best of all: you don't need to choose one over the other. Combine scarcity by offering exclusive in-person activities for in-person attendees; and foster the relationship of your brand with participants who want to watch it from a distance of consuming content on-demand after the event day.
Sustainability
It's undeniable that technology can go a long way towards reducing waste. The most common examples being creating virtual invitations and making the event's schedule and map available online. In virtual events, specifically, the waste has been reduced to almost zero.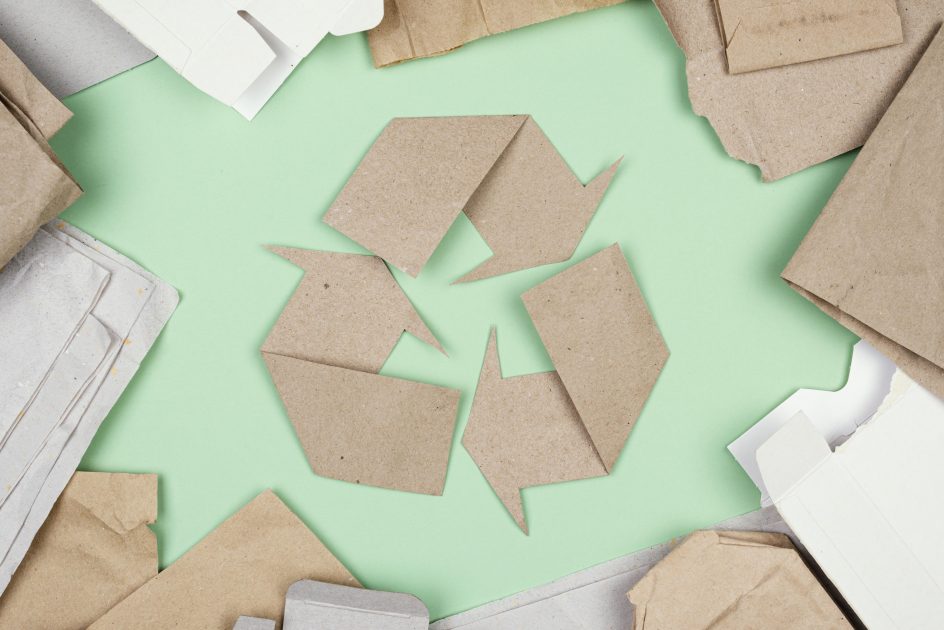 That means that when planning hybrid events, we'll need a different approach to the use of natural resources. Searching for a place with sustainable infrastructure and choosing ecological gifts made from recyclable materials, for example, can be good solutions for this.
Regarding the space for events, there are venues that favour natural lighting, obtaining energy from solar panels, rooms with LED lamps (which are 80% more economical) than fluorescent ones), among other strategies.
How to ensure that the public will follow an online event from home
Firstly, a virtual event's experience will never be the same as that of a face-to-face event, but that does not mean that one or the other is better. That only means they are different channels, and the ones who understand it first will have a blue ocean ahead.
Secondly, let's pick the Z and Alpha generations (born after 2000), for instance. They are digital natives. Especially for these generations, gamers and introverts, online events promise to earn even more relevance from now on.
We are talking about new possibilities in making events aligned with new ways of understanding reality. Here are a few actionable tips you can start applying straight away:
Mixing event formats and getting delegates to engage actively.
Forming a keynote to intimate round tables where people are expected to engage.
Creating a networking session as we know that this is the main moment for most of the delegates in the event.
Perhaps a game, moving people around rather than doing just another content session is essential.
How can a company know which model fits best to their reality?
Primarily, the main KPI's of virtual events are attendance and engagement. But can you imagine that in June 2020, almost one year ago, the average price for paid virtual events was USD 254?
Besides, sponsors now have a clear understanding that a virtual event has longevity, convenience, and a superior platform, generate great networking opportunities.
When it comes to hybrid events, they enhance physical events' nature, adding a technological component to determine if you've successfully achieved your targets and goals.
Again, just like virtual events, you'll need reliable analytics from a premium platform. This way, you'll have automated reports being generated in real-time about the number of people who attended, how long they stayed there, what sessions they attended, and many other details of every attendee journey.
Besides proving ROI to sponsors and any other stakeholder, you'll learn invaluable insights to improve your next event.
In a nutshell
Your customers are digital and, the more your company relates in this way, the better your results will be. Corporate Events are bound to be digital experiences, whether they are in-person meetings with tech elements or 100% online. Thus, betting on hybrid events to create experiences has become a strong need.
An interesting perception is that in hybrid events, participants feel at home as technological resources take away the idea of perfection. Also, because they are happening so often, they can give proximity and intimacy. As people feel at home, they create empathy for the environment and those they connect to.
Hybrid events are becoming a commonplace
For instance, a trade show where people use an event app to connect with speakers or look for the exhibitors they wanted to talk to is hybrid. Also, a virtual wine tasting can be considered a hybrid event as well.
Thus, hybrid events will be commonplace shortly. With technological innovations and the mass adoption of social networks, chances are we will even stop using the term hybrid because there will be no reason to maintain this differentiation. All events will have digital and in-person components.
Do you want to know how we can help you regardless if your event is physical, virtual or hybrid? Book a demo today.