May has been a busy month! But for many event businesses, it looks like all that hard work is paying off.
The fact is that many possibilities for digital and face-to-face events are bringing great possibilities to the industry. Companies that found themselves amid uncertainties a few months ago are now making plans and collecting positive results.
For us, May has been a time of new features and more significant insights to help event profs! See below what's been going around our EventsCase community.
EventsCase wins Best Virtual Event Solution at Eventex Awards 2021!
EventsCase stood out in two categories: we won the GOLD medal as The Best Virtual Event Solution at Eventex Awards and the BRONZE medal in the Virtual Experience – Media & Entertainment category with the 45th Edinburgh TV Festival. EventsCase was nominated among 561 entries from 37 countries for the 11th edition of the Eventex Awards. To see the winners list, check the official Eventex website.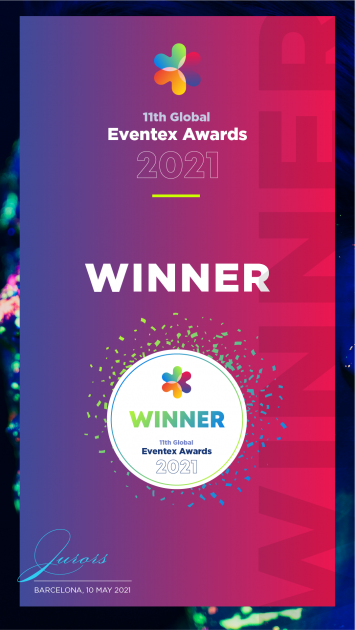 Say Hi to our All-new Knowledge Base for Event Profs
We're excited that we could finally announce that our new online Knowledge Base is live. This system, which is part of EventsCase's complete Help Center & Support Services, is a digital platform for quick and efficient customer service. All EventsCase users worldwide can instantly access creative, insightful "how-tos" to start designing their own unique experiences. Visit our KnowledgeBase by clicking on this link: https://docs.eventscase.com.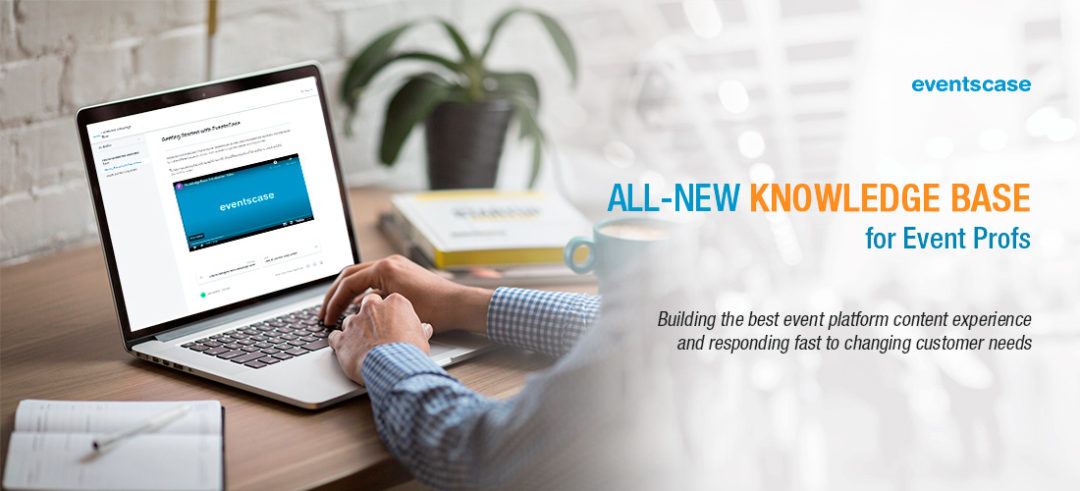 [New Whitepaper] How to Improve Event Experience: 7 Stages to Master Hybrid Attendee Journey in 2021
Phygital is back. Not sure what it means or what you should do about it? That's why we wrote this guide. In it, you'll find a proven event experience framework that you can quickly adapt to your hybrid events. We use the same framework to understand our clients' audiences and help them in building memorable experiences for their attendees. Click here to access the full whitepaper now!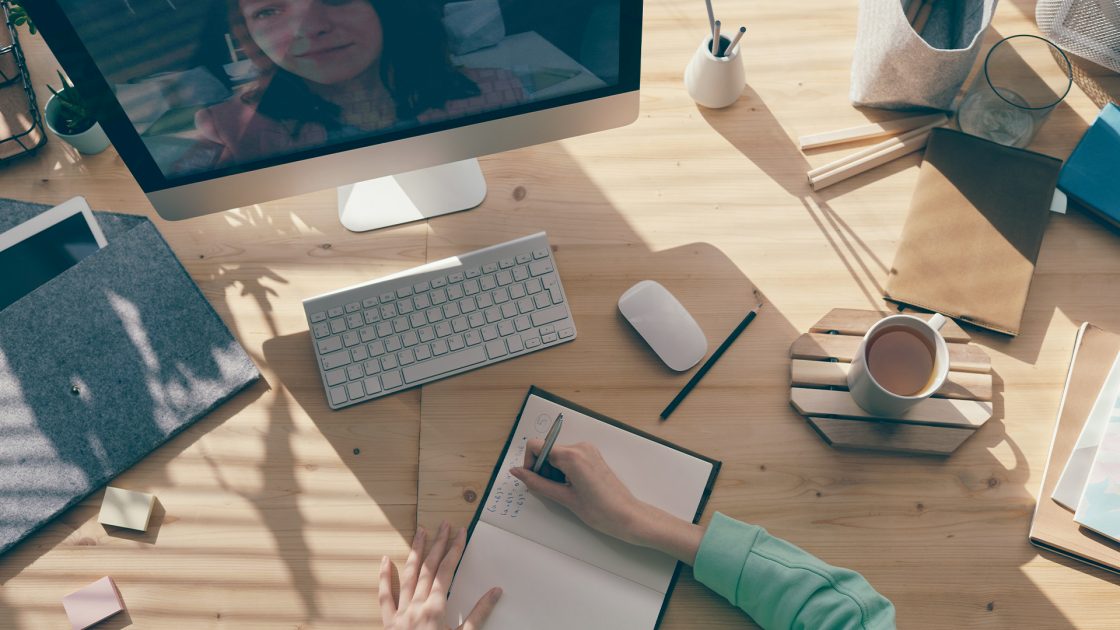 [New Features] Live Interaction Reimagined and Reinforced Security for our Users
We released our advanced Live Interaction tool, available in all of our Video Modules. You now can make your panels come alive with robust discussions about the content you're delivering. Plus, we added a reCaptcha on the screen where users create their new user account. That's an additional layer of security to protect our clients against cyber attacks and offer an enhanced digital experience.
EventsCase sponsors the 2nd meeting of EMA Learn with The Creative Dots next May 20
After a successful kickstart on April 15, the second of three encounters of EMA Learn with The Creative Dots, an exclusive consultancy for EMA – Event Managers Association in Spain – members, will take place on May 20. A third meeting and a wrap-up session will still take place on June 17 and June 23. We're proud to announce that the whole event is being sponsored by EventsCase, as well as counting on our platform to promote, live stream, and engage the association's members during these meetings. You can see more about each one of these meetings at https://eventmanager.es/proximos-eventos/ (in Spanish).
AEVEAlab learning and development session facilitated by the EventsCase platform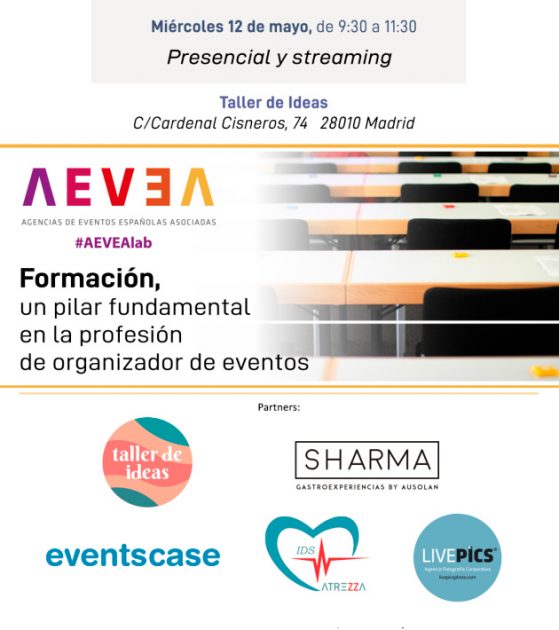 AEVEA, the Agencias de Eventos Españolas Asociadas, held it's last learning and development session last May 12. The encounter, entitled "Formación, un pilar fundamental en la profesión de organizador de eventos", had the EventsCase facilitating the networking, engagement, and exchange of ideas between agency delegates and the panelists – Ainhoa Cea, Chief of Events and Sponsorships at BMW, and Juanjo Martínez, Communications Director at Hyundai.