Christmas is just around the corner and we know that you'd love to bring your employees and clients together for an end-of-year party.
The risk of COVID-19 will put a very different spin on the usual festivities, but that doesn't mean you can't send off the year in style.
Since March, we've all grown accustomed to attending virtual events, webinars, meetings and gigs via our laptops and smartphones. This year will see companies rushing to organise virtual Christmas parties, but with no prior experience of hosting such an event, it's hard to know what to expect.
Here are some tips from EventsCase that we hope will be of use.
1. Make it interactive
With all members of your team working remotely – reducing their interactions to a professional sphere – it's time to recover those spontaneous conversations next to the coffee machine or at lunch.
One way of getting your staff talking is to divide them into groups, preferably from different departments, and organise a virtual quiz. It's an excellent opportunity to reconnect people that might not have spoken to each other in months. Plus, if you turn it into a small competition with the offering of a prize to the top teams, you'll have no issues gaining sign-ups.
2. Virtual team-building exercise
If your team is known for their high camaraderie, you can try organising activities that are a little more complex but will definitely bring everyone together.
Show cooking, craft beer tasting and music writing sessions are among the most popular choices for 2020, and you can often find kits that give each person all they need to participate. Look out for those with an expert to guide the experience and a voting system to decide any winners.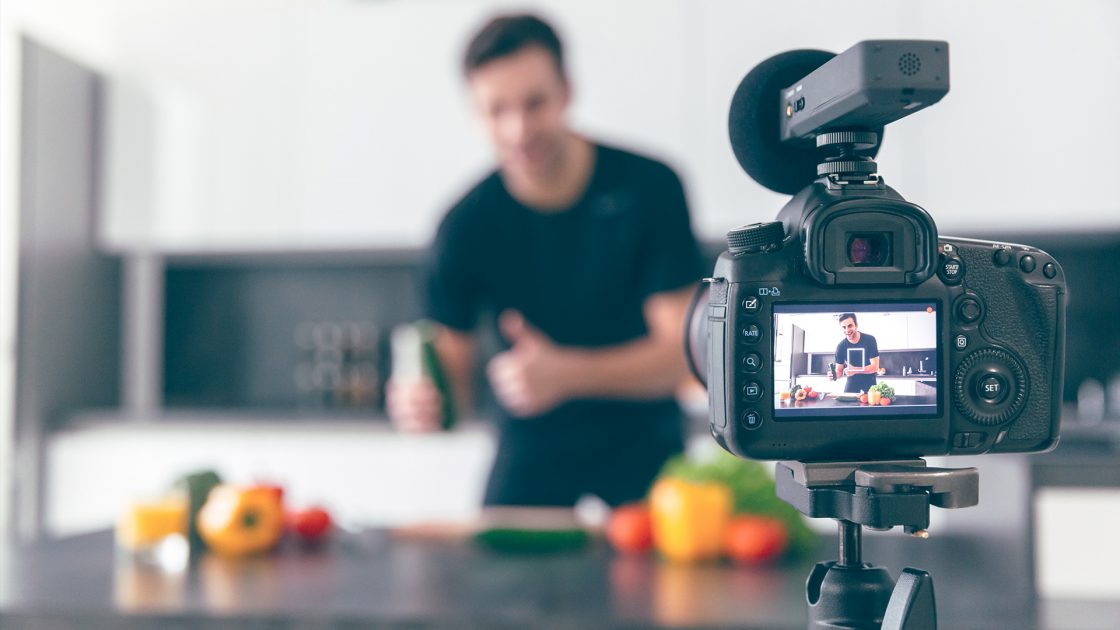 3. Customise your event
If you'd rather something a little more bespoke, why not invite your guests to register for an exclusive event? Create the invitations with a username and password and find a platform that gives you complete control over the experience, much like you would when choosing a physical venue.
While face-to-face interactions will always be missed, it's never been more important to put smiles on people's faces. In this fast-changing and unpredictable environment, you should look to virtual events as a safe, risk-free format that is guaranteed to spread some of the Christmas cheer.
Need a hand with organising your company Christmas party?
Get in touch at enquiries@eventscase.com