When it comes to running a hybrid event, your main role as an organiser is to unite two very different audiences. You've got your digital attendees, dialling in from wherever they call home or work. You also have your in-person crowd, right in the mix of things at your real-life venue.
The very best hybrid events manage to bring everyone together or at least make them feel part of the action. And for that, you'll need technology.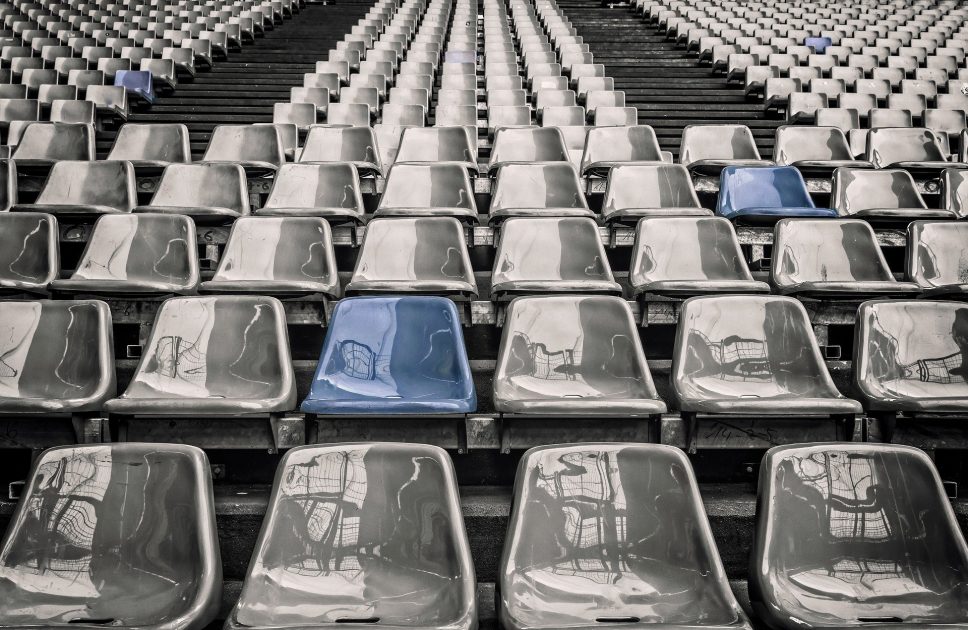 You'll also need to define exactly who you are in this fickle, fast-changing, post-COVID environment. Behind every event format – virtual, hybrid or physical – is a sub-category that very much dictates how you engage attendees and your requirement on the technology front.
EventsCase recently chatted to Simon Burton, Co-Founder and Director of the Virtual Event Institute, to get his thoughts on where the industry could head in 2021 and beyond. This conversation raised a number of valuable points, but we were particularly drawn to the ones around hybrid events and the ways in which these could evolve.
"I think we'll see four types of event emerging. We'll have pure physical events that bolt-on tech for marketing purposes or to enhance the attendee experience; physical events that stream and capture content digitally for a remote audience; pure virtual events that only exist in the digital world; and hybrid events that serve different content and experiences for distinct audiences in both the digital and physical worlds."
The distinctions between what makes a true hybrid event and a physical event with a small amount of digital features are up for debate. Thus, if you're looking for technology to run something that blends a physical experience with a digital one, you'll have to define who you are and find the tools to match that vision.
And that's where we could end this Pro Corner, but rather than provide you with a definitive answer of what you need, why don't we overview the components used in the vast majority of hybrid events? From there, you should be able to pick and choose between the options on offer.