A new season brings plenty of new happenings over at EventsCase HQ. We're gearing up for a final few presentations, award ceremonies and industry events while continuing to add new features to our virtual platform. Here's all the latest from October.
We're staffing up
As I'm sure you're aware, EventsCase has continued to grow in the face of adversity thanks to the momentum building around our virtual and hybrid solutions.
The last month has seen us welcome 10 new colleagues to our technology, project management and marketing divisions in order to meet the current levels of demand. We'll be adding more talent to our global team over the coming weeks, so keep an eye out for all our new starters.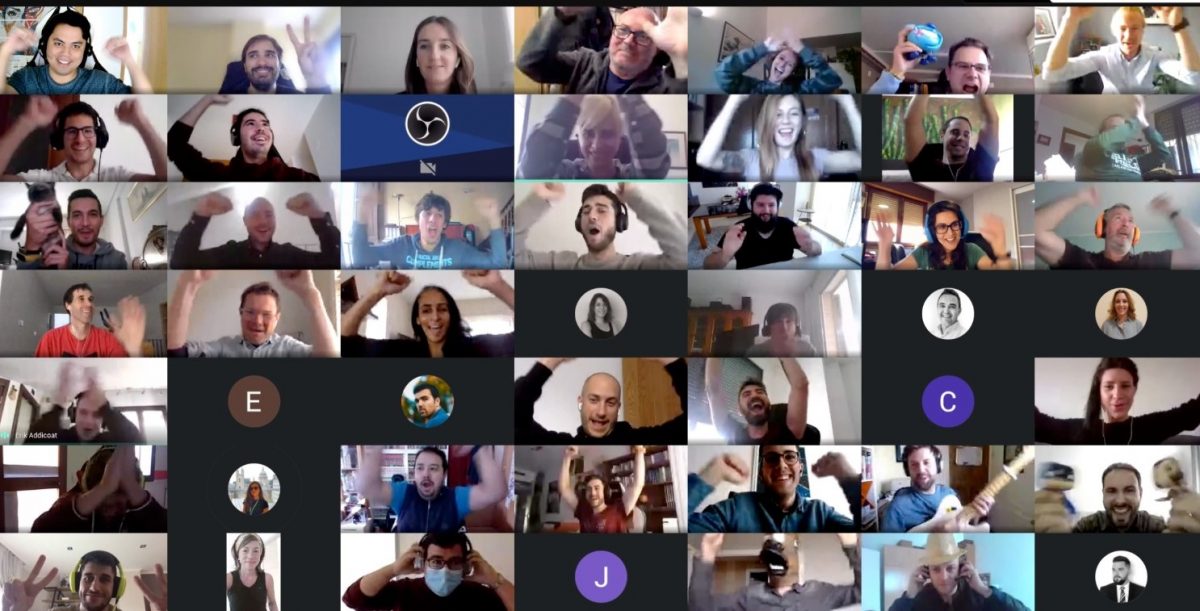 As well as recruiting several new faces, we're also making further enhancements to our platform. Available from this month, we have:
Programmable banners: Drive sponsor ROI through banners that launch according to your settings for time, date and duration. The idea is to promote key exhibitors at the best possible moments to secure a better price on your inventory.
Profile analytics: Designed for networking gurus, we've developed a new functionality – similar to Linkedin's – that identifies which users have landed on someone's profile while recording the ones they've visited themselves.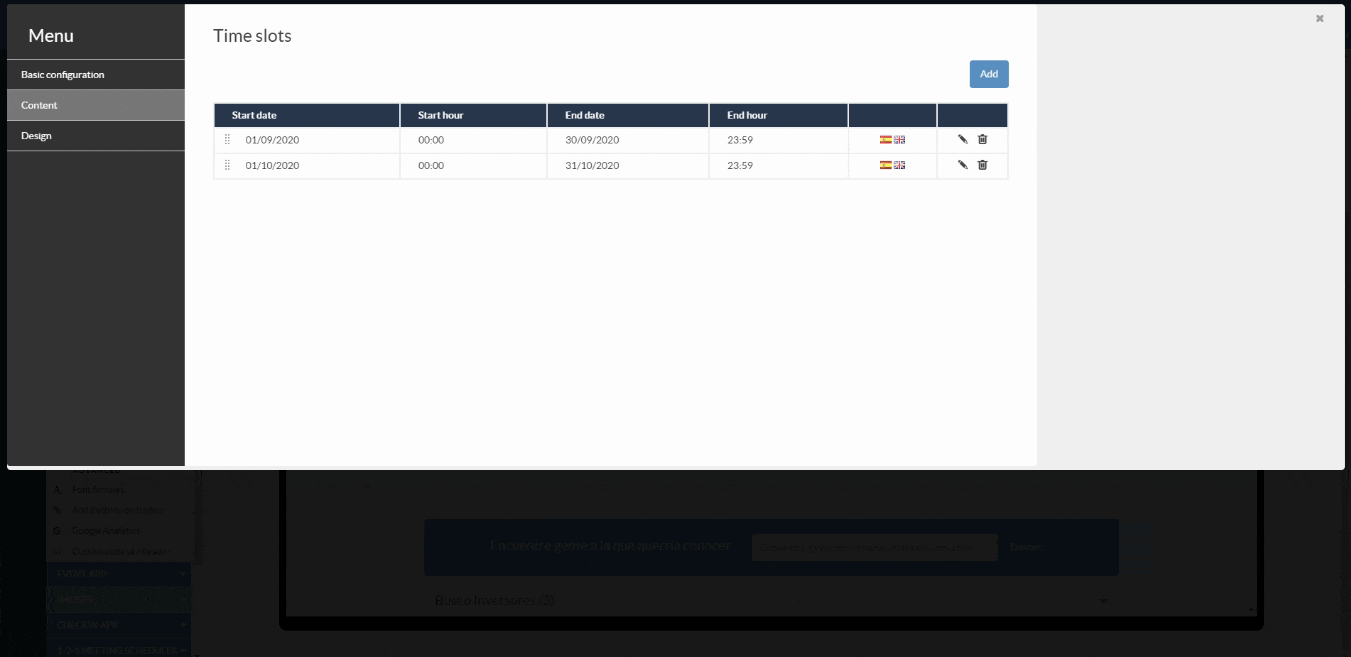 Highlights from the Meetings Show
One of the latest events to pivot from physical to virtual is The Meetings Show, which entertained thousands of representatives from venues, hotels and suppliers between October 19-20.
Being among the exhibitors, EventsCase relished the chance to connect with several companies while attending sessions on topics including diversity, sustainability and gamification. We'd like to reserve a big thanks to the organisers for getting us involved, and will keep our fingers crossed for another successful outing next year.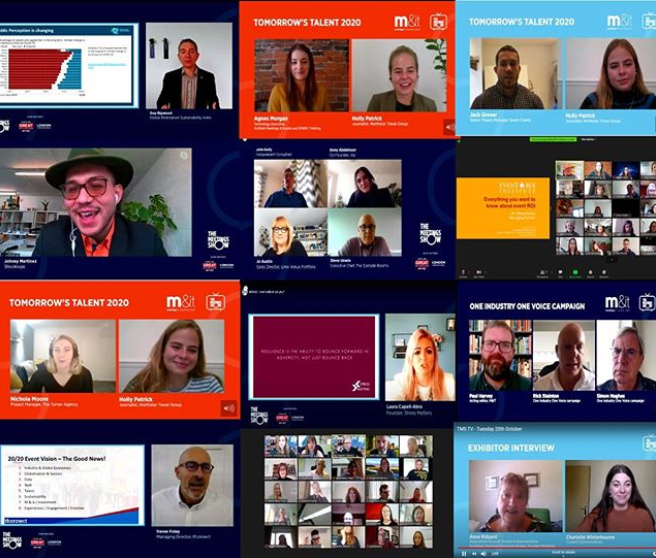 Sponsoring a historic Event Tech Live (ETL)
When ETL announced that it would be going virtual for the first time in its history, we simply had to pledge our support. As a headline sponsor, EventsCase will deliver two sessions on subjects that directly impact organisers looking to embrace some of the formats that have grown during 2020:
Session one: Tech Deployment for Virtual and Hybrid Events (Nov 5, 16:00 – 16:30) by EventsCase UK MD, Kevin Lorch
Session two: Engagement and Revenue in Post-Coronavirus Events (Nov 6, 14:30 – 15:00) by EventsCase Co-Founder and CEO, Jose Bort
Taking place between Nov 2-6, ETL is a one-stop shop for anyone interested in the technology behind the world's biggest and best events. To register for your free ticket, click here.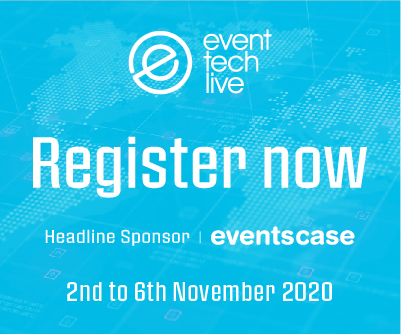 Dubai merges online with in-person
We'll cap things off with a positive story happening over in the United Arab Emirates, where in-person meetings have started to resume under the government's COVID-safe guidelines.
EventsCase remains an active player in the growing Dubai market, which could soon become a pioneer in the staging of hybrid events, according to a report from the Entrepreneur. We've been enthused by the number of new projects being launched as well as the quality of these early productions. To speak with our Dubai team, contact enquiries@eventscase.com.