If you are an event organizer, this can surely add value. When we talk about having an event, we definitely mean a virtual or digital event. Because that is the new normal. This new normal was considered a distant future thing before the COVID-19 pandemic. Well, it is here earlier. However, you must not stop from having events. The only way out is to adapt to it. The show must go on. This does not mean you cannot have a successful event virtually. We have the 5 right tips to shape a better plan that, in turn, will make an impactful virtual event.
Make the Right Virtual Roadmap
This is surely the most tip and first thing that you must consider. Virtual events require detailed planning, the very same way physical events need. Shaping an in-depth strategy or a roadmap will set the strings of your virtual event. Here is an approach for you to follow.
Your Apt Audience
The very first step of making a strategy is to understand your virtual audience. After all, they are the ones who must matter the most to you. Look for the particular age or ethnic groups that you have in mind to be your audience. Having a clear perspective about the audience will help you tailor a more effective marketing or promotional strategy.
Structuring
Structuring comes next. This will define the scope and size of your virtual event. Structuring will also help you define your virtual event in terms of the format. Many people are not clear about the format. That results in missing targets and audience. You must choose a set format like a virtual conference, webinar, or workshop.
Some Essentials
Here are some other essentials you must consider with a rational approach. The first thing is how it will go online. Will it be live or something recorded in advance. The next thing to be clear is the charging fee. You need to set a price with your stakeholders. It can be free as well. Get some sponsors on board.
Lastly, clearly define your goals and objectives. Make sure teamwork is involved, especially in decision-making phases. In this way, it will give them a sense of ownership towards the virtual event.
This virtual roadmap will now guide you in the right direction.
Pick the Right Virtual Venue
In physical events, we choose a venue like a hall, auditorium, or an open place. Well, we have to apply that in virtual events as well. We can call them virtual venues; looks more apt. Many people simply go for basic social media platforms such as Facebook, YouTube, or even Instagram Live. Do not make that mistake. This is just like picking a marketplace for a wedding. These social media platforms are great for the promotion of your event, not the actual event. Be wise and choose platforms specially designed for virtual events. Make sure they have the right tech. Technical problems are much prevalent in virtual events. 38% of the virtual event organizers say that they run into technical faults while hosting.
Be Clear on these Factors
Now, do not just go for any conferencing platform available. You must have a few things clear in mind. Be clear that do you want it to broadcast locally or globally. The scope of your event and audience size matters a lot. Choose platforms that can cater to your specified audience range. Look for platforms that can be interlinked with social media easily. This will be helpful in promotions.
A Value Tip
A value tip that can surely help you pick the right virtual venue. Ask for feedback or comments from past or existing users of that platform. Look for industry connections to ask. This is the best and fruitful way. You would be getting honest and authentic information in this regard. That is why they say that do not underestimate the power of word of mouth. 
Virtual Incentives for your Virtual Event
What are those things that are getting you the crowd you want? If you achieve the optimum or extra audience count, you must consider this tip. People love gifts. In addition, it would the audience feel appreciated and acknowledged. This would show that you value your audience and will leave an impact on them. Create some added incentives for your audience. Get them some gifts or perks of your virtual event. Only 34% of virtual event organizers follow this practice.
This trend is common in physical events. It has proven to be effective. In physical events, the organizers usually arrange goody bags for their attendees. Goody bags contain custom-made merchandise for the event. These bags usually have a shirt, pens, notebooks, mugs, or any other souvenir of the event.
Virtual Incentive Bags! Does that ring any bell?
Now, you must be thinking that how this is possible for virtual events. Well, technology knows no limit. You can offer your audience a set of online perks like discount coupons, limited-time subscriptions for many online services, free Netflix packages, online books, academic subscriptions, hampers, gift cards, wellness kits, etc. You can make a set of these. In order to increase the value of the virtual incentive bags, you can make them applicable in the physical world as well.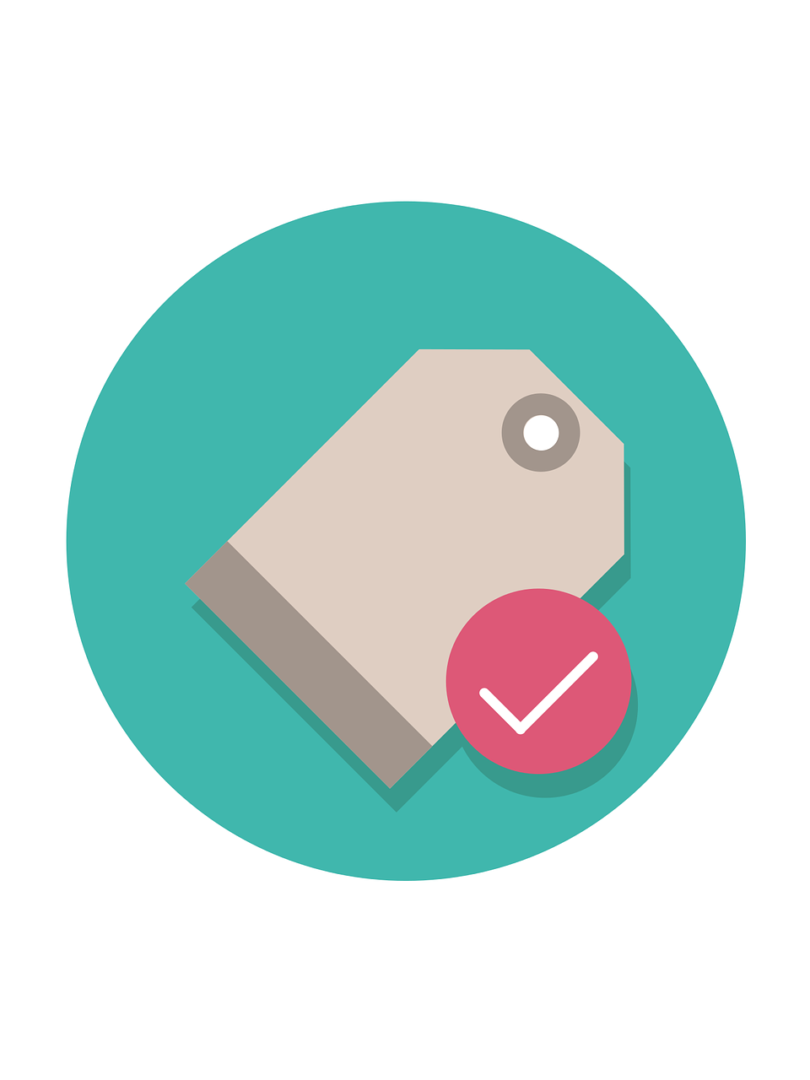 You can even arrange a lucky draw on your virtual event.
Remember
Keep in mind that your sponsors would be playing a significant role in this decision. Because remember their name would also be there on these virtual bags. Another reason is that they would be funding them. Tell them about the value of such incentive bags. It can yield desirable outcomes. Look for things your sponsors can offer or in what things they specialize in. This would decrease the costs and increase the benefits.
Strike some Innovation!
For this tip, you need to open the arenas of your imagination. You have to brainstorm. Who does not like something different or innovative? Think of the ways you can play the game differently. This will bring added value and will bring more positive outcomes. These ideas will also help you retain the audience and will enhance the engagement rate as well.
Some ideas for you
Let us give you some ideas. You are free to build on these or add your own touch to them.
You can arrange a surprise guest appearance of any celebrity, leader, or life coach. This will replenish your online virtual experience. You can have it in the middle of the event or any other time of the event. You can have a singer perform a song. Get local performers and young talent. This way, you can create a positive and mutual social impact.
You can have a standup comedian to kill the boredom. A tint of humor is always totally worth it. There is a chance that the audience can lose interest in a virtual event. There are multiple reasons, like if the speaker is not up to the mark. The audience can get lazy or sleep as they are sitting in the comfort of their homes. In this way, the engagement rate falls. This is a big pitfall. 49% of the marketers say that audience engagement is the major factor for having a successful virtual event. Having such performances or guest appearances can keep your audience hooked.
Innovation Strikes! You can screen a short film. Truly, this is impactful and insightful.
Another great idea is to have an online talent show and competitions. Competitions like truth and dare, never I have ever, quizzes are good to go. You can add more ideas. Have some prizes. This would make the audience feel that they are more involved.
Once again, remember.
Again, have such ideas with the mutual agreement of your sponsors, PR team, and financial team. As these things can inculcate costs. Such ideas might also affect the brand reputation of your virtual event. Make sure the content is created with care. This is equally important.
The Undeniable Importance of Feedbacks
Do you want your next virtual event to be more successful than the previous ones right? Feedbacks have the power to do that. They will tell you about the things that will set your next virtual event apart. Feedbacks measure attendee satisfaction through surveys and get you their comments. 90% of the virtual event organizers use surveys to measure attendee satisfaction. It is the second biggest factor that contributes to the success of any virtual event. The opportunities created are the fisrt. 85% of the success is dependent on the attendee satisfaction. Therefore, it very important to focus on feedbacks.
Make sure that you devise effective feedback mechanisms. This way, you will get honest feedback from your audience, sponsors, and speakers. Do not miss your team and get their feedback too. In this way, you will get to know about the lacking, missed targets, and points of improvement. Additionally, it will help you evaluate the success of your virtual event in a better manner.
Conclusion
Lastly, make sure that you reflect on these five tips. They will set you apart and help you achieve your goals. To conclude this, we would like to say that you must own your virtual event to the core. The crux is that whatever you do, make sure you are honest and realistic. Do not go into thoughts like that; this would not create the impact that a physical event does. In fact, your virtual event would bring better and beyond outcomes.