Over the last 18 months, the events industry has seen a huge shift in how events are held. At first events were held virtually only as a safety precaution, and many still are. However, we're now seeing a shift to more 'hybrid' events. What's the difference between the two, and which is right for you?
Virtual vs. Hybrid Events
Firstly, you need to know the difference between the two types of event. What's the difference between a virtual and a hybrid event?
Virtual events: This has been the main form of event over the last 18 months, as companies have aimed to keep event attendees at home for safety reasons. These events will take place totally online, and so every attendee can attend no matter where they are in the world.
A virtual event can be made up of both live streamed content and pre recorded content. Most people will be familiar with events hosted through platforms like Zoom, and they're often used because they allow for real time feedback. Everyone can experience the event in real time, and get a similar experience.
Hybrid events: As we're now cautiously going back to in person events, you'll be looking for a way to do so while keeping everyone safe. A good way of doing that is by holding a hybrid event. 'A hybrid event is one that will happen both in person and online' says business blogger Adrian Miles, a business blogger with Writinity and Draft Beyond. 'For example, you'll hold the event in person, but also livestream it for people elsewhere.'
This is a good way to limit the in person numbers at your event, but still give more people the opportunity to attend the event itself.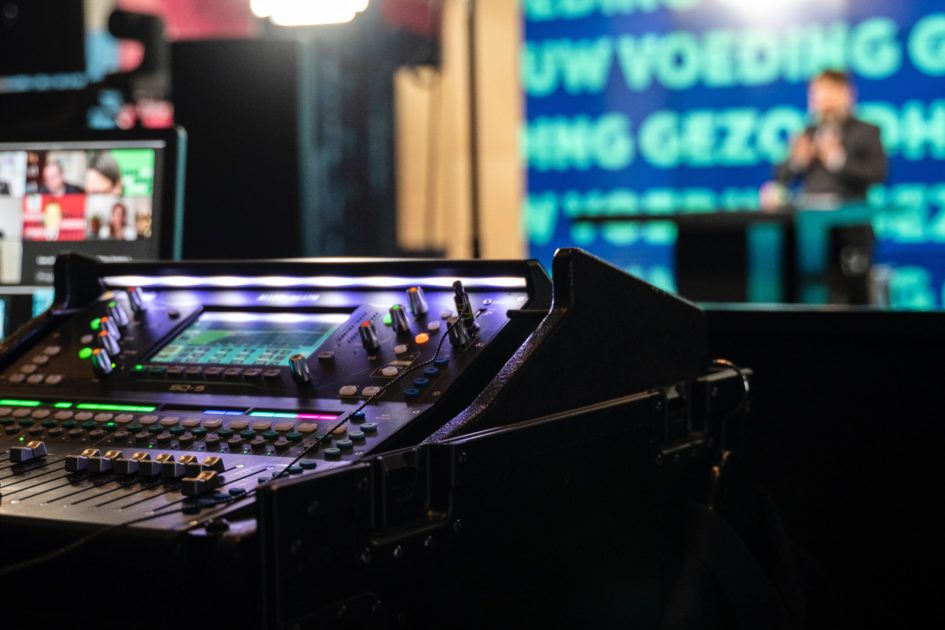 The Benefits of a Virtual or Hybrid Event
If you need to pick between a virtual or hybrid format for your next event, which one should you choose? It will depend on your individual needs, and those of your attendees. Here's some of the benefits of both, so you can see what would work for you.
Virtual Event Benefits:
Wider online reach: As you're online, you'll have a much bigger reach than you would have in person. Anyone, anywhere in the world, can attend your event. That allows you to target markets you couldn't before, and reap the rewards. As you're online, you'll also be able to invite potentially thousands of attendees, too.
Better accessibility: A virtual event is one that's more accessible than most. There will be people who won't be able to travel or attend in person for a variety of reasons. That could be because of disability, location, or time. If they can attend your event online though, the barrier to entry is much lower.
Better data collection: After an in person event, the best way you have of getting data is to put out a feedback form. On a virtual event though, you can get all kinds of data automatically, thanks to the software you use. This can be in the form of polls, watch time, click through rate, and so on.
Hybrid Event Benefits:
Excellent flexibility: With the COVID-19 pandemic still ongoing, you'll need to have some flexibility around your event. That's something that you can have with a hybrid event. 'For example, if your area goes into lockdown, the event isn't cancelled' says marketing writer Harriet Owen, from Research Papers UK. 'Instead, attendees can just swap their in person ticket to a virtual one, and it can still go ahead.'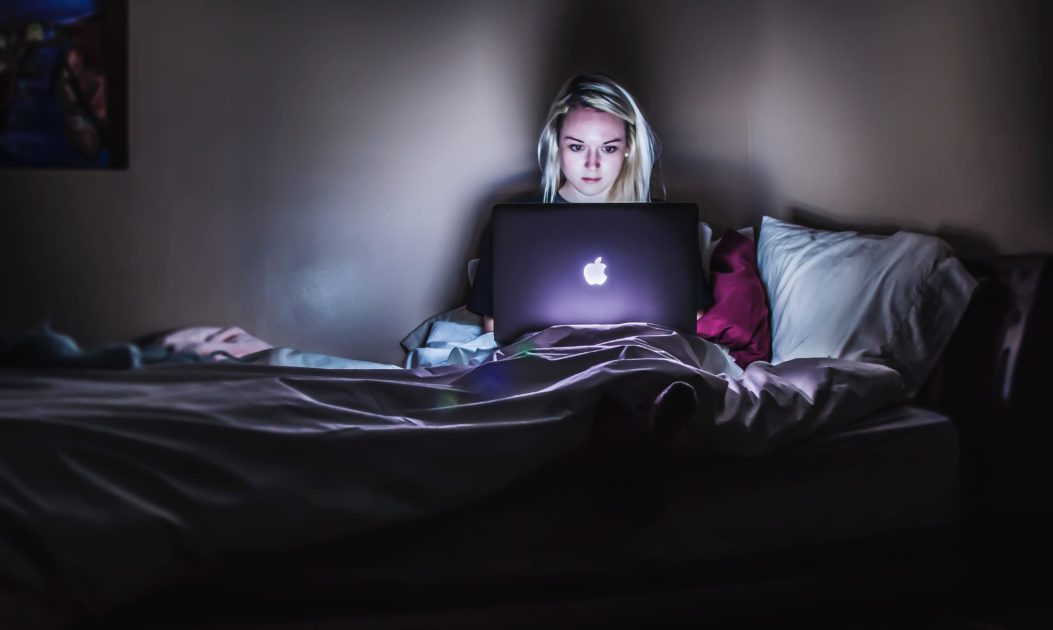 Physical event engagement: There's no denying that you get better engagement at a physical event. If you hold a hybrid event, people can still attend in person and get more out of it, while you expand your reach through live streaming.
Better accessibility: Just like virtual events, a hybrid event will give you better accessibility. Those who can attend in person will do so, while others can attend online. No one has to miss out through this model.
Which Is Better for You?
With all this data in mind, you need to think about whether a virtual or hybrid model works for your event. Right now, COVID-19 will dictate this, at least to some degree. If there's a lockdown or rise in cases, then you'll want to move to a virtual-only scenario.
If there are physical elements that are crucial to your event, then a hybrid model will work better. This allows you to cap the amount of attendees and keep things safe, and still have more attend through virtual means.
There are benefits to both virtual and hybrid event models, and either one of them can work for your event. With this information, you'll be able to pick the one that's right for you, and make changes if needs be.
Author's bio
Jenny Williams is a business analyst and a writer for Lab Report writing service and Lucky Assignments Belfast. She also writes content for Gum Essays.