If you're looking into a technology to manage your events, cost will always enter the equation. The tricky thing is that every event platform offers a slightly different tier of pricing and way of structuring that cost. Do you pay monthly for the sake of getting value, or do you take things on an event-by-event basis?
There is no right answer, as you'll find it's all down to preference. But there are three main options to consider:
Monthly subscription
The most common way of monetising an event platform is through a monthly fee. This tends to be an option for basic solutions that only have a small amount of features, mainly because its customers share the same requirements.
You might pay more for a "pro" package with better functionality, but all payments will be made at the end of the month.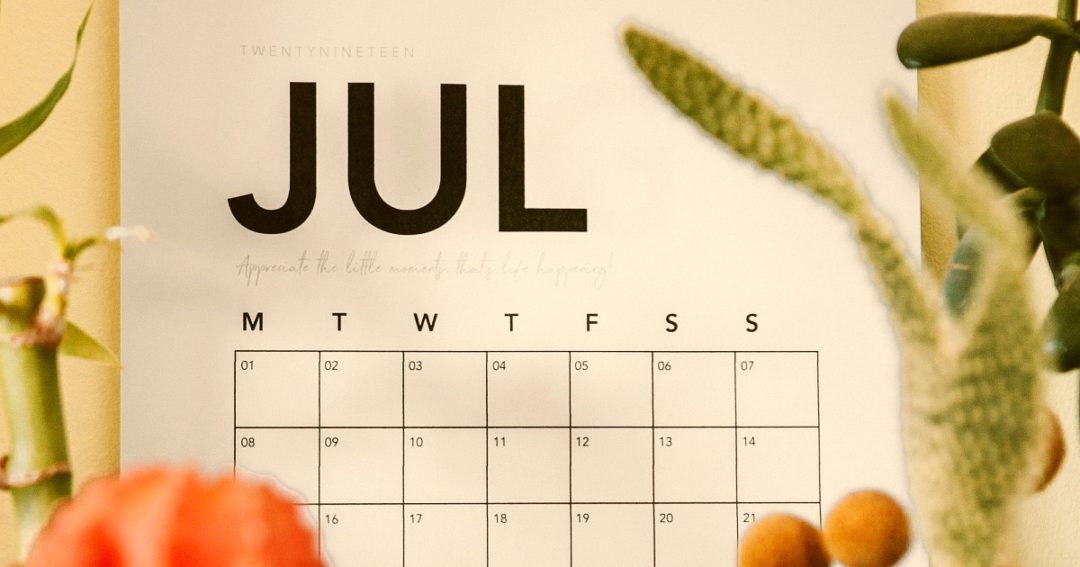 Pick and pay
One way of keeping the costs down is to pick the features you need (e.g. a mobile app, a registration page) when you need them. This saves paying for things you know you'll never use, and also allows you to scale your event calendar more effectively.
We find that very few technologies will price themselves in this manner, but it's definitely worth finding ones that do.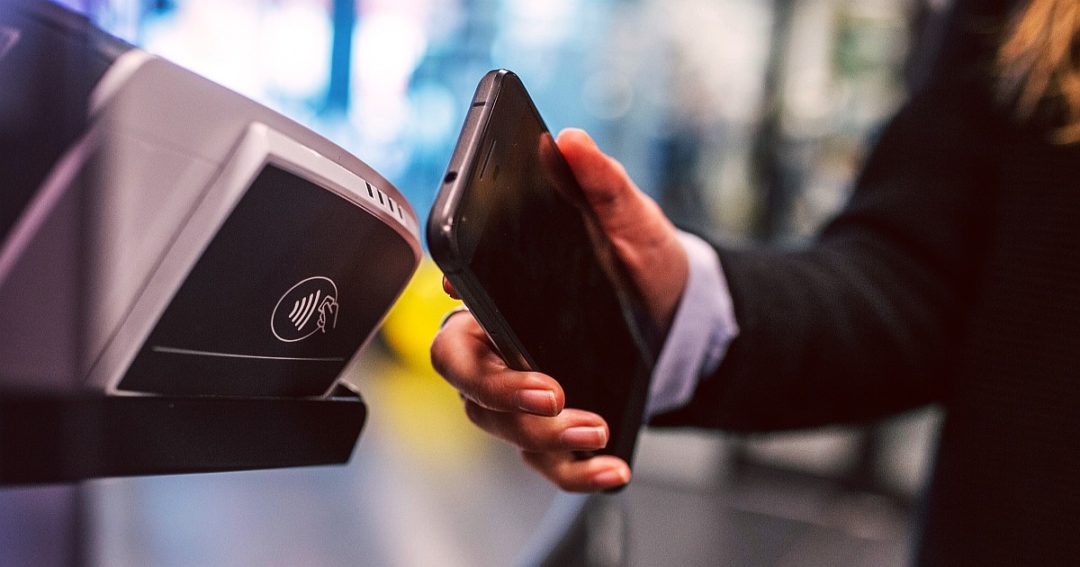 Event by event
The third main option is to pay for each event you hold. It means you keep your costs down when you're not running events, although your package will include features you don't necessarily need.
Another downside is if you're running tens of events throughout the year and end up having to pay for each one. In which case it's more cost-effective to use an event platform with a pricing reflective of options one or two.
Having supplier issues? Continue your reading with our blog: "How to Find Vendors for an Event."