Event vendors might seem indispensable. But like with any supplier, the reliable ones are incredibly hard to find. Veteran organisers will have plenty of stories about last-minute dropouts, late arrivals and general incompetence. Each can seriously harm your event if you're not careful.
The industry is in constant need of vendors that are professional, experienced and comfortable with representing clients and their values. A quick search for caterers in Barcelona might return hundreds of potential options. However, only a small cluster will be able to deliver the gold standard of service to your event and its audience.
If you want to know how to find vendors for an event, here are seven pointers from our team:
Ask for recommendations
If you're lucky enough to have friends in the industry, try asking them to share their trusted suppliers.
Events tend to be loyal to their partners. And you never know, you might even get a discount from knowing one of their best clients.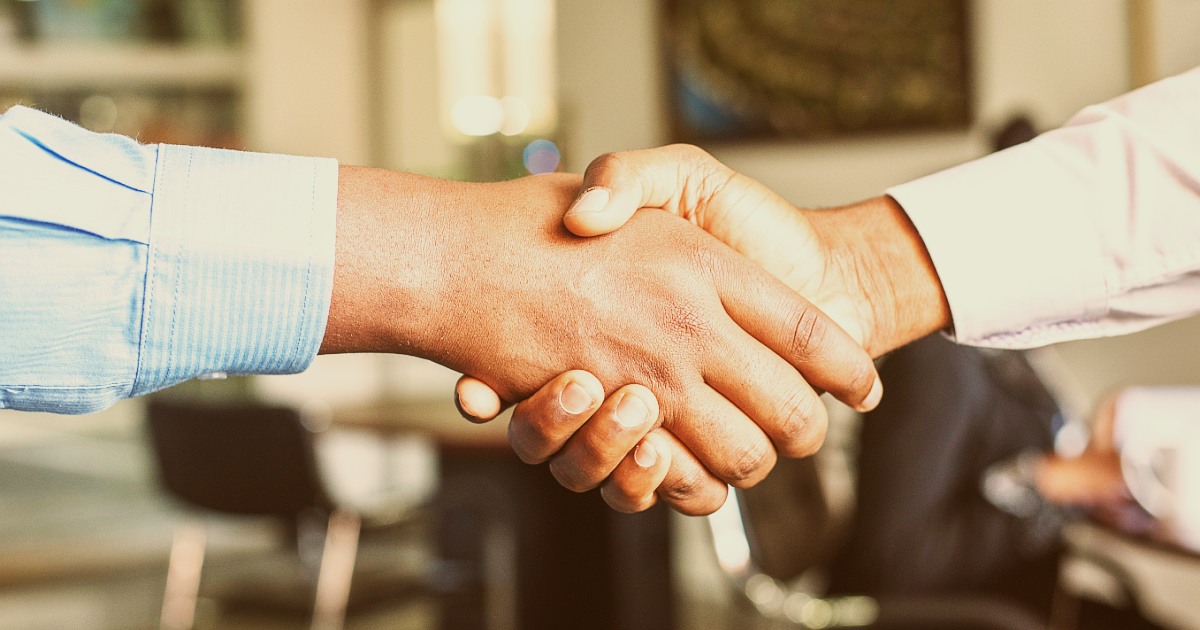 Stack your options
Imagine you're booking a trip abroad and need to sort your travel. You wouldn't take the first price on flights, so why do the same for your vendors?
Tools like Punchbowl allow you to conduct quick searches for caterers, venues, entertainers and more. From here, you can start to build a list of quotes and get a much better idea of your costs.
Be brutal
If you want to know how to find vendors for an event, we assume you're entering the process a little blind. If so, don't go for anything that does not answer your basic requirements. Picking a cheap yet substandard option will only have a negative impact on your event and attendees.
Value experience
The perfect vendor will have experience of working with the exact type of event you're putting on. This enables them to outline contingencies in case something goes wrong. Less-experienced companies will have little knowledge of things like pinch points and issues with their own supply chain and will react slower in adverse circumstances.
Get a presentation
Much like you would if you were hiring a new member of staff, you should ask your vendor to lay out a proposal for your event. Site visits are a great idea, provided you have the means of conducting one. Otherwise, be prepared to ask plenty of questions to quell any doubts.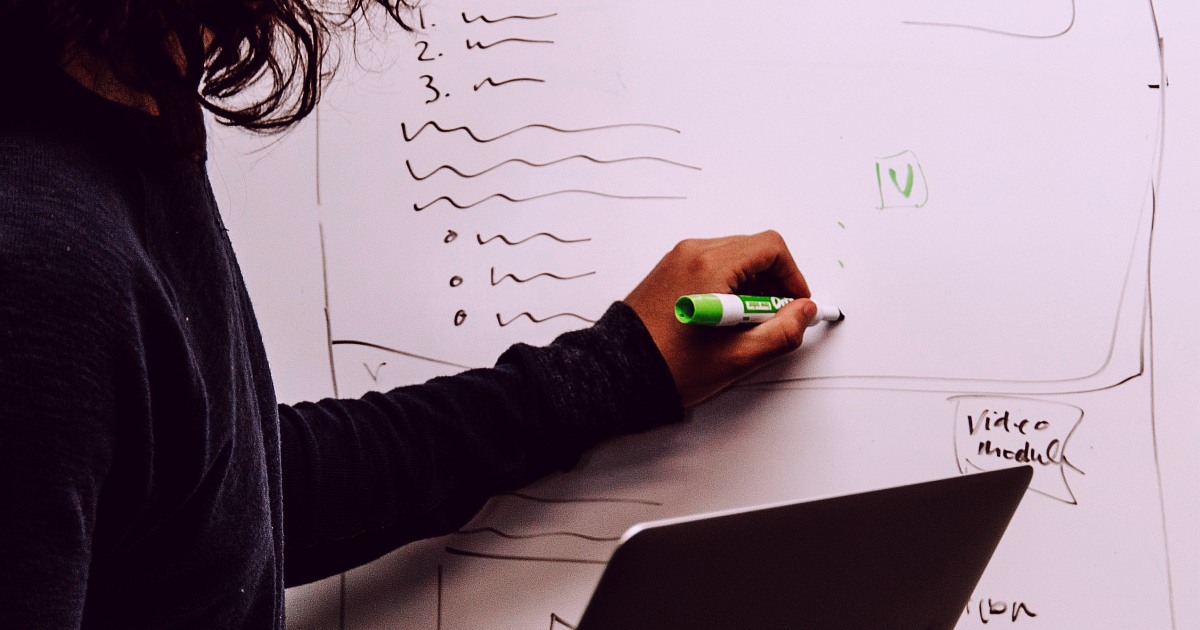 Look for reviews
If you want to know how to find vendors for an event, and you don't mind being a little picky, try searching for reviews on platforms like Google and Facebook.
While these probably won't share graphic detail of a company's mishaps and mistakes, their volume should give you an idea of how many times they've done a great job.
Request evidence of results
To really delve into your vendor's track record, ask for a reference from a past client. It's a competitive market and suppliers will be happy to name drop an event they couldn't deliver for. The real truth is in the reference.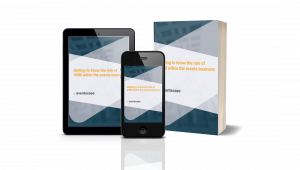 Download "The role of CRM within the events business" Whitepaper
How to find vendors for an event: our recap
If we were to summarise the best way of finding a trusted supplier, our advice would be to follow the same standards you uphold within your team. Over the coming months, your vendors will represent a vital cog in the engine and one that is definitely prone to breaking.
You need experience on your side and a cool head to manage the inevitable hiccups. Find companies that want to work for you, and you won't go far wrong.
For more specific advice on finding the perfect venue, take to our recent blog.