Need to build an event strategy but don't know where to start? In just five steps, you could be producing a set of guidelines to follow throughout the year. Here they are in full:
Set your goals
What do events mean for your company? Are they designed to raise awareness for your brand and message? Are they a vehicle for leads and sales? Do you care less about new business and more about entertaining your existing clients?
Always set yourself a list of objectives. Not all of these have to be quantifiable, but each should inform your event content and format.
Determine your budget
The depth of your event strategy will rest on the money and resource you can dedicate to it.
When it comes to setting a budget, the best way is to determine the value of meeting your goal (e.g. 200 good leads from four events). Use this figure to select the appropriate level of spend.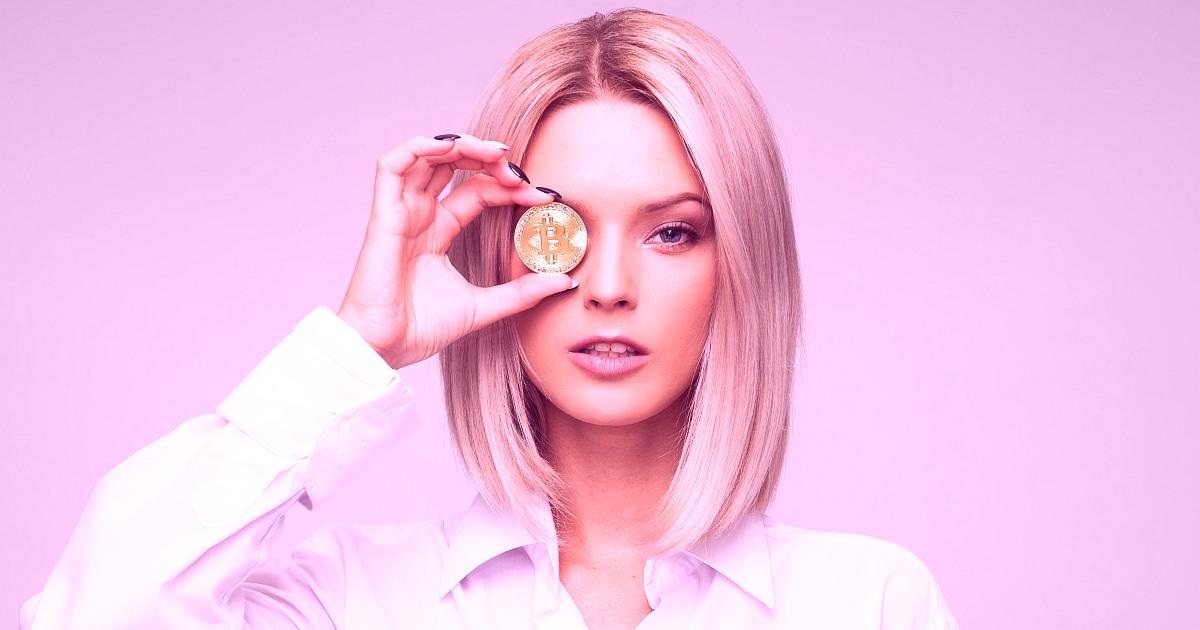 Build your brand
If you really want to align yourself with a subject or idea, you'll need to bake it into your messaging, design and event content. This creates a brand for your events and a theme to follow.
The reason? People don't identify with companies and events; they identify with brands.
Select your technology partner
Event management software comes in lots of shapes and sizes. You're ideally looking for an all-in-one platform that can scale up and down, according to the features you need for a given event.
This will lead to a significant saving in the long run.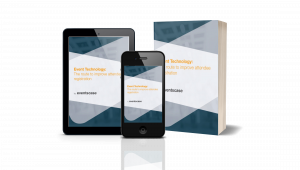 "Event Technology: The route to improve attendee registration" Whitepaper
Pick your events
Finally, when choosing the type of events to run, be sure to give people a mix of different options to get involved with.
Busy professionals won't be able to spare two days for a conference, while others might struggle to free up an evening for drinks. Be considerate of your audience and the time they can allocate.