God bless our event organisers. Their tireless work helps attendees around the world to build contacts, knowledge and sample new experiences, occasionally without even having to pay for the privilege.
On the other side of the fence, things can be challenging. Even purportedly small matters like collecting speaker presentations can be a hassle for event organisers. There are hidden costs and supplier relationships to contend with. All the while, they are constantly squeezed for time and budget.
Many hurdles are incredibly hard to avoid; a bi-product of an industry that demands plenty of its members. But if you have a system to manage your time and tasks, it's much easier to navigate them.
Below, we have some points you might want to consider when your next event comes around.
Event planning ideas to save time
If you're constantly running out of hours in the day, you might find value in a technology that can alleviate some of the strain. By using an all-in-one platform linked to an official event app, your attendees will be able to book meetings with each other, saving you the task of authorising and managing each appointment yourself.
Email marketing software is another big saver of time, especially through features that allow for the automated sending of booking confirmations and post-event "thank you" messages.
You should also ensure that each member of your team is carrying a similar workload. By allocating tasks and responsibilities, you will empower them while giving yourself the chance to tackle something else.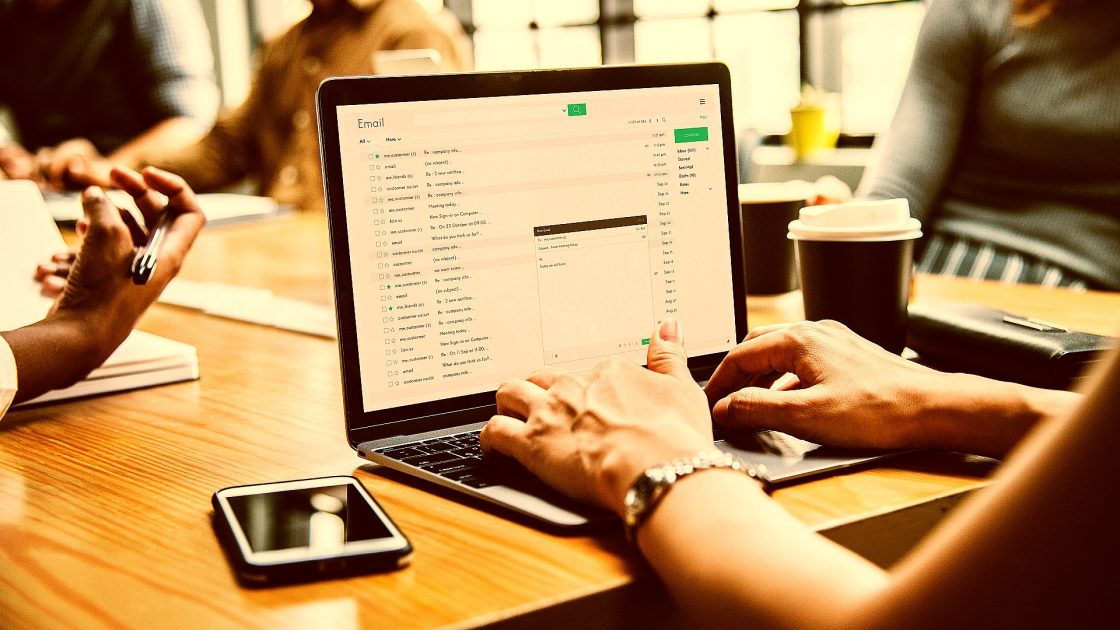 "The role of CRM within the events business" Whitepaper
Event planning ideas to make things clear
On the topic of staff duties, we'd advise creating an on-site schedule that lays out the various responsibilities of each team member. This should include an hour-by-hour account of their movements throughout the day.
When the event comes around, restrict your communications to a single channel. Key organisers should have walkie talkies in the event of signal or wi-fi issues. For other staff members, a WhatsApp group should suffice.
Uncertainty is one of the biggest problems you'll face as a manager of events and people. Due to this, it's always best to allocate at least one day in the week before your event to allow people the chance to field their concerns and questions. A lack of knowledge around crucial matters like registration has the potential to cause serious damage.
Event planning ideas for managing your budget
Event management technology provides a way of unlocking crucial hours of time, but you shouldn't ignore its advantages in the financial department. By giving you a complete overview of your budget – comprising of all the money going in and out of your event – you will always have an up-to-date version of where you stand.
But that's not all. Through built-in analytics, you can see which elements of your marketing are having a positive impact on ticket sales, and which are lagging behind. A simple allocation of budget to the methods that are hitting the bottom line will see you driving more revenue and, in turn, unlocking more funds.
A word of advice when it comes to budget management – remember to forecast your spend. On week one, you probably won't have too much going out. Week five to seven will be completely different as you start to find venues and put down deposits. Do the same for revenue and you'll be able to see where you're ahead and behind.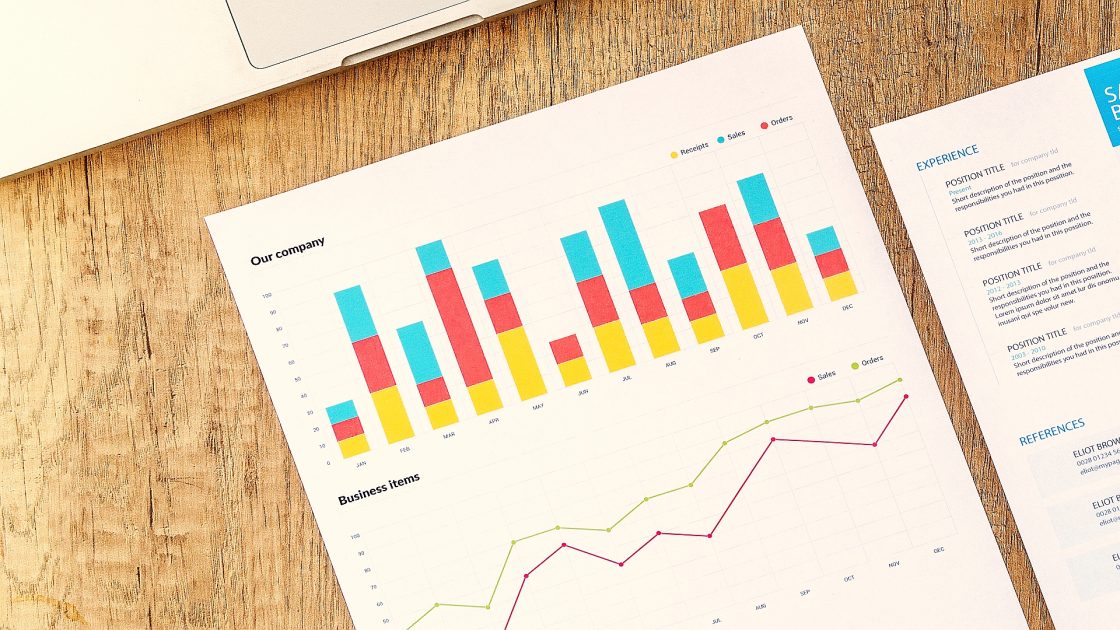 Event planning ideas to relieve stress
By unlocking more time and money, and making everything perfectly clear to your staff, you might have solved any issues you had with stress. Nevertheless, you should plan everything in minute detail to equip yourself with answers to the big questions. Small tasks like arranging music to be played before sessions, or a system for checking in on sponsors, can make a big difference.
Avoid last-minute changes where you can. Vendors can drop out at the final hour, but having a penalty in their contract – and a list of plan Bs for catering, venues and other suppliers – will enable you to find another option at limited expense.
And no, it's not "fine" or "normal" for speakers to request a different slot because they'd like to catch an earlier flight. Being firm on your expectations and standards will save you lots of stress at the event and in the weeks leading up to it.
Above all, remember that events can represent a challenge. Every organiser needs a system to manage the potential issues that might come their way, and there is nothing wrong with planning ahead.
Provided you have a tried and trusted system, with room for adjustment, you will have little to worry about when the day comes around.