Just because you run a professional business, it doesn't mean your events have to be dull, dry or boring. Your employees and clients might actually appreciate a break from the normal routine. People like companies they can relate to, with some having a preference for those who don't take themselves too seriously.
Fun event ideas
To really get people talking, thinking and laughing, try these options for size:
Themed parties
Evening drinks and networking events – particularly those in restaurants and bars – can seem a bit unimaginative. Luckily there are plenty of caves, dungeons, ice rooms and boats for giving your attendees something out of the ordinary.
Everyone needs a conversation starter, and the location is one of the easiest ways of breaking those initial barriers.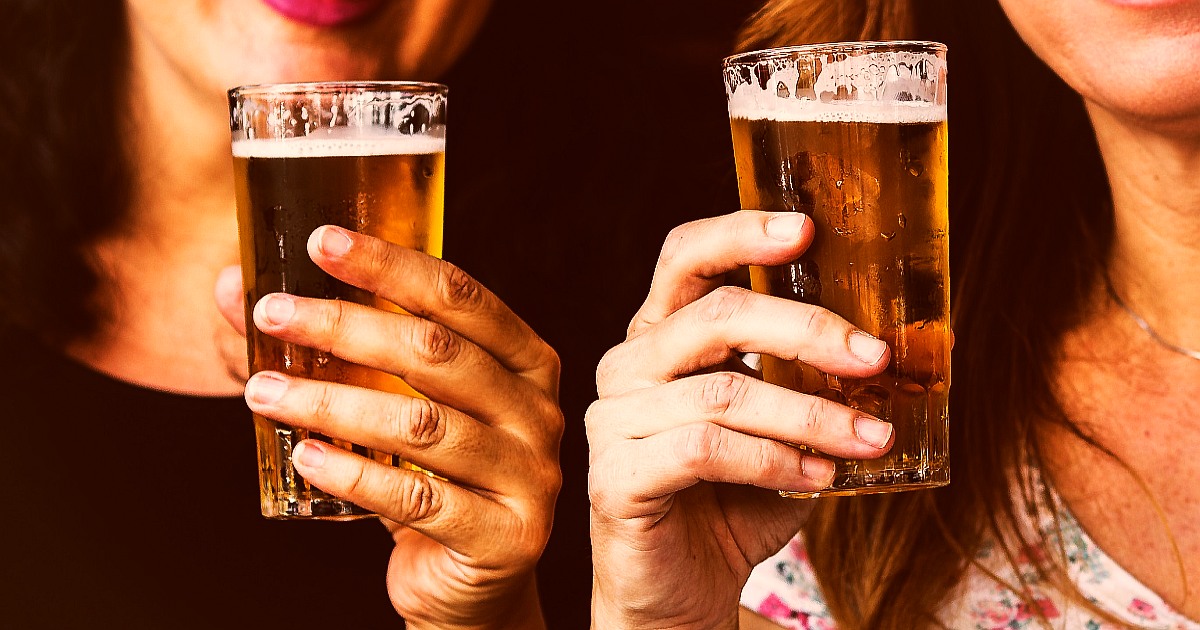 Photo treasure hunt
Split your attendees into groups of around five and give them a list of items, places or even people to have pictures with. It should take around two hours to complete a list of 10, save for the tricky ones.
A good thing about photo treasure hunts is that everyone can get involved. The competitive element also brings people out of their shell and has them working together for a common goal.
Trivia
Everyone loves an opportunity to test their knowledge, particularly against their friends and colleagues. Invite your staff to submit teams for a round of trivia (scaling from groups of 2-10 depending on the size of your organisation) and remember to fix people up with partners if they don't have one.
The questions should be fun and humorous. Guess-based conundrums (e.g. how many pages in a book) are ideal, mainly for dispelling any intellectual advantage.
Extreme sports
If you've noticed a strong preference for high-octane exploits, go for an activity that will really get their pulses racing.
Events geared around coasteering, white water rafting and army assault courses build long-lasting memories (not only due to their physical requirements) and really bring people together.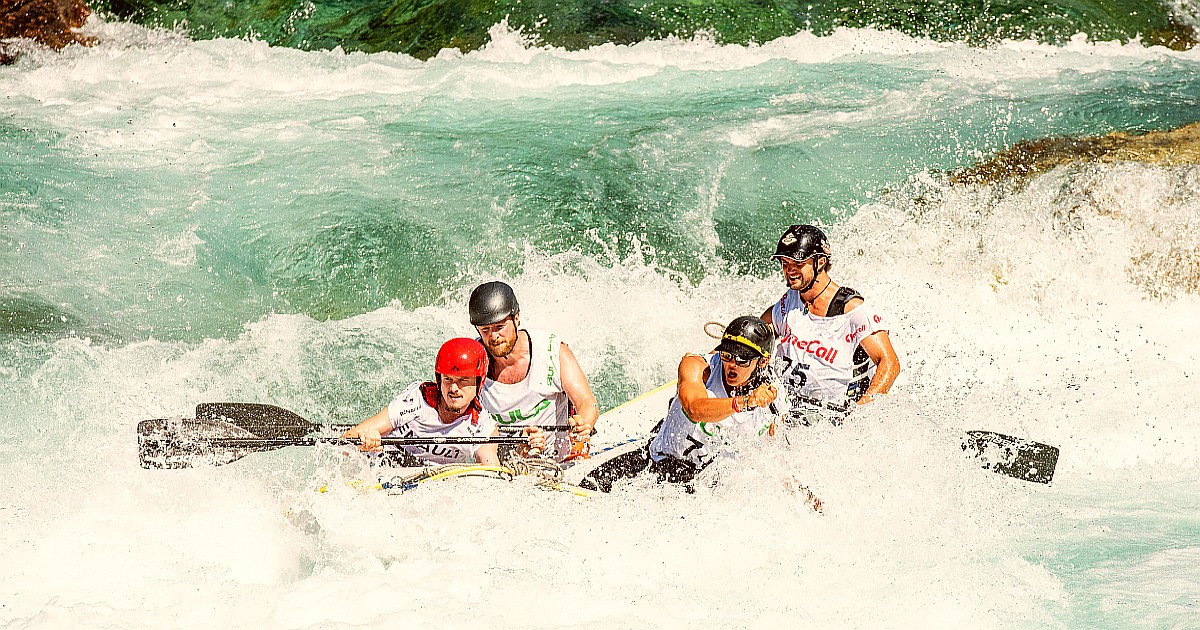 Escape room
A staple of the corporate event calendar, escape rooms require each team to solve numerous puzzles to exit a themed location. They cause frustration and plenty of head-scratching. Above all, they definitely get people talking, and the success rate is usually around 90%.
Comedy night
If your prime motive is to lighten the mood, look no further than booking a comedian or heading to your local comedy club for a night of laughter. Comedy is something everyone can enjoy and tends to divide opinion less than music or films.
Food or cocktail-making courses
Food and drink are similarly accessible – everyone needs to eat, and who doesn't love a cocktail?
Lots of restaurants offer lessons geared around special cuisines and tipples. Even if your team's efforts don't quite hit the mark, you can usually enjoy something from the professionals in the aftermath.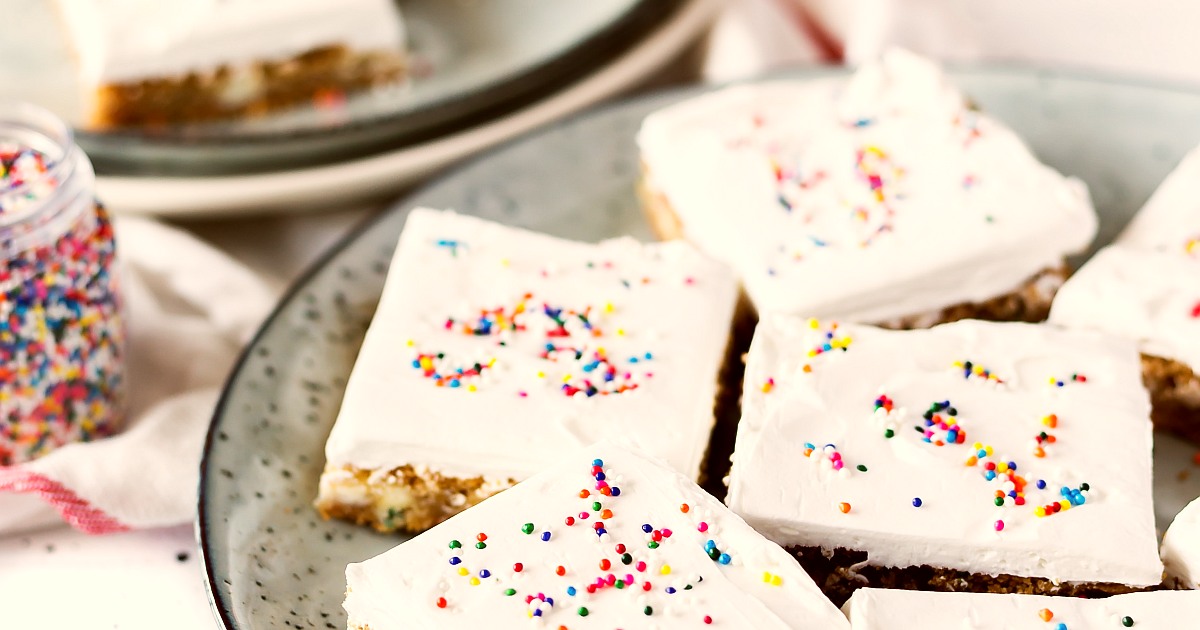 Classic games
Timeless activities like paintball and bowling are in a league of their own. They've been enjoyed by companies for tens of years and will do the same for many more to come.
Final points
If you're thinking about organising your own fun corporate event, consider these five golden rules:
Organise a few accessible events in addition to anything more specific and physically demanding.
Focus on activities that don't break your budget – they're much easier to justify.
Advise employees to be on their best behaviour in events that take place away from the office.
Arrange activities that fall inside your usual working hours to ensure a high uptake.
Keep things fun yet professional, especially when entertaining clients.