Following the rise and fall of various event formats in recent years, due in large part to the pandemic, event organisers would need to count on suppliers for proper AV equipment regardless if the event is face-to-face, virtual or hybrid.
When attendees are becoming smarter and would want to "experience" the best events, it comes as no surprise that you would need to invest in this aspect of event management. For face-to-face events, such as in exhibitions, you may need to look into experiential marketing and come up with immersive setups that are meant to stimulate the senses of attendees.
At Eventscase, we have worked with various suppliers, especially in the UK and Spain. Some of our recommendations below had personal dealings with Eventscase when we organised both virtual and face-to-face events. They specialise in renting out AV equipment, designing stages, and providing tech and logistical support, among many others.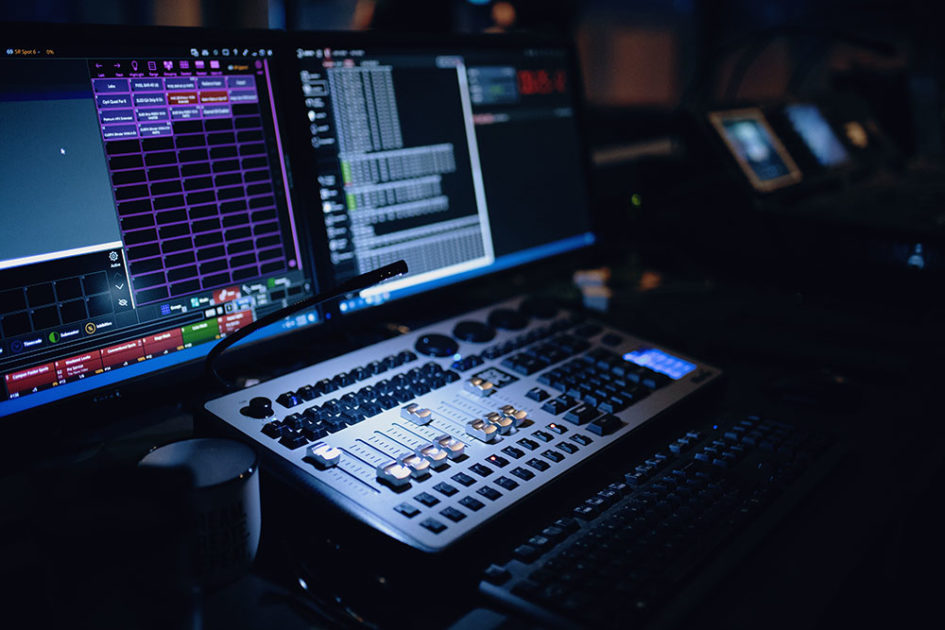 Spain
1. AV Medios
AV Medios, based in Madrid, have significant experience in bringing interactive productions and AV tech solutions to life. They've been in the industry for more than 25 years and boast of a production team who can convert any vision into reality. Some of their specific services include producing interactive content such as 3D and augmented reality, delving into multimedia production which covers everything from videos to websites, and offering streaming services for events with an online format.
2. The Bright Side Productions
Second on our list for Spain is The Bright Side Productions which is also based in Madrid but has national and international coverage. They are an audiovisual production company which was founded in 2012. They specialise in generating quality content in audiovisual formats for different agencies and clients such as event coverage and documentation, corporate video production, and studio recording. They have worked with big names such as BMW and Banco Santander.
3. Focus Events
Hailing from Barcelona is Focus Events, which is a division of Grupo Focus, with over 25 years of experience in the industry. They offer essential services for event production and design. They may help in the conceptualization of creative projects and in their execution and have worked with various clients to bring to life corporate events, product launches, fairs, etc. They not only have the technical expertise but also the latest equipment to cover audiovisual and stage lighting projects.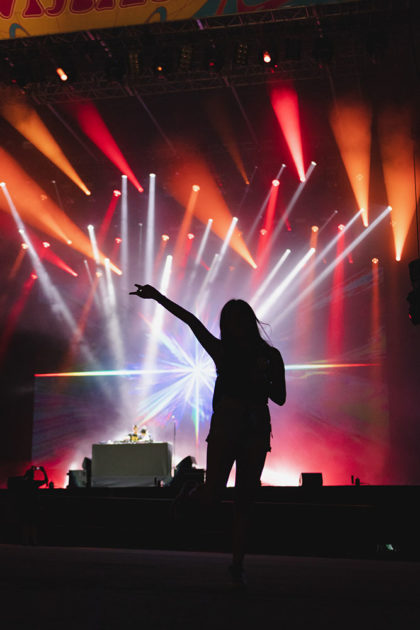 UK
1. AMMP Media
Moving on to the United Kingdom, AMMP Media comes to mind as one of the leading AV production companies. They have an award-winning, global team with years of experience in every aspect of visual content production, UX & UI, marketing, branding, broadcasting and storytelling. What makes them stand out is their collaborative and holistic methodology as they work with event professionals to align audiovisual content with business objectives. They help design concepts and facilitate the delivery of technical, human and creative solutions.
First Sight Media is known to be a production and streaming specialist that has delivered results time and again for various clients in the UK. They have a passion for creating stunning content for every event through the use of AV production covering everything from stage to live streaming setups. They were the chosen production partner for Event Tech Live when it adopted a hybrid format during the pandemic. They also work with universities and global brands such as AstraZeneca and TEDx.
Last but not least is Big Purple Productions which is based in Gateshead, England. They offer various services for audiovisual production but are especially known for setting up LED video walls, video mapping, and the Big Mic Ball for interactive Q&A sessions for live events. They cover different types of corporate events and have worked with brands like Prada as they help in bespoke event productions. They are also budget-friendly as they try to work with every event organiser's needs and constraints in mind.