The Spanish Ministry of Trade recognises the importance of trade fairs and their impact on the country's economy. International trade fairs are a key instrument for trade promotion. They bring together the main entrepreneurs in each sector and are an irreplaceable framework for establishing contacts, getting to know the sector's offer, launching projects, disseminating information, and creating important business opportunities.
Despite the increasing development of online sales platforms and the proliferation of various forms of digital marketing, face-to-face interaction and the physical display of products are still irreplaceable. It is therefore imperative for exhibitors to hire professional suppliers when it comes to building stands in whichever trade fair. The best suppliers combine design, innovation and sustainability.
Today we present to you the three best suppliers—in our opinion—of stand design and construction in both Spain and the UK.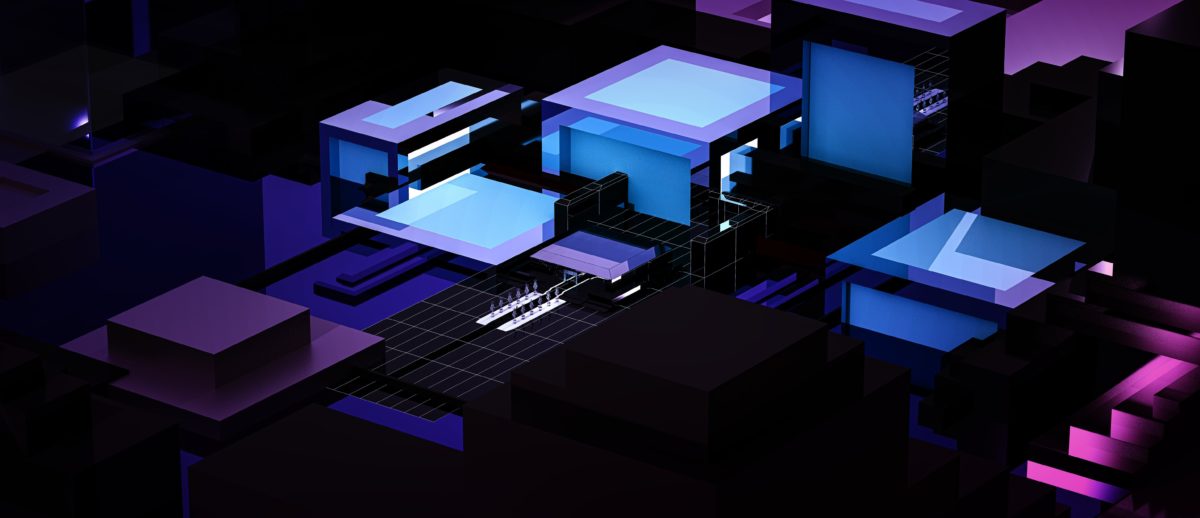 SPAIN
Based in Barcelona, they design, produce and manage their clients' stand projects regardless of the sector. In addition, EFS relies on a network of top-quality national and international partners for the raw materials they use.
They carry out work onsite, anywhere in the world, always guaranteeing the highest quality in all their projects. They promote joint work with qualified local partners, which makes the result of the project a guaranteed success, and they always seek the best solutions in accordance with the specific requirements of each country.
Espacio+D is a company that designs, manages and builds stands. They are interior architects with more than 15 years of experience in the sector. They offer a personalised and comprehensive service from project conception to delivery.
They collaborate with their clients in their company image, understanding the stand as another marketing tool, combining creativity, originality and quality for a better service.
They follow a working process that is divided into different phases: briefing, design, design presentation, production & assembly, and sustainable dismantling.
Alexas3D specialises in architectural renders, interior design renders, stand designs, product renders, 3D audiovisuals and virtual reality. They produce them at high speed, always aiming for "photorealistic" quality.
They believe that clients should be involved in the design and development phase. In addition to the renderings, they deliver the plan to manufacturers for stand building. Thanks to their minimal participation during the construction phase, design costs are reduced.
The company embraces flexibility as part of their working method and adapts it to each project.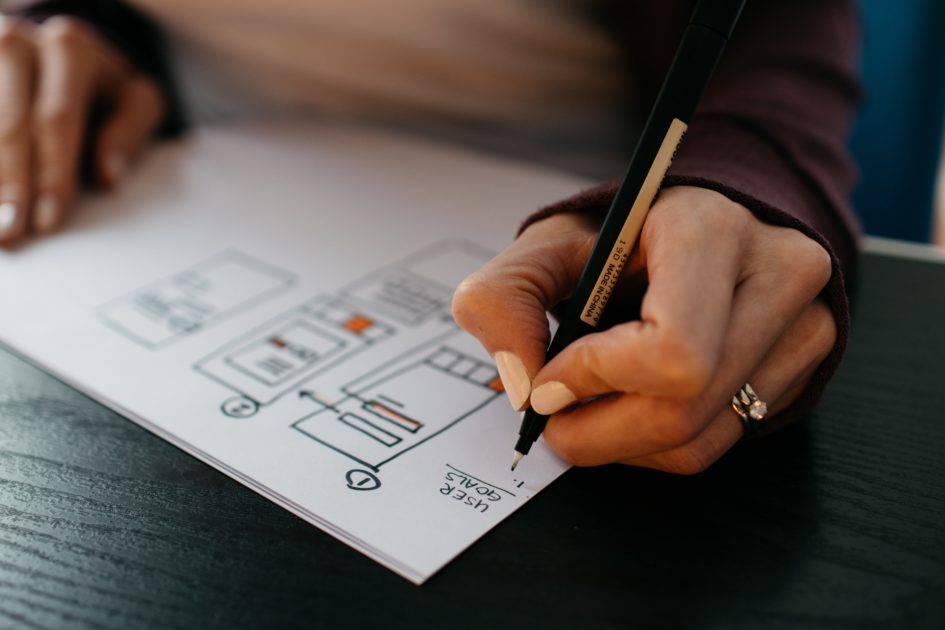 UK
At StageCraft they understand that stands are a way of putting your products and services directly in front of a large number of people—people who are specifically there looking to buy from you or hire your services. They design and build exhibition stands that are eye-catching but at the same time practical and functional. They design for all types of projects and budgets and are also proactive and offer advice and solutions.
Any Evolution Dome stand is guaranteed to stand out from the crowd with its originality. They have a wide selection of temporary inflatable exhibition structures, perfect for creating stands, conference rooms, meeting spaces and much more.
Inflatable structures offer many advantages, such as quick set-up and dismantling times, soundproofing properties, ease of transport and, of course, the obvious visual appeal. Used at an exhibition, inflatable structures can act as a highlight at a trade fair, create breakout rooms or large seminar theatres for up to 800 people.
They are installed with the latest quiet fan technology and by a team of professional and verified contractors.
With over 30 years' experience in exhibition design, manufacture and logistics, they know how to turn great ideas into attention-grabbing structures.
They offer a complete end-to-end service and have more than 40 experienced specialists who are experts in everything from design to installation, logistics and warehousing.
They are experts in obtaining solutions that maximise time, reduce waste and reuse materials where possible. In addition, they design and build using industry-leading 3D renderings.
Henson Franklyn knows that it's the visitor experience that matters, so they use the latest technology, sustainable materials and high quality production methods to create exhibition spaces that impress.