Engagement has won the agendas of Event Profs who intend to attract and retain attendees.
At other times, we could take the number of registrations as the primary metric for determining the event's success. But without the engagement and retention of event attendees, a good attendance is not enough.
In other words: the event market has become much more competitive and challenging.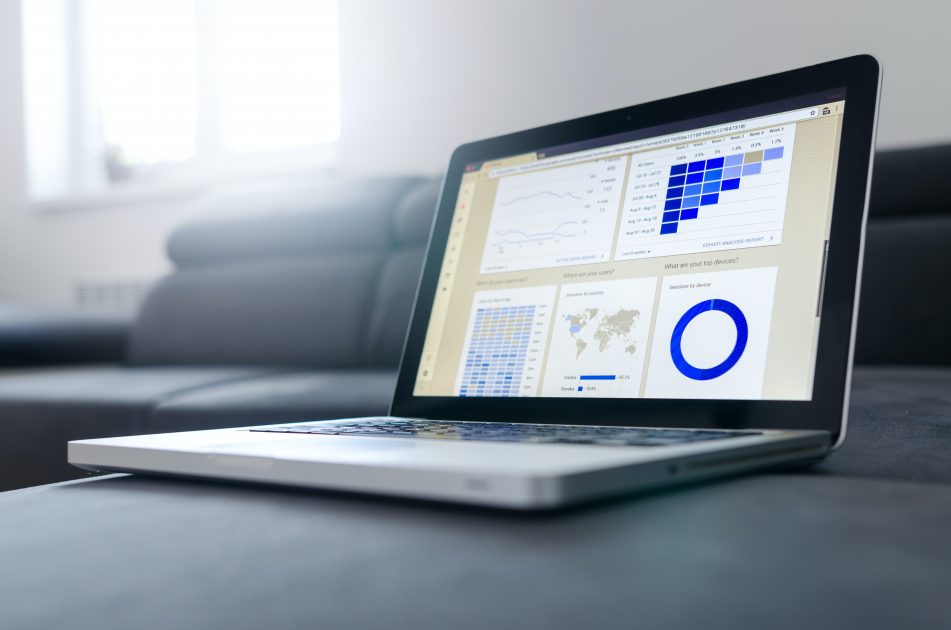 Faced with so many digital options fighting for one's attention, engaging and retaining event attendees is the most valuable indicator to determine your project's success.
In this paper, you will learn about proven tactics for engaging and retaining event attendees.
Who's this guide for
This resource has been created for Event Profs, Marketing Managers, and Executives responsible for reporting and proving the performance of virtual and hybrid events to other stakeholders and team members. It fits the needs of both corporations and agencies reporting directly to clients.
Do you want to know more? Download now!