CRM refers to the process of being able to effectively manage the relationships that a business has with the people that come in contact with it. Though CRM encompasses lots of different strategies, each requiring of input from several departments, it's mainly used to describe the technology that records, analyses and responds to customer interactions.
If you run an events business and haven't heard of customer relationship management (CRM), there's a good chance that you're missing a trick.
Such is the popularity of these solutions across a range of different industries, Gartner names CRM as the world's largest software market, with annual spend of $39.5 billion in 2017. Indeed, many businesses are getting a tune out of CRM, and events are certainly in amongst the areas where its presence is greatly appreciated.
What does CRM mean for events?
To demonstrate the impact of CRM in a cut-and-dry manner, let's say you're an agency running a conference on the behalf of a client. The event is going to attract over 2,000 delegates and it's your job to ensure strong sales of passes and satisfy everyone that enters the venue.
CRM helps by enabling you to collect all the data that naturally flows through your business. When someone registers for a pass, you can use CRM to log their personal information (e.g. address, email, phone number) and any extra details.
It might be that they have a unique requirement for food or transport to the venue. CRM enables you to record this information and use it to communicate with attendees on a more personal level.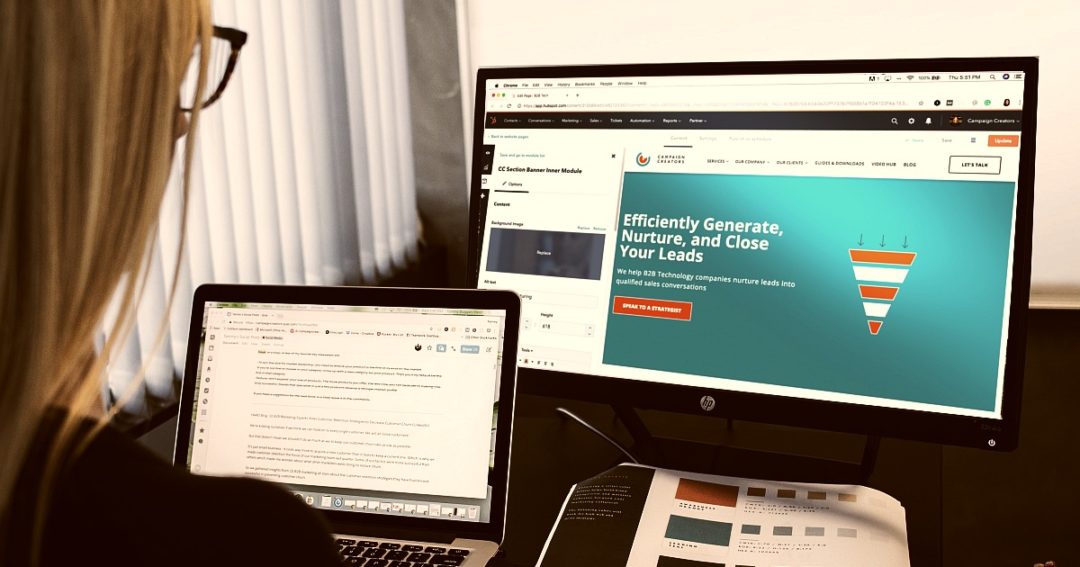 But that's not all. Lots of events businesses still use email and even paper-based systems to manage attendee records and assess each visitor's requirements on the day. This is an outdated approach that results in hours of time wasted in trying to find certain information, as well as presenting obvious risks when considering the loss of physical documents.
Here are four benefits that CRM can unlock straight away:
Access to information: If ever you need to check the status of an attendee (their type of pass or unique requirement) you can search and find their record in seconds.
Improved monetisation opportunities: When someone downloads information around exhibition stands or premium tickets, the CRM can notify a member of the sales team to follow up.
More accountability: Storing information in a database avoids the risk of losing physical copies of the same details.
Better service: Linking your 'contact us' button to a CRM enables you to categorise questions around an event and work through the most time-sensitive ones.
Each of these points feeds into strategic event management and a more logical way of running any type of gathering, whether that's an exhibition, a press conference a private event or something completely different.
How CRM works with event management software
Thankfully the advantages of using purpose-built technology in managing events and attendees are starting to filter through. Many organisers now use event management platforms to help them with tasks like registering attendees and these are the groups that can really benefit from CRM integration.
When a delegate registers for an event, their first contact is with a system that records their details. These platforms are often powered by automation, which saves someone from having to physically send over ticket confirmation and anything else the visitor might need.
Their information can then be passed through to the CRM for the gold standard in managing customers. If someone checks out on a premium pass, they may be entitled to extras which need to be fulfilled by a member of the event team. Details from within the CRM can outline exactly who they are and what they require.
The easiest way to explain this symbiotic relationship is by thinking of event management technology as the perfect method of obtaining information from customers, or attendees. Further down the line, a CRM offers the perfect way of organising this information and ensuring it can be accessed by any person when it is needed.
By integrating an event management platform with CRM, an organiser has an easy route towards better engagement with attendees, a centralised view of data and more accountability around their operation.
How can I integrate CRM within my own events business?
Even if you're not currently using an event management platform, a CRM or you're struggling with the integration phase, it's very easy to get going.
Our latest whitepaper explains the link between CRM and event management technology in detail, as well as giving you pointers on the technical set up.
You'll also learn about some of the hidden advantages of using the pair to run your events and the exact areas where they really earn their keep.
Download your copy now in the sidebar form.
You can know more about our event software solutions here.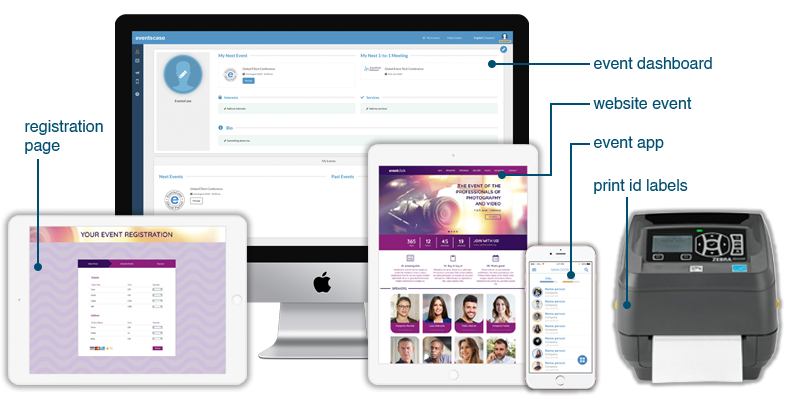 Start your FREE 14-day TRIAL