The largest European
event management software
World-class tools for all your events and meetings no matter the format, frequency, size or location.
We are white labelled, modular, multi-language, easy-to-use, GDPR-compliant and secure.
We could tell you that we can help you have more attendees, generate more data and reduce costs, but the reality is that what we do best is save you time.
Event Website
Our intuitive website builder allows you to create a platform with tailored experiences for VIP guests, exhibitors, speakers and more. Go public or invite attendees to private areas where they can share content and network – the choice is yours.

We also power the gold standard of virtual events by transforming your agenda module into a smart TV-inspired menu for hosting live and on-demand sessions.
The Best Option for Virtual Networking
Don't let geographical boundaries prevent your audience from meeting face to face. Whether it's 1-2-1 virtual meetings, group video calls, product demos or roundtable discussions, our integrated video conferencing solution can make it happen.
Native Mobile App
Our native app can be used for one or more events and fully synchronizes with the rest of your data. You can customise and brand it your own way, boost engagement by allowing delegates to network via a messaging system and keep all the information in one place.
EventsCase is always adapting to your needs
No matter how big or small your event is, EventsCase adapts to your requirements and not the other way around. It is also modular, white labelled, customisable and multilanguage.
Really easy to use
Designed to make your life easier, you don't need to be a tech savvy person to use EventsCase. We adapt to your needs and requirements and we have a great support team ready to help you at any time.
Testimonials
There's no better way to describe EventsCase than through the feedback of our own customers.
Edinburgh Tv Festival
"You could make it look like it was specifically bespoke designed to you. And we loved that we had that power."
London Business School
"It's easy for a new user to pick it up and get familiar with it."
Energy Institute
"We are using EventsCase app and the reason for that is to alleviate all the use of paper."
Previous
Next
Blog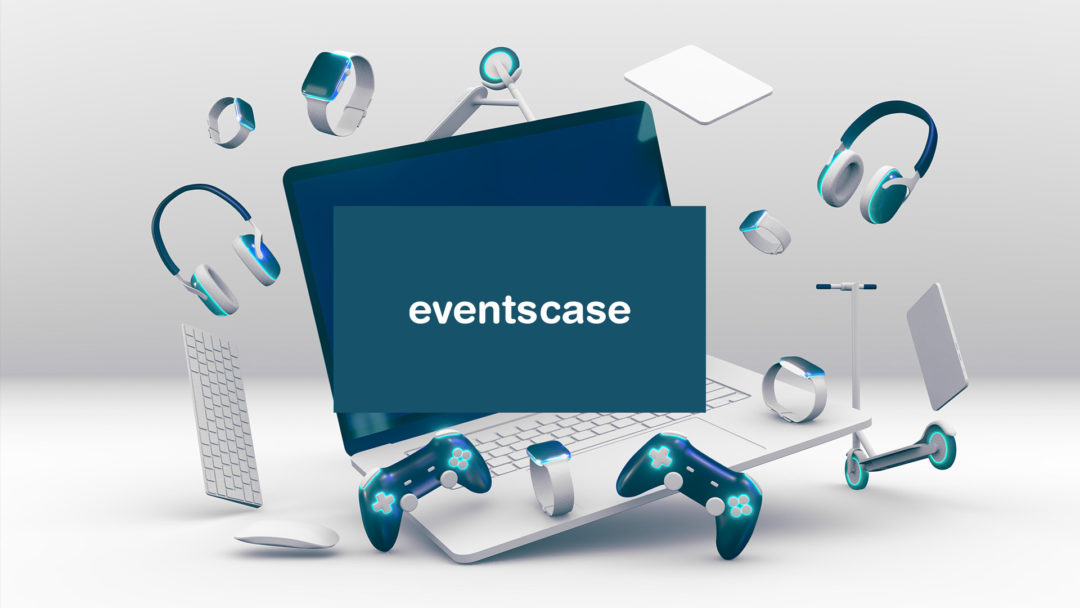 Five Hybrid Event Examples that Really Worked
Thanks to the imperfect storm of new technology and COVID-19 leading to our forced introduction to virtual events in 2020, pivoting to a hybrid event …
Our clients
Flexible Pricing
We have flexible packages per event, product, and volume of registrations. We can also tailor pricing via product mixes (e.g. website, registration, mobile app, and 1-2-1). Sign up and start your free trial now.
Event Software: What it is and what it is not
We compare our software with the most recognised SaaS
EventsCase is an all-in-one branded event management software that syncs all necessary technologies to help you run and promote your events