As the old saying goes, "you only get one chance to make a first impression". It's a phrase we constantly refer to when talking about sponsors and how to establish that first point of contact. Go in too strong, and risk putting people off. Too light, and you might not be taken seriously.
If you want to know how to approach event sponsors in a calm, considered and professional manner, try following our simple guide.
Step one: the introduction
Your first job is to introduce yourself and your event. For messages sent via LinkedIn and email, keep things brief and under 200 words. Concentrate on facts and figures, putting them into context where necessary. ("We attract over 2,000 attendees, all of whom source and buy technology for their business.")
Phone calls take as long as they need to, but you should always work to a rough script containing your main points.
Step two: the reengagement
People that don't know how to approach event sponsors can end up chasing their leads after just a few hours of silence. Wait at least 2-3 days, then try picking up where you left off through the very same communication channel.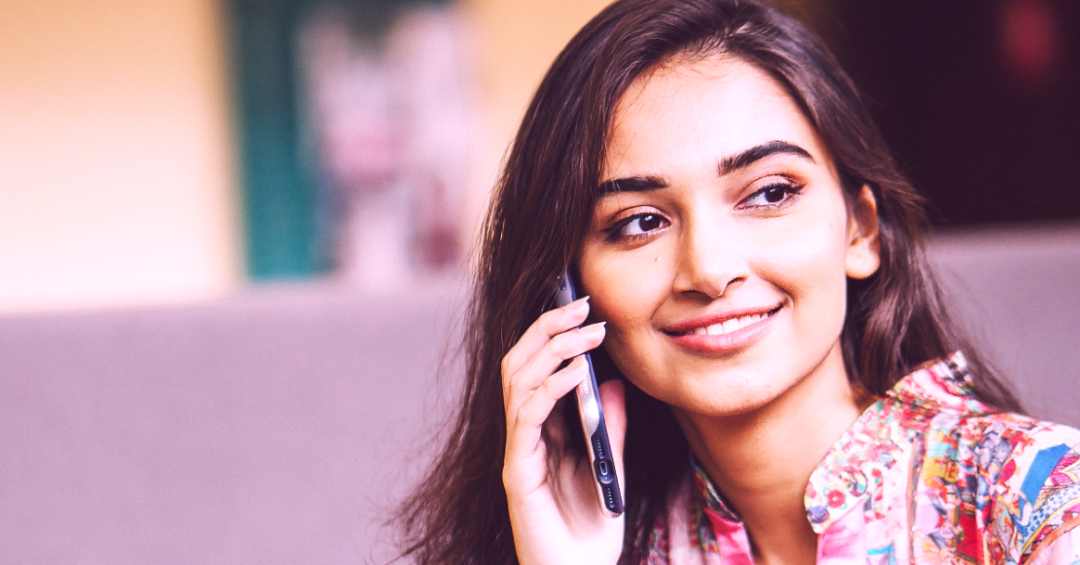 If you used email the first time, try suggesting a call to talk things over. The same applies if your meeting came face-to-face. Phone calls (audio and video) are perfect for getting things moving on the second stage.
Step three: the last chance
With your third and potentially final message, apply a sense of urgency ("The stands are selling fast") and remind them you're always available for a chat. Keep things professional and respect their busyness; you never know, this could be the message they respond to.
Before placing the file on-hold, be sure to make a note in your customer relationship management tool (CRM). This will give you a reminder of your last conversation if they choose to get back in touch.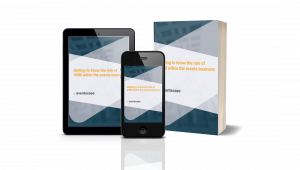 "The role of CRM within the events business" Whitepaper
Need more tips on how to approach event sponsors? Take to our blog on finding backers for your event.