With the perceived growth in the event industry, there are some challenges that event organisers would need to overcome especially as we go through the rigours of a pandemic. We have seen different trends come into play, with digital formats becoming more commonplace along with the adoption of event management solutions in 2022.
According to the Allied Market Research, the total value of the event industry is expected to reach $1,552.9 billion by 2028, with a CAGR of 11.2 per cent from 2019 to 2028.
Where do we anchor ourselves amidst this growth and the ever-changing needs of the market? Research shows that engagement is one of the biggest challenges to consider especially as we welcome virtual audiences in the upcoming months.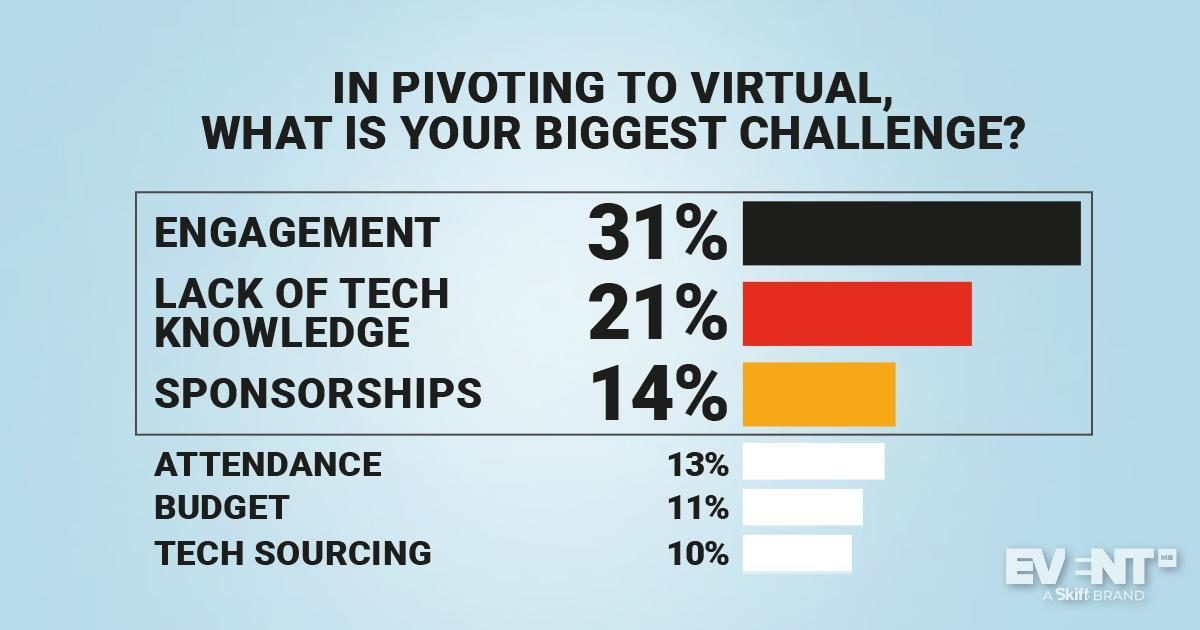 In order to engage the audience in a better way, it is important to target the right audience and conduct meaningful activities before, during and after the event.
Targeting The Right Audience
If you are able to target the specific audience for your event, your chances of engaging them are higher. Here are some tips that you can follow to target the right audience for your event.
1. Defining The Audience
In the first place, who precisely would you like to enlist for your occasion? Narrow down your audience so you can curate an event that offers them value. A god place to start would be characterising the objectives of the occasion. A buyer persona or a customer persona is one of the best ways to start with knowing your audience. Personas are incredible for understanding who your interest group is and where they come from. A purchaser persona in the B2B space ought to incorporate things like the sort of organisation the individual works for, their roles and responsibilities in the organisation, and their decision-making expertise.
2. Delivering The Correct Event Prospect
It is very important that you should be very clear about what your event is about. You should double down on marketing the value of your event from the get-go.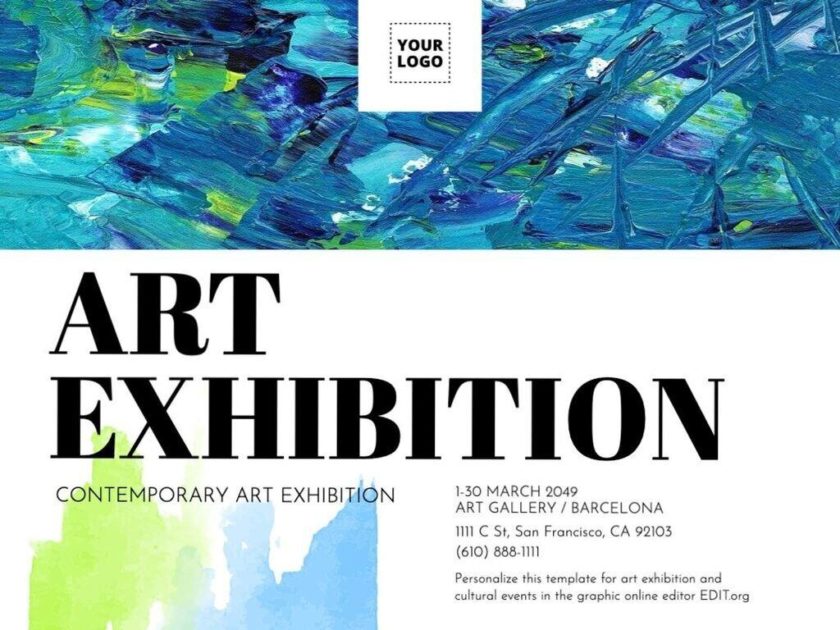 Define your event while marketing it on different channels. You can use a line or two in your brochures and online posts to define your event clearly.
3. Using Targeted Approach
While marketing the event, remember that your approach should be targeted. Do not be reluctant while narrowing down your marketing efforts. You might think that you should market your event to everyone, but your efforts may go in vain when you're a generalist.
A targeted approach will impact your desired audience directly, and it will motivate them to attend your event. It can make them land on the registration page in seconds. For example,
"Join over 100 tech-geeks to learn about how technology is impacting our lives."
OR
"Meet with expert academic writers to know how to research papers and how to publish them online."
These sentences can give the audience a perfect idea of what the event is about and whether they should join or not.
4. Setting Clear Expectations
Be very clear from the start on what you are offering with your event. Tell a story on how paying for tickets will ultimately translate to an ROI in whichever form.
Setting up false expectations can ruin your event, and your audience would not want to come back for future editions.
How To Maximize Audience Engagement
In order to keep your audience active, you can follow some tips that will bring more engagement and motivate your audience.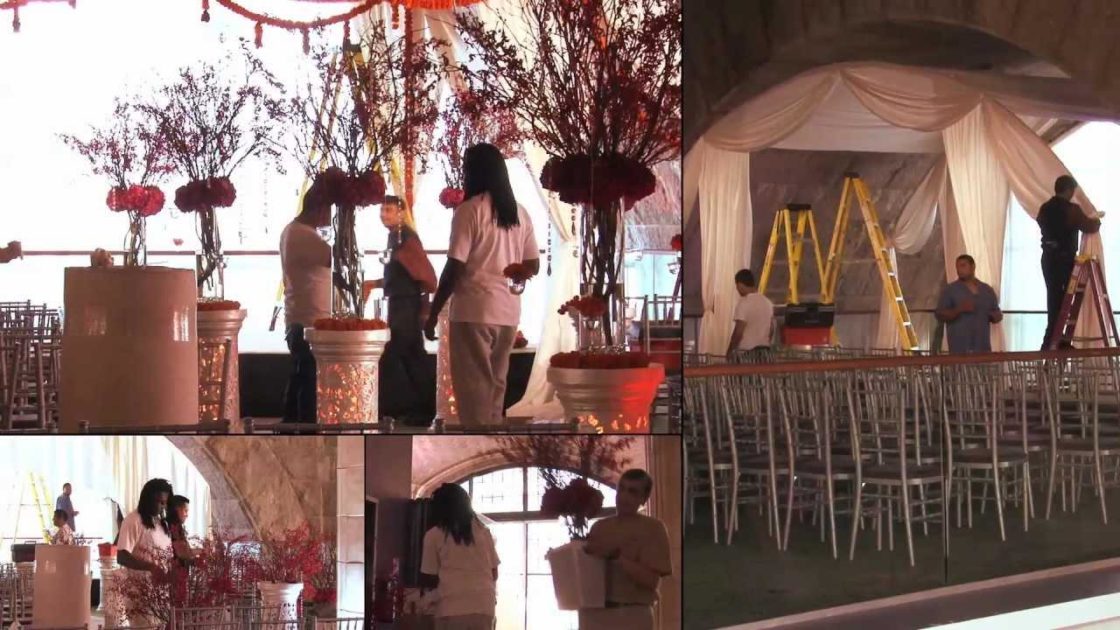 Pre-Event Tips
Publish blog posts related to your event. Not only can you post a blog on your own website, but you can request a guest posting option on different sites in order to reach out to more audiences for your event. Keep in mind that you should only reach out to websites similar to your niche.
Get your event viral on social media. For this, you can run a hashtag on Twitter. Upload and host videos on Facebook, make Instagram posts and create as much awareness as you can about your event.
Design your event location accordingly with a theme related to your event's objective. You can go live on social media while designing and planning your event in order to share behind the scenes photos and videos.
You can also create frames for your event and ask everyone to use it on their social media profile pictures.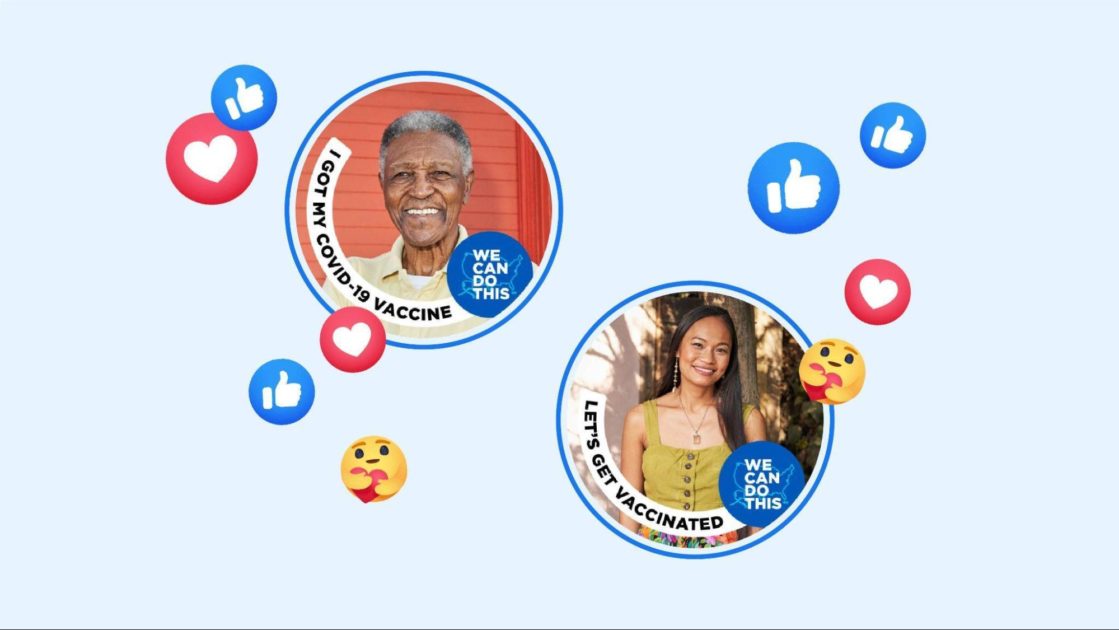 Tips To Follow During The Event
Call influencers and active speakers, especially those who have a sense of humour. People love to hear the ones who make it entertaining and fun. Tell your speakers and influencers to keep engaging and communicating to the audience during their speech.
Conduct games and competitions that can involve all the audience. You can have live polls or start microblogging.
Give them special perks for attending the event. Free registration for your next event or something similar can work for you well.
Create a cool event booth. Your booth should not be an ordinary one or a traditional one where attendees can only collect brochures and information. Make it fun by adding selfie booths, props, free pens, and similar things according to your event theme.
Host an after-party or lunch where you can call out a singer. Even a local one will work for you. Your attendees would love it.
A Q&A session at the end would be a great idea too.
Post-Event Tips
Sending out thank you emails and messages is obviously old-fashioned but still worth it. Personalise your messages and email and send them to your attendees. Personalisation increases engagement by 81 per cent.
You can ask your audience for quick feedback using a survey form. Design your survey in a way that includes the audience' opinion along with the feedback of your event.
To Sum it Up…
Engaging your audience should be a top priority for event organisers. Think of an attendee's experience before, during and after your event and centre your strategies on how you can provide them entertainment and value – regardless of the industry you're operating in.
Author Bio:
Claudia Jeffrey is currently working as an Editor QA at Crowd Writer, where she helps with assignment writing service and career counselling. Claudia is a regular reader and a blogger. She keeps herself updated with technological advancements. Claudia has vast experience in managing virtual and physical events.
Do you want to know how we can help improve networking and engagement for your events? Book a demo today.