Until a couple of years ago, no one could have predicted the current boom in social media.
Now, we can't imagine living without it!
88% of marketing professionals admit to using social media in all aspects of event management.
And that is no surprise.
The Social Element Of Events Has Always Been A Huge Part Of The Industry.
With time, however, the tools for socialising have significantly evolved. With millions of users each day, social media has become the central hub of activity for event-goers and management alike.
That is why the event industry needs social media management now more than ever before.
Why should you care about Social Media if you work in the Events Industry?
In the past, the industry heavily relied on live events as its primary source for building connections and doing business.
But due to advancements, the social and technological landscape has changed.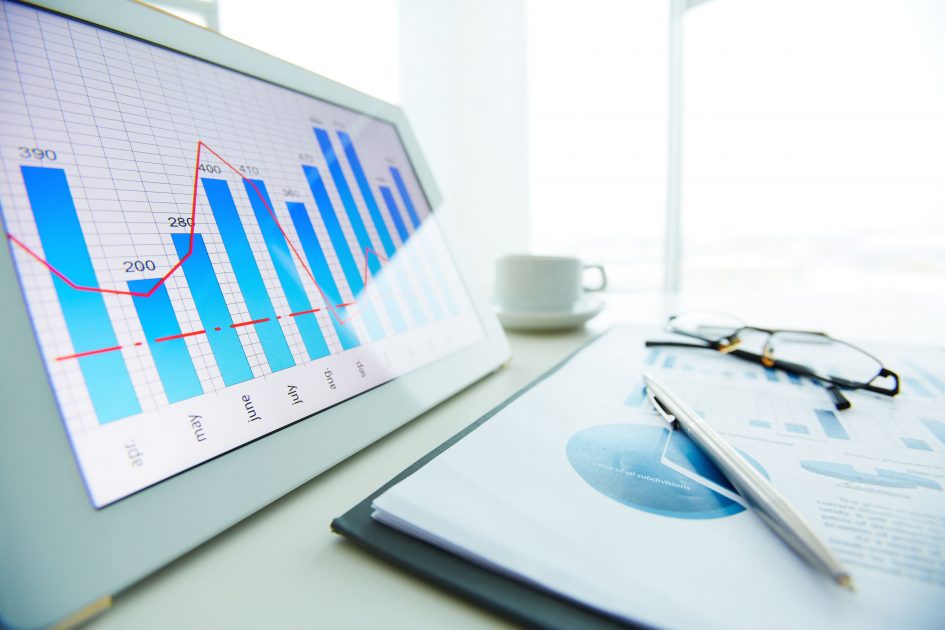 What you'll learn in this guide on Social Media for Event Profs:
There are multiple social platforms where brands can find and connect with their communities.
This guide presents strategies from some of the most famous names in the game and recommendations for implementing integrated social media management with your hybrid events.
Content Overview:
What Is Social Media Management?

Why Do You Need Social Media Management?

Top Social Media Platforms For Events

Facebook
LinkedIn
Twitter
Instagram

Why Is Social Media Management Important For The Events Industry?
How To Leverage Social Media Management With Event Strategy

Before The Event
At The Venue
After The Event
Who's this guide on event engagement for?
This guide is highly recommended for:
Event Organisers
Senior Managers
Agencies
In summary, it's been made for Marketing and Business Professionals that want to present a tech-savvy image and digital-first knowledge to their clients, proving the performance of virtual and hybrid events. It fits the needs of both beginners and experienced professionals in the field.