For event organisers, the role of data takes centre stage when it comes to retaining attendees, studying business trends, and designing new events. There are so many facets by which data can be applied today and, even outside the events industry, concepts such as big data and CRM integrations are becoming increasingly popular in recent years.
But is data the only tool that event organisers can employ in 2022?
What is big data?
Big data is a discipline dedicated to collecting, managing and analysing massive, complex data from different sources – regardless if the data is structured or unstructured. There are different types of big data which cover different sources such as websites, social networks, big transaction data, biometric data, human-generated data, M2M (machine to machine) data, etc.
Big data is also usually categorised as structured, unstructured, and hybrid. Lastly, there are 5 V's which define big data and these are velocity, volume, value, variety and veracity although in recent years more V's are getting added.
Why do event organisers need to know concepts such as integrations and ROE?
Different event organisers use an arsenal of software and cloud-based platforms to cover different operations. It is sometimes necessary to let different solutions speak to one another using integrations.
An event management software, for example, can be integrated with a CRM such that any new registrations can be automatically sent to the CRM. The process of integrating both solutions may require the use of an API or webhooks.
ROE (Return on Engagement), on the other hand, measures all the online interactions between your audience and your brand. Engagement is another key performance indicator for many event organisers and that is why it is important to know how to construe behavioural trends amongst your attendees using data.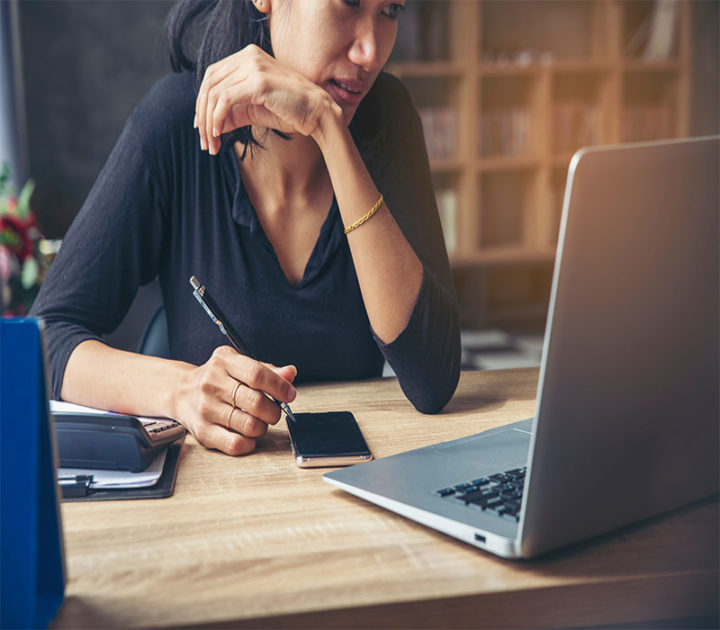 Why are the emotions and behaviours of attendees as powerful as data?
Although the use of data as a science can lead to the most rational conclusions, it is equally important to capitalise on the behaviours and emotions of target audiences when it comes to designing events. Many companies now look into concepts such as ROA (Return on Attention) and ROE (Return on Engagement), apart from ROI (Return on Investment) in order to grow their businesses.
For event organisers, it is important to find out how a particular event brings value and impact to attendees. This is supported further by a statement from the Harvard Business Review which says: "Emotionally-connected customers buy more products and services, visit you more often, show less price sensitivity, pay more attention to your communications, follow your advice and recommend you more."
Conclusion
Event organisers should educate themselves on how to harness the power of data while at the same time try to know their audience better with the end goal of connecting with them at an emotional level. When these tips are applied, it is more likely that they get to organise events that speak for themselves and which would rally attendees year after year.
To find out more about big data, integrations, CRM's, ROE, and event design, watch out for our upcoming whitepaper where we will try to consolidate basic concepts and their applications within the events industry.
Do you want to know how we can help improve networking and engagement for your events? Book a demo today.