As a marketer, you want to create unique landing pages that convert website visitors into signups for your event. Unfortunately, this is easier said than done.
Most marketers are using the same old tactics to get conversions from their visitors. They're not getting results because they don't know what works anymore in 2021 and beyond.
I'm going to teach you precisely what makes for a great event landing page from top-to-bottom so you can have an excellent conversion rate and give your attendees what they need to buy tickets or register for your events. Let's get started.
How to Create a High-Converting Landing Page for your Event
The following steps will show you all you need to create to ensure that your event landing page is successful.
Know your event guest persona
A persona is defined as "a semi-fictional representation of your ideal customer based on market research and real data about your existing customers."
Before you even start thinking about your event landing page, understand who will come to your event. The first thing you have to determine is whether this is an industry-specific event or caters to a more general group of people.
If you have created virtual events before, use the data gathered from such events to determine what works and what doesn't. Building a successful virtual event means using your event guest persona to your advantage.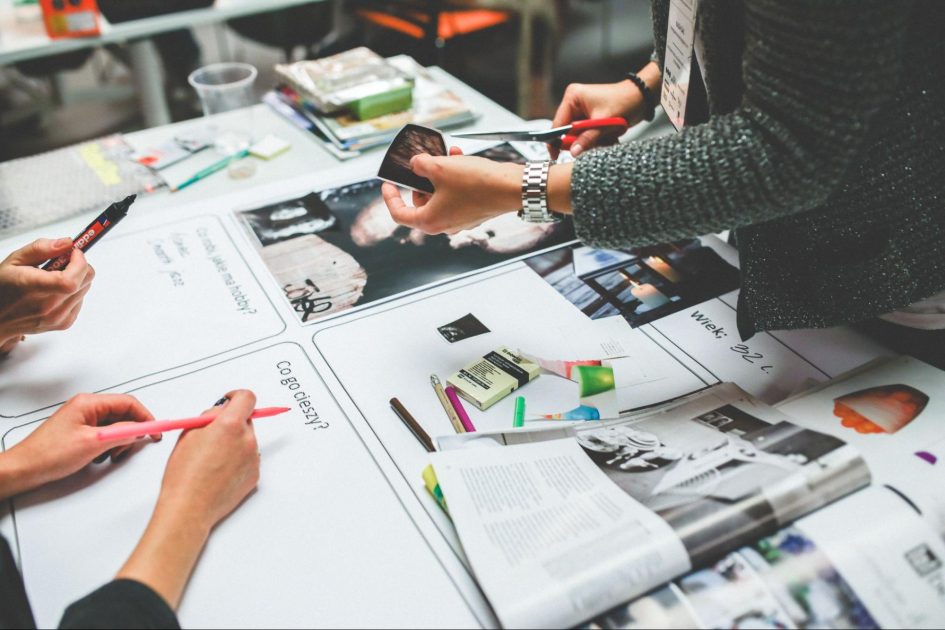 When you know who is coming to your event, you can better position yourself as an industry authority and craft content that matches their interests.
Ask yourself the following questions:
What do they like?
What do they dislike?
What problems do they have that your product or service can solve?
How can it make their lives easier and more fulfilling?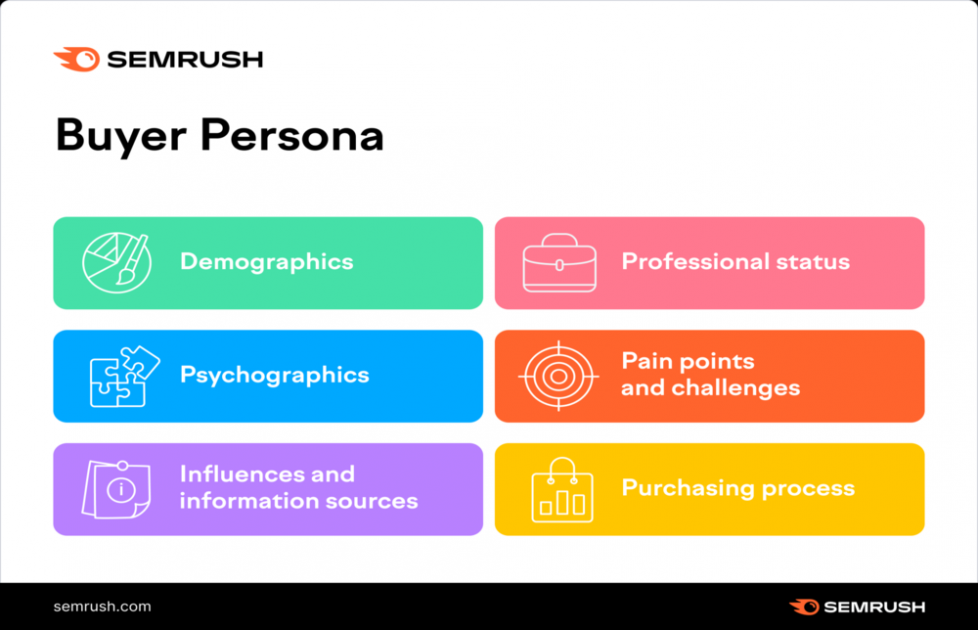 If you want to dive deeper into figuring out who your event guest persona (also called the buyer persona) is, consider the following 6 sectors when creating your event.
Understand what is in it for them
Once you understand your event guest persona, the next step is to find out what they want and give it to them. Most people don't like to be sold because they're all too used to being marketed and advertised.
Instead of thinking about potential attendees as numbers and statistics, think of each one as a person with needs. These people are looking for something that you have. They want to benefit from being there to get what they need, whether it's professional development or personal growth.
In the above example, people can clearly see what's in it for them and would be more inclined to join such an event than one that makes very generic promises.

By understanding what's in it for them, you'll be able to position your landing page to show the benefits and advantages of your event and what they can get out of it.
For example, you might offer them a chance to network with others in the industry or hear from special guest speakers that will help them learn about how to market their business better.
Offering the right virtual incentives is one of the secrets to building a successful virtual event, and that's why you have to know what your event guests want.
You can't just think about what you want to offer, but instead, think about what they will use and benefit from.
You're going to have a tough time convincing anyone that they should pay attention to you if they don't know who you are or what your credentials are.
This is not the same as over-inflating your importance, but instead, making sure potential attendees know about your background and experience through the content on your landing page.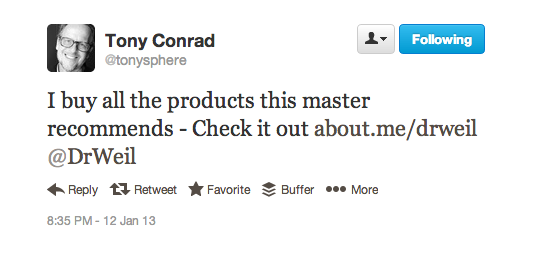 You have to position yourself as an authority in your space. Think about what makes you so unique compared to the other people trying to build a presence online and offline.
Positioning yourself as an authority causes people to follow your instructions without much questioning.
Becoming an authority involves following these steps:
Choosing a specific niche
Choosing a platform that's easily accessible for your audience
Providing consistent and real value to the people in this niche
Engaging with the community and seeing what their pain points are
Building lasting relationships with other experts that can help your target audience even more
When setting up your landing page, using the right conference platform for virtual events helps with your authority building. These platforms allow you to differentiate yourself from other events by offering unique engagement and interaction possibilities.
Create a compelling headline
A compelling headline is what gets people to see your page and then stay on it long enough to read the rest of it. You have to grab their attention with a promise or offer that will make them want to know more about you and, ultimately, sign up for your event.
Taking a leaf from David Ogilvy's power words and using these words in your headlines (and the rest of your landing page) will ensure that people will respond better to your landing page and take the action that you desire.
Some of these words include:
Becoming an insider
Be one of the few
Risk-free
Moreover, don't forget to test everything you do.Test various headlines and see what works best before using it on your live, public landing page.
Create a sense of urgency for your event
Urgency is an essential factor for event planners to consider if they want to really highlight what event participants can get out of such an event.
Urgency makes them feel like they're missing out on business opportunities if they don't buy a ticket right there and then.
Virtual events are significant in increasing anyone's business marketing abilities (this is one of the items that we discuss in our 14 curious facts about virtual events) and urgency helps to get this across.
You can also do this with some light copywriting and talking about the limited amount of spots available. Ensure that you provide a valid reason (or more) for the urgency that you mention on your landing page.
Use video to engage attendees
Video content is perhaps the best way to engage your event attendees.
Videos create a more personalized connection with the audience because it's easier for them to see who is speaking, and they can also get a taste of how they might feel when at the virtual event.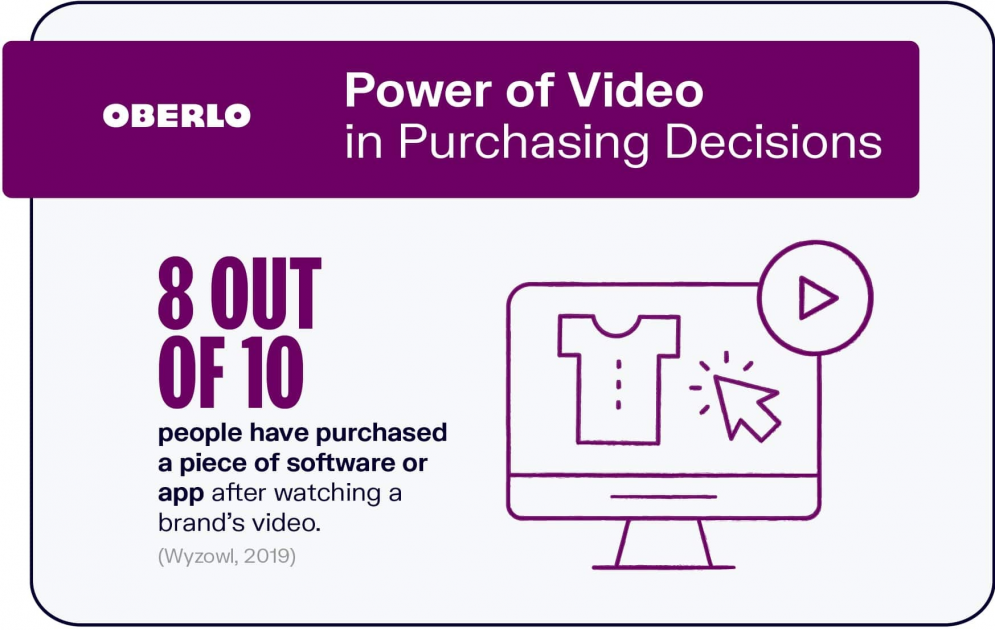 You want to make sure that you get some of the event speakers to help build up the level of engagement on the landing page itself. You can also put together some great videos on your landing page that explains what will happen and how people will benefit from this event.
You don't want it to be too long, but you want to make sure that potential guests know about the types of things they'll learn and how they can immediately apply that information to their daily business.
Have a Plan B
Having a Plan B is important because you don't want people to get worried that your event isn't going to take place or that they're going to have wasted their money. Having a backup plan is especially critical with virtual events because of how easy it is for something to go wrong.
This also means that you need to have a great support system in place so that people know they can come to you if any issues or problems should arise during the event.
Before finalizing your plan, consider everything that might go wrong and what you would do in that specific situation. Ensure that you have a plan that you can rely on if your main one doesn't work in the way you expect.
Final thoughts
Building out a landing page for your event is an essential step in virtual event planning.
Not only does it help you to sell tickets, but it also gives people the information that they need right away, which makes them more likely to sign up and buy tickets early on.
Author Bio
With over 500,000 monthly readers, Adam Enfroy's mission is to teach the next generation of online entrepreneurs how to scale their influence at startup speed.