Nowadays, event organisers increasingly need a tool in which all data and event analytics are collected. Not only does such a tool enable them to better organise events, but also to tailor and personalise events to their clients and attendees.
That is why we have prepared the whitepaper: CRM for event professionals: Everything you need to know, which you can download by clicking on the button at the end of this post. In this whitepaper, we wanted to answer some questions that you may have as an event organiser. Mainly, what is a CRM and how does it help you in your day-to-day work.
When there is too much information and too little time to organise the raw data, CRM comes to the rescue. This software helps event professionals to perform data-driven operations in an automated way so they can focus on other issues that require more human involvement instead.
We will take a look at the main advantages for the organiser who makes the best use of a CRM. The ease of access to information, the possibility of a more optimal follow-up of both sales and attendees, unique storage and improvements in attendees' communication and experience thanks to more immediate updates. And, finally, more agility in the consultation of attendee information to offer each one of them what they need.
We will also answer the question: Why has a CRM become essential for event organisers?
CRM is not new to the business world; people have been using it for years. However, event planners are still unsure whether it is worth having full-fledged software (along with event management tools).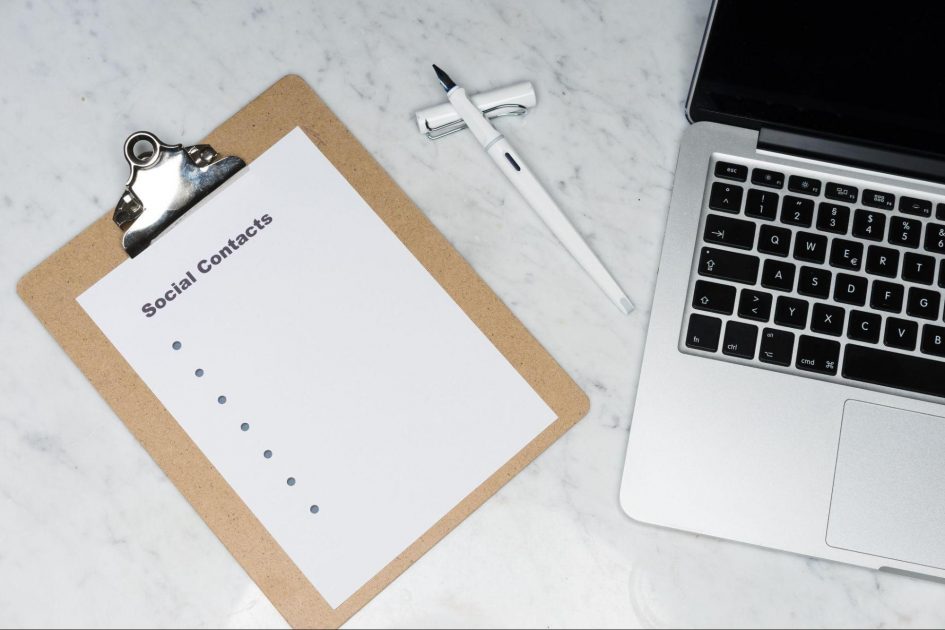 We will try to convince the sceptics once they read this content and show them that CRM can improve customer retention, predictive analytics, monetisation, and responsiveness. This is because automated changes eliminate the chances of error and keep event data up to date.
Why do you need an event management platform with CRM integration?
Although both systems process data, an event management software has different functionalities that make it unique from a CRM system. In most cases, it is necessary to use both systems and connect them through integration
We will also explain how the integration of Eventscase with CRM systems works so that you have a tool at your disposal that will allow you to manage the information and data you get from your events in an automated, lossless and immediate way.
Do you want to find out more? Download our whitepaper now.