The events industry is no exemption to the sustainability challenge. As technology revolutionises different processes within the event management lifecycle, and as pressure for event organisers to "go green" intensifies, how does an ideal event look like in 2023 and in the years to come?
In this new whitepaper entitled The Big Sustainability Challenge: What can we do to make our events more sustainable?, we have methodically explored different topics on sustainability including benchmarks of good practice using the United Nations Climate Change Conferences in Poland and Spain.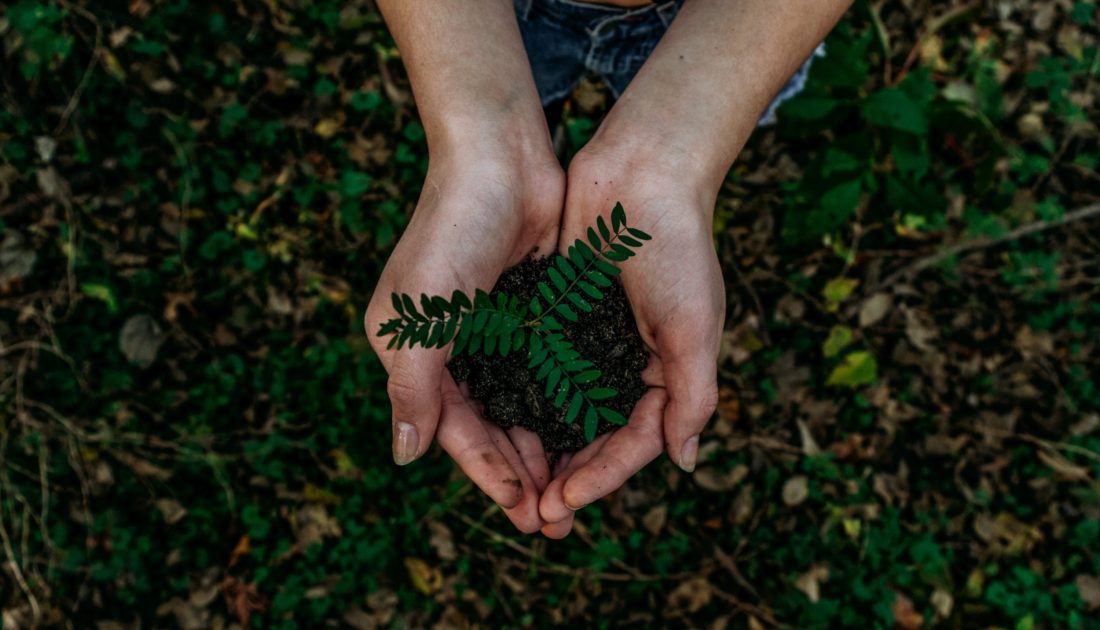 Moreover, we have highlighted how technology is taking centre stage in recent years. The event app, for example, has been a disruptor in the industry since it has significantly diminished the need for printed media during events.
Last but not least, find out why being sustainable is a question of reputation for key players in the events industry and how many companies are already committed to corporate sustainability today.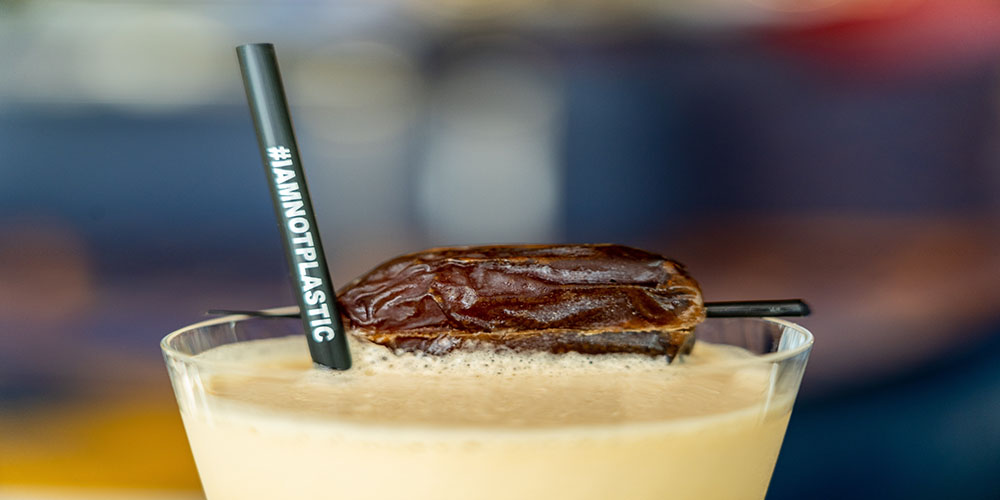 If you would like to read more about sustainable practices and how we can address this desperate call for change, click on the button below: