To start – a few home truths from a tech provider with hundreds of virtual events under our belt.
A combination of factors – ranging all the way from the increased affordability of video conferencing solutions to the small matter of a global pandemic – has made online-only experiences a force to be reckoned with.
Attendees love the convenience of them, and organisers are definitely seeing value in a format that can triple their audience overnight. That's the good bit.
The trick is being able to capture people's attention to the point where they are actively engaged in what you're providing, as opposed to being strung along or – worse still – on a separate tab doing something else.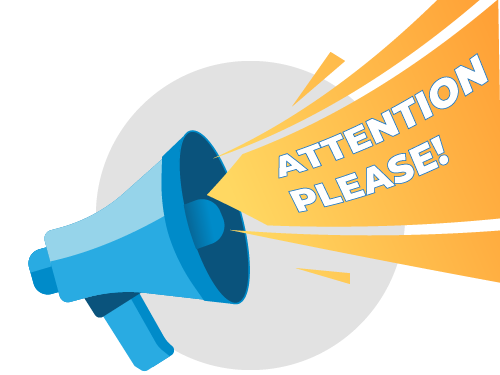 Virtual events have it difficult in this regard. They require less commitment than their physical counterparts, so your audience won't feel bad about skipping an afternoon's worth of content. They also offer less variety in their immediate surroundings. Conference venues give the opportunity for exploration; with virtual, you have to stay in one place.
There is no other way of saying it, but some virtual events are incredibly boring and it's your duty to keep everyone hooked right to the end. How about five easy ways of doing that?
1. Get interactive
We'll start with an obvious point but one that should always be stressed whenever we're talking about audience engagement.
People react better to things they can actively participate in. Live Q&As and polls are among a list of features that can make your virtual sessions more interactive and inclusive. This will go a long way to preventing 'death by Powerpoint' and circumventing issues with boredom.
That same rule works in so many arenas – teaching, sports coaching, even community building on social networks. Ask the audience for their opinion and see your engagement spike.
2. Create bite-sized content
With virtual events, you don't have the same guilt or embarrassment of leaving a session 20 minutes early when it starts to drag. All it takes is a click of a button and no one would even notice you were gone.
To prevent early exits, try cutting down your session times – for example, from 40 minutes to 20 – and challenge your speakers to say more with less. The time saving might allow you to stage a few more sessions – perfect for satisfying an even bigger group of attendees.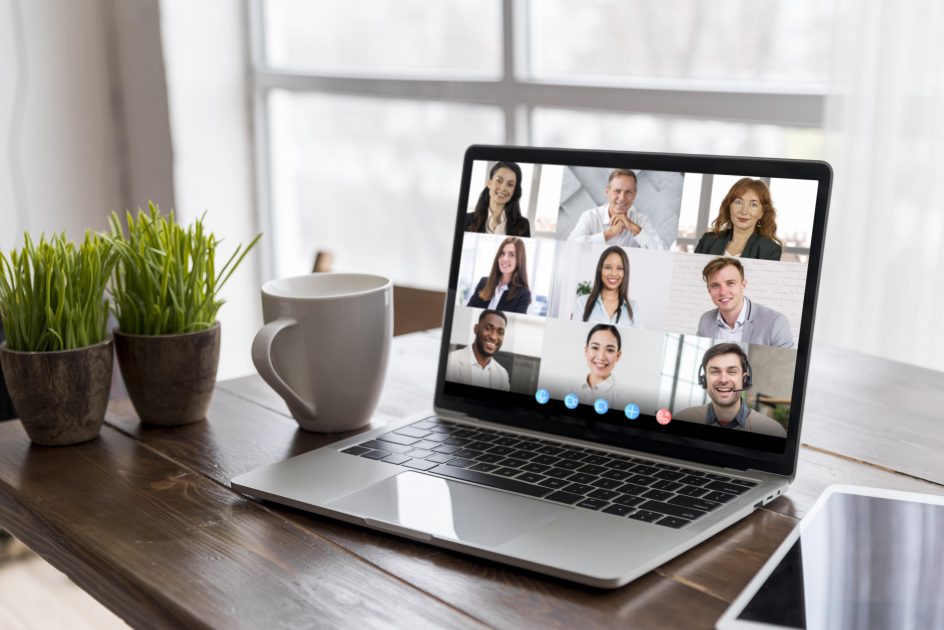 3. Avoid pitches
Lengthy, pointless and downright dull sales pitches, embedded in sessions that pretend to offer plenty of value, are one of the easiest turn-offs for attendees. You need to satisfy your sponsors, though, which is why you should think carefully about where they drive new leads.
One strategy is to encourage certain attendees (e.g. sponsors, exhibitors, or those who have paid to speak) to make better use of your video networking tools. That way, they can schedule pitches and product demos with people who actually want to hear from them. At the same time, you should be reviewing all presentations to ensure they stay on topic.
4. Find the right tech supplier
Imagine walking into a conference hall with one stage and a registration desk. You'd get bored pretty quickly, right? With virtual events, your platform is your venue, so you have to give attendees enough to stay occupied.
Games, polls and dedicated networking areas provide much-needed breaks in play. Enhance your experience, and the engagement will follow.
5. Split your content up
Multi-day events find it much harder to keep their audience focused. One way around this is to place your sessions into groups. On Monday, you could run 10 sessions on 'theme x'. On Tuesday, a further 10 on 'theme Y'. Provided you can identify subjects that resonate with a good portion of your attendees, you should have a highly engaged audience on each of your days.
As a separate note, it's good to give people a reason to log-in even if they aren't heading to the agenda. Competitions, keynotes on general subjects of interest and virtual networking will help you retain at least some of the crowd that might otherwise feel neglected.
Need more advice on fighting boredom with virtual events? Contact us for engagement-building ideas and solutions.