Introduction
According to Markletic, 71.1% of event organizers say connecting the in-person and virtual audience is their biggest challenge. Furthermore, 67% of event organizers say the technology to ensure a smooth hybrid event experience is challenging. With the roll-out of vaccines, hybrid events will become more common as in-person events are preferred, but not everyone can attend. COVID-19 protocols and restrictions bring a new twist to how organizers should do event check-ins and run events. Event organizers want to organize seamless events with strict observance of COVID-19 protocols. Attendees may even have loftier expectations. Read on for insights on how to run a successful hybrid event.
What is a hybrid event?
A hybrid event combines a virtual and an in-person event and allows attendees to attend either or both. With the world gradually opening up for business, events are shifting from virtual to hybrid. While in-person events are the most engaging, not everybody can join such meetings due to limitations in time, distance, health, travel restrictions due to the novel coronavirus, and more.
Hybrid events allow individuals who find themselves in any of these situations to attend events from the comfort of their homes. Thus, it attracts more registrants, increases revenue, and gives you enough attendees to track essential data.
However, hybrid events can be complex to execute- as you need to connect with and engage both the in-person and virtual audience. Note that you can also host hybrid events, which involve multiple in-person events across locations simultaneously, with the different audiences forming a whole digital audience online.
Getting appropriate technology and tools for seamless broadcasting of the virtual component can be challenging. Let's take a look at some features/ factors to consider for successful hybrid events.
How to set up a seamless accreditation for your hybrid event
In setting up a seamless hybrid event, do consider the following:
Event mobile app
An event mobile app is vital when you think of delivering a seamless experience. This app is a tool you can use to connect the attendees in virtual and in-person sessions to form a single large community- for more networking opportunities. It allows attendees to share experiences, their thoughts, images, and videos. You can enable attendees to build profiles to display their location, photos, interests, and bio. This feature allows individuals with similar interests to form strong connections.
With features that allow for polls, questions, and vital data capture, you can measure attendee engagement, satisfaction, and ROI (Return on Investment).
With an event mobile app, you can offer attendees a personalized experience. Before the event, you can send venue maps, schedules, exhibitor information, speaker bios, and more to attendees. You can also add a feature that allows attendees to take notes in the app and then download them after the event.
Apps afford you an extra platform to advertise your sponsors.
Logistics and budgeting
Depending on the scale of the hybrid event, you may require solid logistics and budgeting solutions to have a successful production. As a result, it would be helpful to consider integrating operational tools- if you need to cater for shuttle, hotel room lists, meal vouchers, and flights for in-person attendees.
Some platforms manage budget and logistics, which may come in handy if you need to make such considerations. These platforms can help you make fair forecasts of costs and event budgets.
Viewing options for the virtual audience
When running a hybrid event, you can either decide to go live, simulated live or pre-recorded. Note that not all hybrid events can run virtual and in-person broadcasts simultaneously. You can record the in-person event and deliver the content on-demand to the virtual audience in such cases. The image below shows the result of research conducted by Markletic, which sought to find out ways event managers have successfully captured the attention of their audience. You can incorporate them into your virtual events to boost attendee engagement.
Engage both virtual and in-person audience
You need a good facilitator who can engage both the virtual and live attendees. If possible, get a traditional conference host and add a host for the virtual audience (Virtual Emcee). The virtual Emcee is responsible for relaying the questions, comments, and other feedback from the online delegates to the main host and the live audience. (Eventmanagerblog.com). Do answer questions from both audiences.
The Virtual Emcee and the traditional host are supposed to coordinate, so both audiences feel engaged. Ensure that the host takes some time to acknowledge the online audience; he should look into the camera. It would help if you also recognized those in the room. Ensure that the number of online participants is mentioned. `
Hire event technology managers
Event technology managers will make sure both virtual and in-person attendees have a smooth and enjoyable experience. They will give you customer engagement data to be used by the company's CRM, sales team, and the broader market stack. This data helps deduce insights into events and measure Return on Investment (ROI). (Smartmeetings.com).
Polish your technical production skills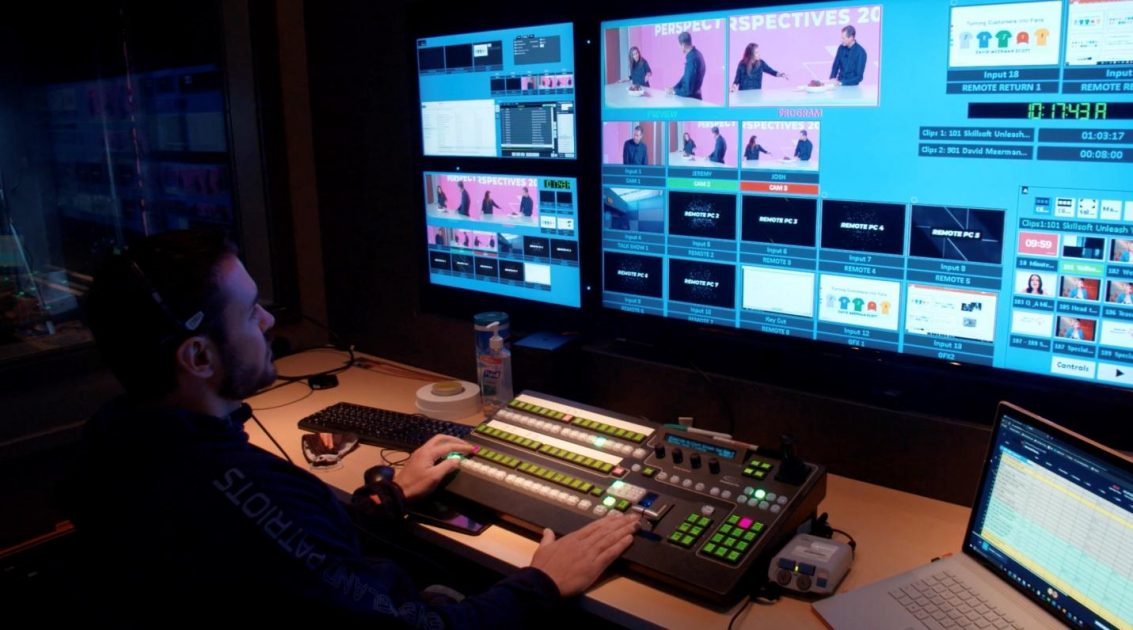 It is okay if you have been hiring external agencies to take care of the technical aspects of production or the audiovisual aspects of your events. However, as virtual events have become part of us due to the global pandemic, you need to sharpen your skills and in-house marketing team (Smartmeetings.com).
This skill development would give you deeper insights to make the right decisions -even if you still need to hire the services of an external agency.
How to set up a seamless check-in for your hybrid event
The registration process for a hybrid should be as seamless as that of an onsite event. You need to dedicate a branded, user-friendly webpage for this purpose. The in-person and virtual events need custom registration paths to ensure attendees sign up for the intended session.
Research conducted by Markletic and pictured below sought to find how event organizers boost registrations for their events. The results showed that your website, social media, and email are the top ways to drive registration to your virtual event. Take advantage of the approaches you have not yet considered to up your game.
When it comes to security, you can use various security systems for the registration system. You can make the registration system password protected, open, invitation-only, completely private, visible by URL only, or paid, depending on the type of event. You can additionally send reminder emails or text messages to individuals who did not complete their registration.
Finally, you can integrate the registration system with other software and add attendee photos, images, and other files for extra verification.
Check-in tips for virtual and in-person events are as follows:
Onsite/in-person check-in
Encrypted QR codes. Today, the QR code is among the widely accepted check-in solutions. With this system, you give each attendee a unique and secure encrypted QR code. You can deliver the codes and check-in details via email or on the event mobile app.
When they get to the event venue, the QR codes are quickly verified with easy-to-use scanners, which do not require contact. This verification prevents queues and helps maintain physical distancing protocols.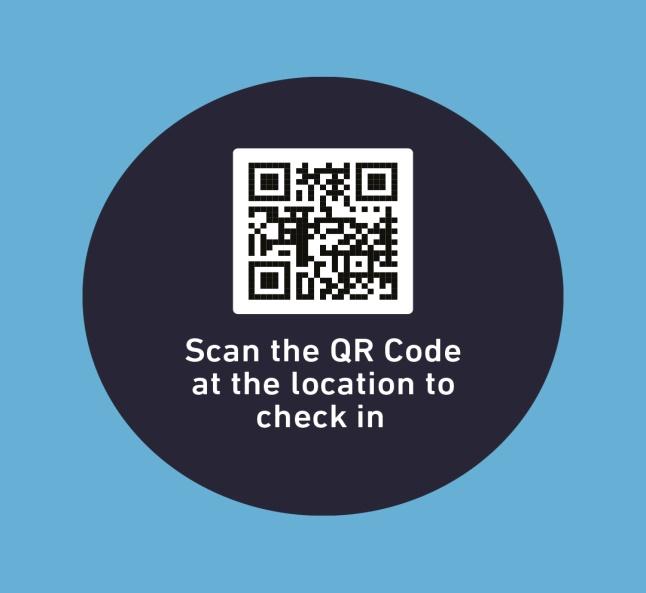 Facial recognition. Facial recognition is another contactless check-in solution you can use. In this system, facial images of the attendees are taken from their profiles or headshots submitted during the registration process.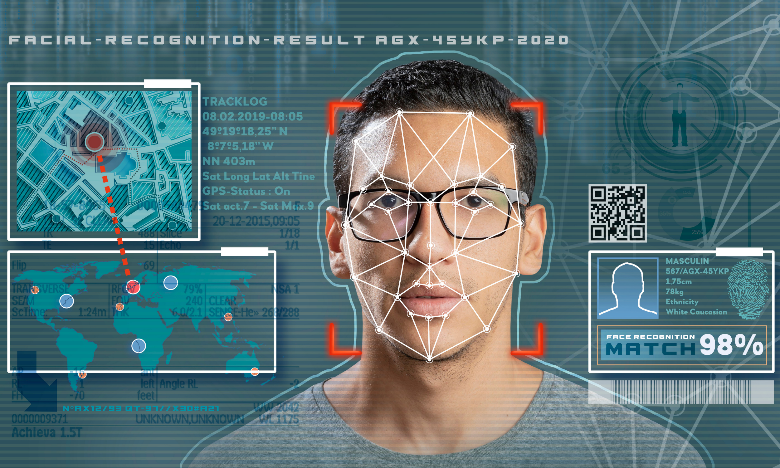 When they arrive at the event venue, a camera scans their faces and matches them with their records in the system for verification. This process allows for physical distancing and checks the use of fake ids by unscrupulous individuals.
Customized attendee badges. You may also use self-service physical badges for attendee identification. Here, you provide self-service kiosks for badge printing that prevents close contact with event staff and are easy to set up. When attendees arrive at the venue, you use directional signs to guide them to the check-in post. conference-news.co.uk).
Badge printers scan their QR codes and print customized badges that include name, company, and role. You may also decide to identify attendees with NFC (Near Field Communication) bands. NFC bands are wearable bands that you can sync with attendee profiles, print badges, and check attendees in and out during events.
Online/virtual check-in
Checking in attendees for virtual events is much easier than doing the same for in-person events as there is no need for human-to-human interaction. You should also provide check-in details in emails before the event so attendees have a stress-free check-in. Link both the check-in for the event software with the mobile apps for seamless registration and check-in.
Conclusion
Organizing a hybrid event requires a good level of planning. Using a well-designed event mobile app, planning well for logistics and budgeting, putting in the effort to ensure you get the best technology for smooth production, and engaging both the virtual and in-person audience allows for a smooth and engaging event.
For a seamless check-in, you will need to take into consideration the health concerns brought about by coronavirus. As well, using contactless and easy-to-use check-in systems should do the trick to help you have safe, memorable and engaging events in the future.