So, you want to run a virtual event but you need a few things to do it. Behold, your kit list:
An idea for an event (obviously)
An audience
An event management platform to host your experience
A video conferencing solution to broadcast your sessions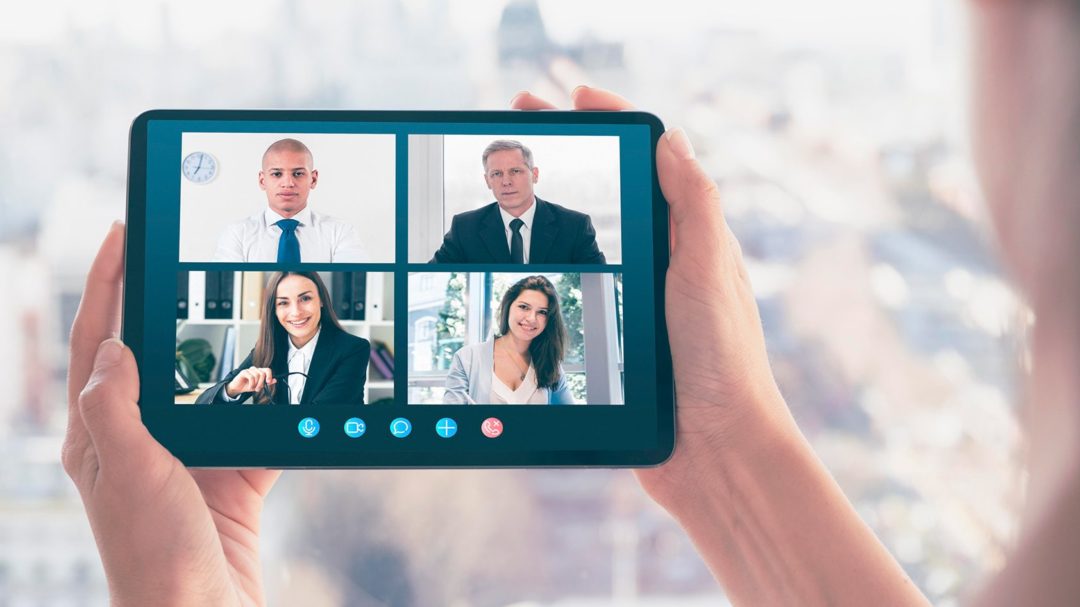 The first two options are elementary. We might also be able to suggest a good event management platform… (Have you heard of EventsCase?)
Where most organisers tend to get stuck is with point number four: choosing the right video conferencing solution.
Each provider differs according to their cost, features, and user experience. Even purportedly small matters like capacity, engagement, archiving and security combine to make one solution wholly different from another.
But as we say, it's not about finding the right solution for virtual events; it's about finding the right solution for yours.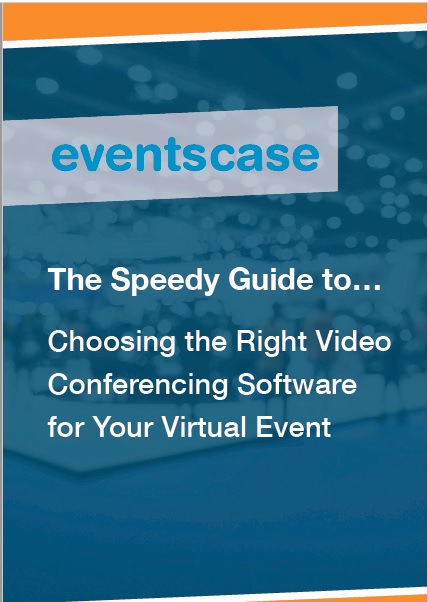 We're here because the internet is a crowded place. All you need is a short overview of each provider's merits, and even that's hard to find.
The latest edition of our 'Speedy Guide to…' series is on "Choosing the Right Video Conferencing Software for Your Virtual Event". Here, you'll find a simplified view of three top providers – Vimeo, YouTube and Zoom – to help guide your decision.
The whitepaper contains:
An overview of each solution's key features
Pros and cons for Vimeo, YouTube and Zoom
Cost estimates to help you find a solution that fits your budget
A step-by-step guide to integrating your choice of software with EventsCase
Extra advice on choosing a video conferencing provider
As always, we hope you enjoy the resource!