Event planning is no cakewalk; you have to streamline every process while ensuring nothing gets out of the line.
"To achieve great things, two things are needed: A plan and not quite enough time" – Leonard Bernstein.
If you're planning an event without a written checklist/roadmap, you're up for some disasters. An event manager shouldn't rely on undocumented ideas because one mistake and your event is a gone case.
But, no worries if your event is coming up and you don't have time to make an event planning checklist from scratch. Follow through our guidelines and tailor a checklist for your event without much brainstorming.
Let's dive in and do event management THE RIGHT WAY!
Pre-Event Checklist
Tailor an Event Management Template
No template means no surety that you'll remember things all the way through. So, get down to Google Docs or Google sheets and write everything you need for your event.
Start with a rough outline covering venue, budget, sponsors, date, etc., and later make smaller categories. Let's say you created a budget column in the checklist that states the estimated amount required for the event. Now add further categories like sponsored amount, direct funding, raised funds, etc., under the main heading whenever you need them (or remember them).
You can also access virtual workplaces like Asana, Monday, and Trello to share this template with your teammates.
"It's a lot easier for millennials to adapt to technology because they've grown up with it. But boomers and some Generation Xers have trouble adapting. There's a struggle to learn it… It's always moving forward," says Jim Spellos, Founder Meeting U.
Take all relevant people on board and discuss this general event template to understand if something's missing or overdone.
This rough outline will show the most and least important elements related to your event so take your time with it.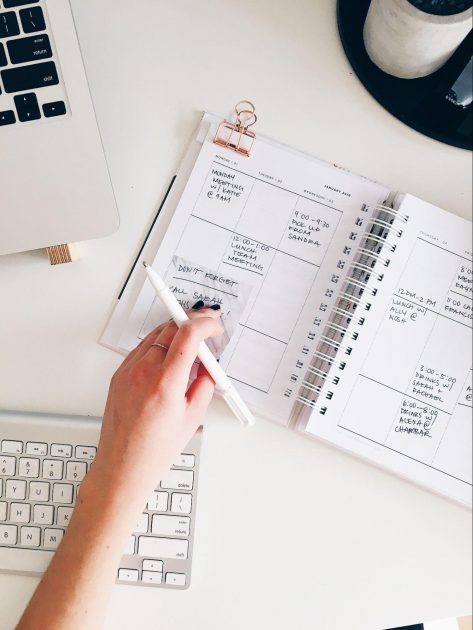 Establish your Event's Essentials/Goals
Once your general to-do list is ready, it's time to specify how this event will turn out. You need to be clear about the dates, venue, goals, and everything that can impact your event.
Objectives: What's the central motive behind this event? Is it a corporate-level tradeshow, a fundraiser, or a party? Sure this is basic information; writing it down will make things easier for your team.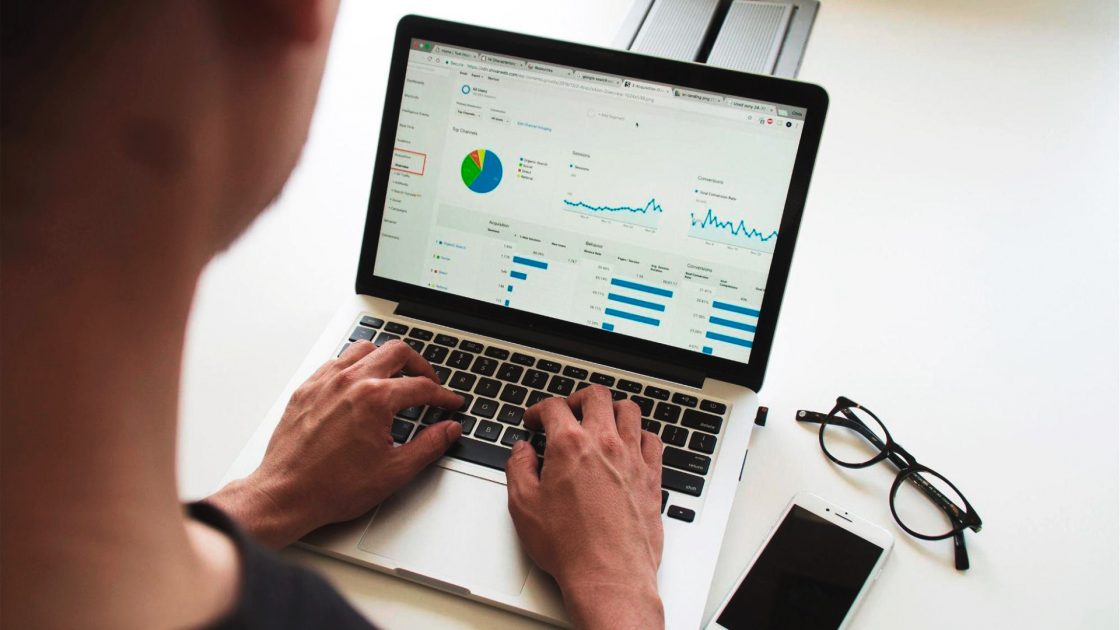 Date & Time: You don't want an important trade show to overlap with another event in the city, so carefully decide a date way before the event.
Location/Venue: Yes, you have sufficient time to negotiate with vendors and contractors, but you should decide the type of venue earlier.
Attendees: Which people are attending your event? Knowing their dynamics and preferences will ease the event execution process for you.
Give Event Budgeting the Due Time
Budgeting is usually a time taking and tough process, so be patient at this phase. First, list down major event expenses and allocate the budget accordingly.
Event venue, guests' accommodation, commutes, catering/beverage services, entertainment options; all need considerable budgets.
Shortlist the best options in your vicinity and get their quotes for a clearer idea of the expenditure. Negotiate where needed and pull out the best possible deals to save on the overall expenses.
Design the Event
Your event's look and content are the two most important factors; you can't go wrong with them. The way you conduct an event or incorporate different elements in the content portrays your skills and makes your work stand out.
Some important elements of the designing phase are:
Content
What content will you present at the event? Start by finalizing that. Will there be live entertainment, slideshows, guest speakers, Q&A sessions, or something else?
Attendees remember this part the most, so work on delivering an unforgettable content schedule.
Refer back to your event's objectives and decide the program's format accordingly. If the speakers cover your event's most part, plan crisp breaks between these sessions to give attendees some free time.
A streamlined event doesn't tire the attendees with non-stop activities. It instead works on a focus-relax-focus strategy.
Arrangements
Sitting and equipment arrangements make all the difference in an event. When you carefully utilize the venue and place everything perfectly – from seats to electronic equipment – it shows your managerial skills.
A smart event planner doesn't waste or overcrowd the available space; you shouldn't either. You can lay out the entire venue visually and decide what to place where or visit the venue along with the team and have a discussion about this.
Providing the ideal guest experience isn't all about good content; it branches out to their comfort as well.
The Personalized Touch
What's unique in your event? Is it a regular corporate event or you have something new to offer? The audience always seeks newness, irrespective of their dynamics.
John Federico from Event Hero states, "How do you want your conference to be remembered – friendly, welcoming and inclusive or a mechanical, faceless series of processes, all in the name of 'efficiency'?"
Sure, content is your event's backbone, but you should equally emphasize the personalization factor. Choosing a different dress code, new cuisine, or unexpected entertainment providers are important factors to ponder over.
What should be the Event's overall look?
Choosing the correct decor should be an important task in your checklist. You cannot ignore your event's presentation; be careful with its overall look. Should it be fun-looking, sophisticated, or lively?
If you aren't sure how to conduct an event's look, here are some factors to help you at this phase:
Goals
This maps out to an event's objectives. What is the aim behind this event? Is it for networking, social awareness, or fun activities? Pick a theme that refers back to your event's goals.
Brand's Voice
Are you organizing a company's event? If yes, selecting the right theme will be easier. Understand the company/corporation's brand voice and craft a theme accordingly. See how the company connects with its customers and portrays that in the theme, i.e., funky or reserved.
Attendees
Attendees are a crucial part of any event. You can't commence a successful event without understanding the audience's expectations and interests. Are you inviting business people, university Alumni, or youngsters to the said event? Answer this and shortlist theme ideas in an instant.
Budget
Yeap, no matter the brand, attendees, or objectives of an event, referring back to the budget is unavoidable. Talk to a few decorators, discuss your ideas, and select one that best aligns with your budget.
If you want to continue reading about this content, you can
Download the full whitepaper from this link
Do you want to know how technology can help you in managing events before, during and after they happen? Book a demo today.