2021 Q1 is almost gone, and you should already know that relying on technology is the secret to being efficient in managing your event marketing portfolio.
What you may not know is that a lot is happening at EventsCase. Here's a quick recap:
EventsCase welcomes EMA (Event Managers Association in Spain)
We're super excited to announce that the next EMA will count on the EventsCase platform to promote, livestream, and engage the association's members in their next meetings. The following dates are confirmed: Apr 15, May 20, Jun 17 and 24. You can see more about each one of these meetings here.

EventsCase to build the official event app of Foro MICE
The 4th Encuentro Anual Foro MICE, scheduled to occur at Madrid Marriott Auditorium on March 16th, will use the EventsCase platform as their official event app. The tourism and the events industry trigger each other on this full-day of keynotes, round tables, and lots of interaction among participants.
You can check the complete program at their website.
New Feature Released: Livestreaming
Our tech team introduced a new way to Livestream! EventsCase Livestreaming allows any event to be transmitted directly from the EventsCase platform without the requirement of third-party tools. It's already available in all of our plans, and you can learn more here.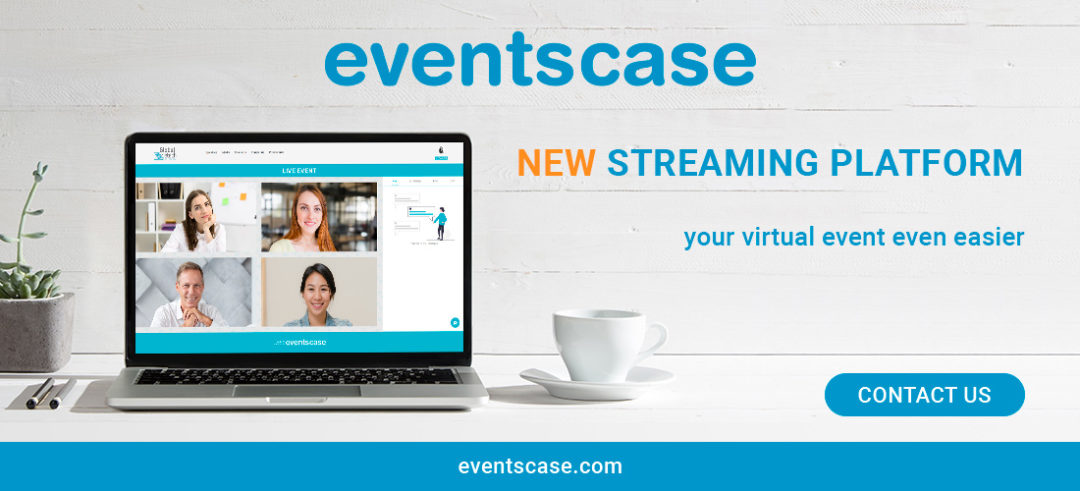 Upcoming Feature: Video Production
Following our Livestreaming announcement, we want to remind you that we will also be launching our new Video Production feature very soon. Together, these tools will make it a full Broadcasting solution to accommodate Event Organisers' growing needs.
EventsCase to exhibit at Event Tech Live US & Canada
EventsCase is confirmed to demo its platform with another 70 event-tech startups worldwide at ETL US & Canada on June 8-9. We will show how our end-to-end, one-for-all event platform works. Event Tech Live, traditionally an in-person show held in London each November, was converted to an entirely virtual experience for the first time. Registrations will open in May. Visit our booth!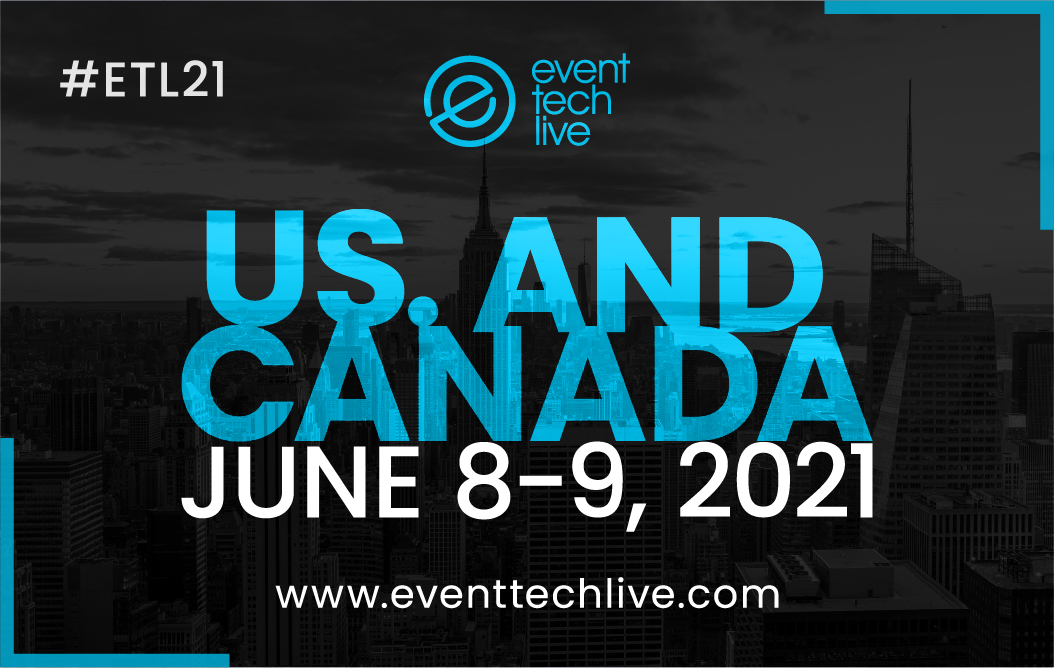 Kevin Lorch speaks at Virtual Events Institute Summit
Kevin Lorch, Managing Director at EventsCase and speaker at Virtual Events Institute Summit, outlined strategies to set ticket pricing. He covered options such as niche pricing, competitor-based pricing. He also highlighted that according to the context, organisers should consider that pricing should not be a random act but rather the result of a clear business strategy.
Finalists in the Virtual Events Awards
As Virtual Events Awards selects each month's best events, February saw the IE Graduation Ceremony among the finalists. EventsCase is proud to be a long-term partner of the IE University and its community in organising its whole event portfolio. You can see all the events that made it to the final stage here.