As part of its dynamic approach to support physical events, Eventscase is proud to introduce the Onsite Box, or rather, to re-introduce it. The Onsite Box is an 'all-in-one' solution for badging, check-ins and registration during in-person events. It was a great success before the pandemic and it has now been renewed with improved software.
The Onsite Box allows incoming attendees to search for their profile within the Kiosk App either by manually entering their name or scanning their QR code. After validating their identity, they can print their badges right away through thermal printers connected to the same network. In addition, the Kiosk App can be configured to automatically check someone in as soon as they have printed their badge to track event attendance.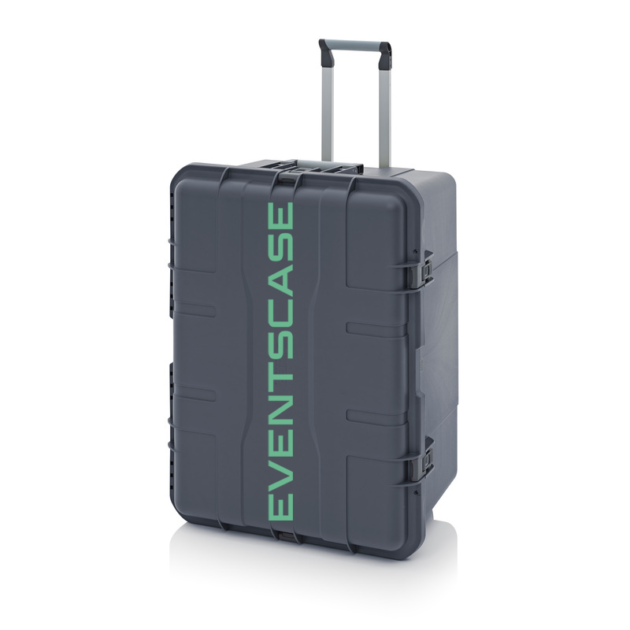 This is a type of solution offered by many technology providers in the market today. What sets it apart from recent offerings by other competitors is that Eventscase already has experience from numerous events prior to the pandemic. In the last six months, the solution has been implemented again in physical events as prospects for the pandemic are continually improving.
Onwards to More Physical Events
As the demand for face-to-face events returns, we have relaunched the Onsite Box along with its improved interface and new features. It aims to address the main problem event organisers face during physical events which is foot traffic and its unpredictable nature.
In the past, it was more common to pre-print badges and hand them out to attendees when they arrived at the event. This solution may be sufficient for small events, but as the number of attendees grows, manually searching for printed badges can become a logistical nightmare.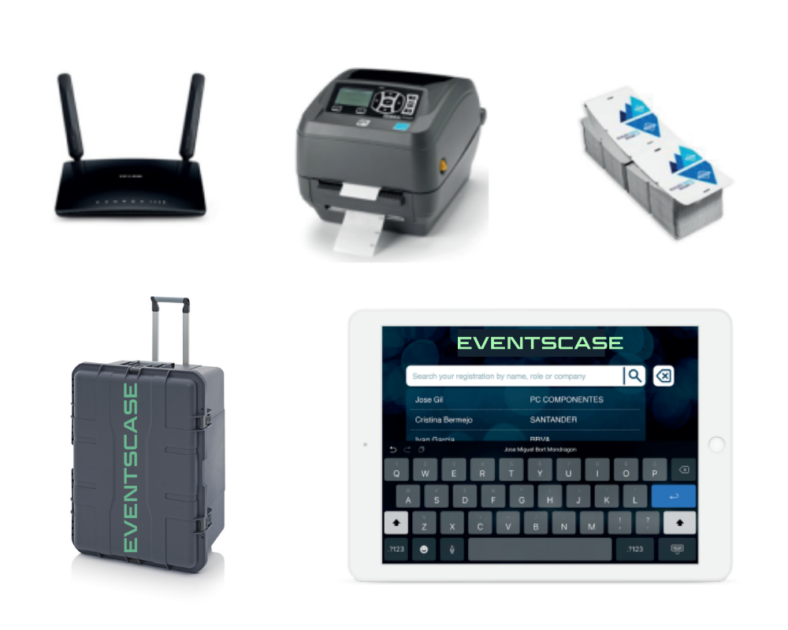 The modern solution is to have the right software and hardware to print badges on demand in the shortest possible time – this is the gap which the Eventscase Onsite Box aims to fill and our clients have all the good things to say about it!
Do you want to get to know this solution first hand? You can download the Whitepaper that our Product Training and Documentation team has prepared here.