Organisers have a legal duty to consider accessibility when planning an event. But rather than making our events accessible because we have to, it's important to take a proactive approach to inclusivity.
Not only does promoting accessibility and inclusivity make moral sense, it also translates into a good business decision. According to Scope, there are 13.9 million disabled people in the UK, so failing to address accessibility could see you ignoring a potentially large section of your market.
In this article, we'll address the ways in which you can utilise technology to support inclusivity at events of all types.
Registering and ticketing
Your guests' experience of your event starts long before the day itself. That's why it's important to provide a care-free registration process for all attendees, whether they have a disability or not.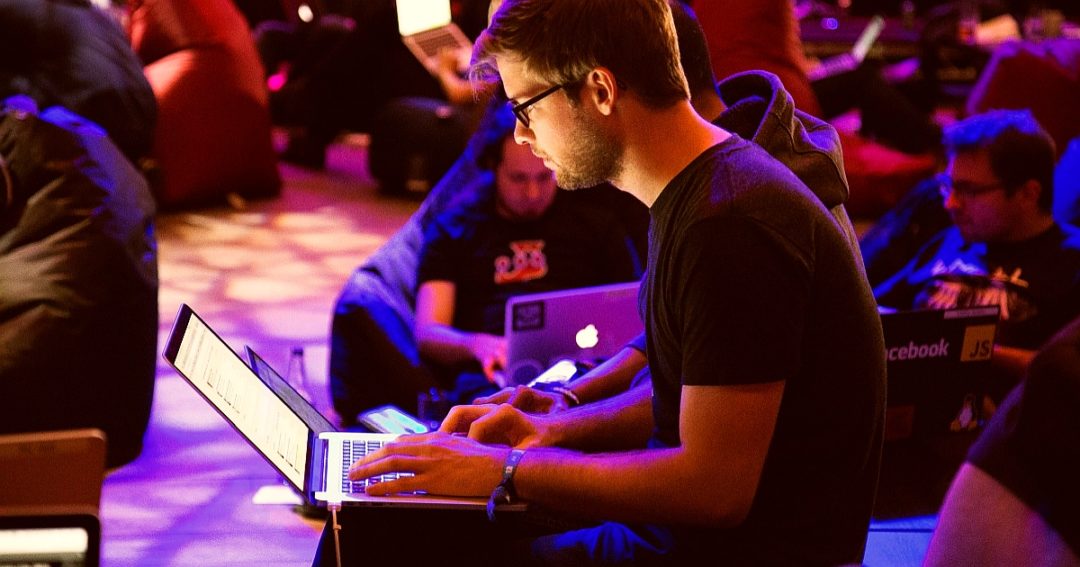 Start by conducting small but significant improvements to your website and event listings. The National Disability Authority recommends structuring your online content in a way that makes it easily decipherable by accessibility technology. It's also helpful to increase the contrast between your written content and the background it's on, and to provide text equivalents for any images and videos.
Digital-accessibility maps
With digital-accessibility maps becoming more and more common, apps like Wheelmap and Access Earth have made it easier to find venues that are accessible to people with mobility impairments.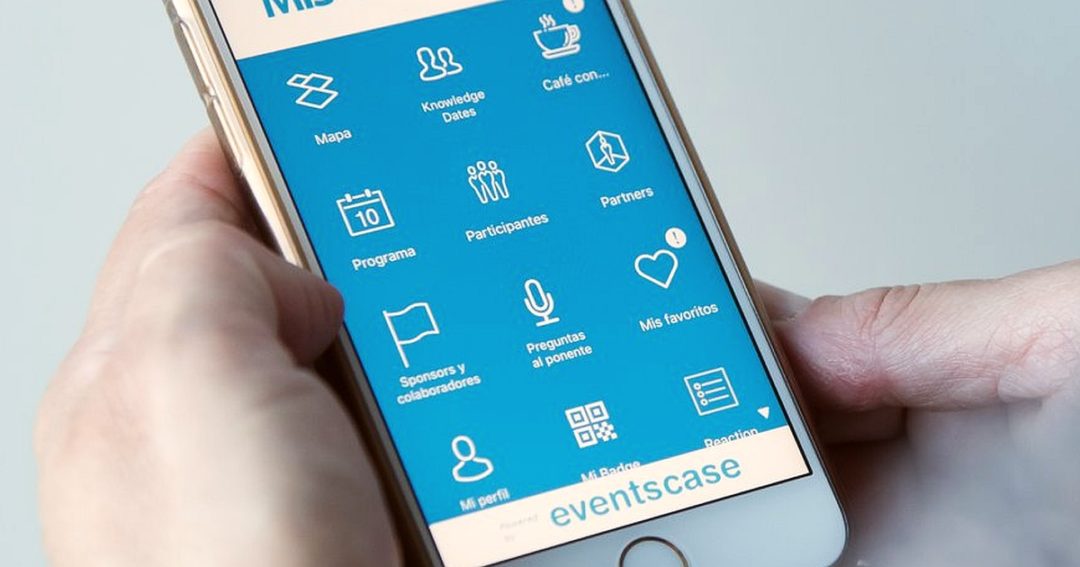 At the same time, the ability to upload event floorplans to an official event app – like those offered by Eventscase – is becoming a big consideration in the planning phase. Giving attendees an overview of your space via smartphone is a great way to ensure they don't miss anything. But more importantly, it's a useful tool for those who might struggle to read signs or ask for directions.
Consider uploading information such as the location of accessible toilets, wide doors and step-free routes to your floorplan to make your app a tool for inclusivity as well as information.
Many navigation apps, like Google Maps, have a voiceover functionality to help the visually impaired navigate their surroundings. The problem with these is due to their reliance on GPS, which only works outdoors.
Popular app BlindSquare has solved this challenge by using a beacon-based system to allow for indoor and outdoor use. The app plays audio directions to help people navigate through spaces and become aware of any potential hazards, like steps.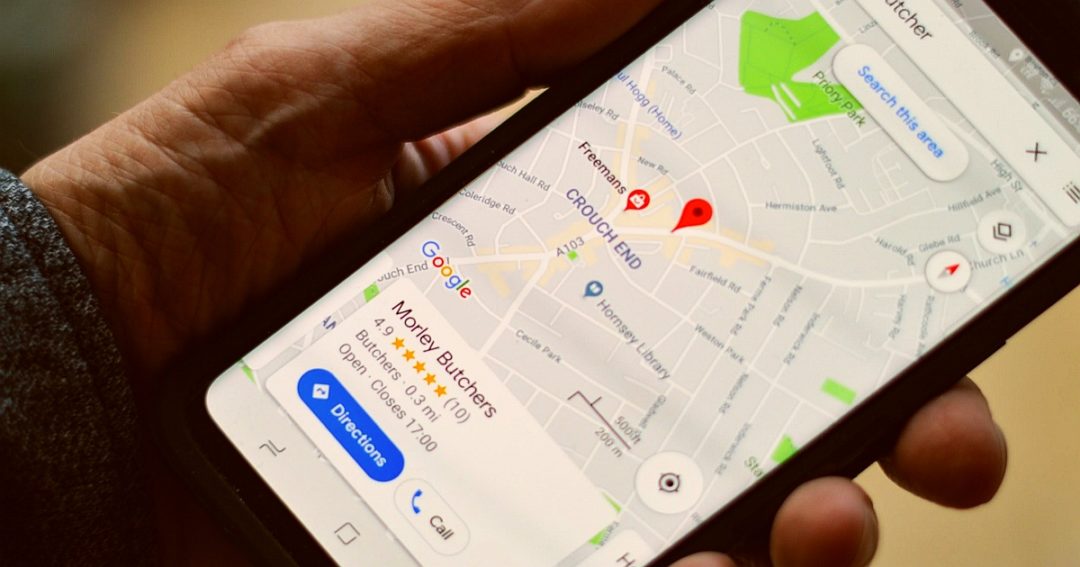 While the use of beacons is still relatively low, it's our hope that they will become more and more common in public spaces, and particularly events venues.
Hearing technology
When it comes to including those with reduced hearing at your event, there's no shortage of technology that can provide help when it's needed.
Live captioning and assistive listening systems, like induction loops, are among some of the more popular solutions. But not every venue has them. If your choice doesn't have its own induction loop, you can hire one yourself without incurring too much cost – an effort that will certainly be appreciated by some sections of your audience.
Don't forget, the ability to hear well at your event isn't something that should be restricted to those with hearing aids. Apps like Google's Sound Amplifier let the average smartphone user hear amplified sounds straight through their headphones. This is ideal for events with talks and seminars, as app users can dial up the audio volume and block out any unwanted background noise.
QR codes
If you're planning an event with multiple stands and information points (e.g. a trade show, conference or exhibition), consider using QR codes alongside in-app technology. The idea is that by scanning a stand's QR code, your attendees can get useful information sent straight to their smartphones.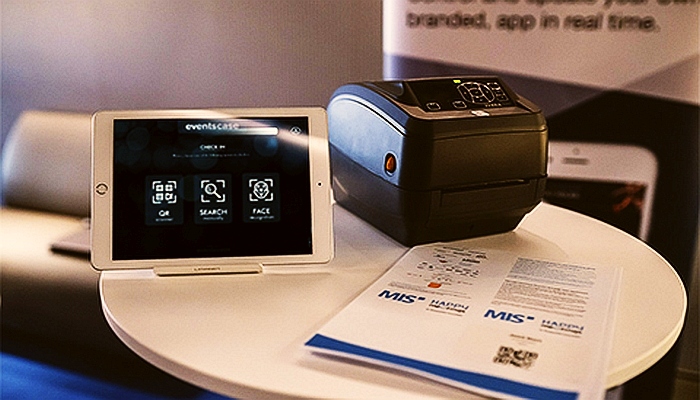 Historically, QR codes have been a solution for those with hearing or speech impairments, as well as anyone with a smartphone. Recently, however, David Berman Communications has developed QR codes that can be read by blind users, making them perfect for an even bigger pool of attendees.
Final thoughts
Often, when we think of accessibility, we tend to focus on those with mobility impairments. But making your event accessible shouldn't just mean choosing a venue with step-free access and disabled toilets. Not all disabilities can be seen, and there's a huge range of individual needs and requirements that need careful consideration.
Luckily, there's technology out there that can support you in delivering a fantastic experience to every attendee, at every step of the process – from finding an accessible venue to making your booking system more inclusive and improving navigation. In fact, by taking the prerogative to search for inclusive technologies, you may even stumble across a solution that enhances the event experience for everybody.
With such a high number of disabled people in the UK, making events accessible isn't a luxury – it's a necessity.