COVID-19 has caused businesses all around the globe to re-evaluate and – in some instances – revamp their entire operating structures.
The improvements have centered on a range of different factors, with remote work policies and cloud-based platforms being two of the biggest beneficiaries of a more distant but connected environment.
Amongst the noise, we've seen plenty of commentators pushing for sustainability in a post-COVID world. Some of the loudest calls have been extremely close to home, with event organisers now ready to entertain the prospect of a paperless future.

What will paperless events look like?
If you've attended a webinar in the past few weeks – or even an online workout class – you'll have an idea of what we're trying to achieve with a truly paperless format.
Even in the B2B landscape, the success of online conferences shows there is a big demand for eco-friendly alternatives. However, the current examples of technology being used (e.g. live streaming, Q&As) represent the tip of the iceberg that's coming our way.
With lighter restrictions on movement and large-scale gatherings, the process of creating a paperless event will focus on shifting as many applications as possible to the digital realm. Some potential solutions for paperless events include:
Online check-in – with digital badges, tickets, and attendee lists.
Booking venues that support digital projection and signage.
Marketing through online channels.
Improving event websites and apps to give attendees all the information they require.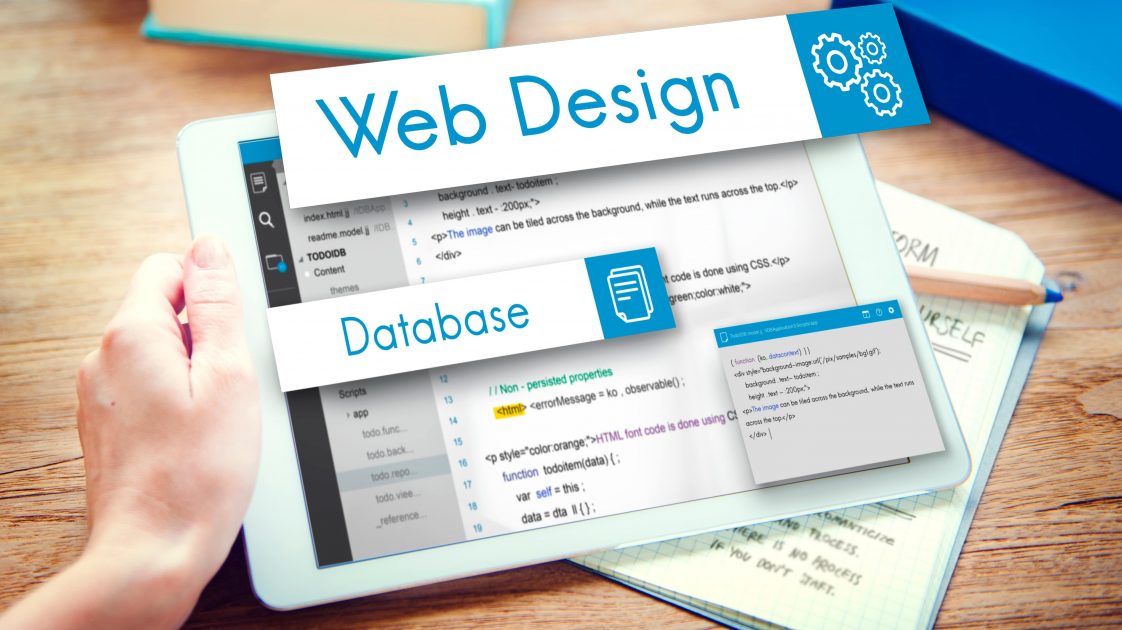 If you need an extra hand, our post on Building Attendee Engagement with an Event App shows how 'going digital' can give attendees a new and more memorable experience. Paperless events are a relatively new phenomenon, so there's ample room to explore alternatives and craft a strategy that works for you.
Why consider paperless events?
The premise behind paperless events may seem simple, but the benefits can be seen in a number of different areas.
Cost-cutting
Limiting the amount of paper bought is in itself a huge change that can save plenty of money. According to estimates by Chron, companies that use high volumes of paper end up spending over $1,000 (£780) annually on this supply alone. That figure is just for regular office use, so you can imagine how much higher it goes for conferences and exhibitions with lots of collateral.
Digital logistics
Paperless processes can also help event managers link up easily with their suppliers. Verizon Connect cites the convenience of an 'electronic trail' to update job statuses, which is particularly useful for delivery companies. Receipts and customer signatures can also be updated to ensure that event planners get their deliverables as soon as possible without having to wait for official documents to arrive.
Online marketing
As we said earlier, marketing is another area where event planners can benefit from going paperless. For one, it provides the necessary leeway to explore platforms like Twitter and Instagram and make advertisements more interactive. Should there be any changes in venue or date, that information can also be sent and communicated in real time via emails and social media.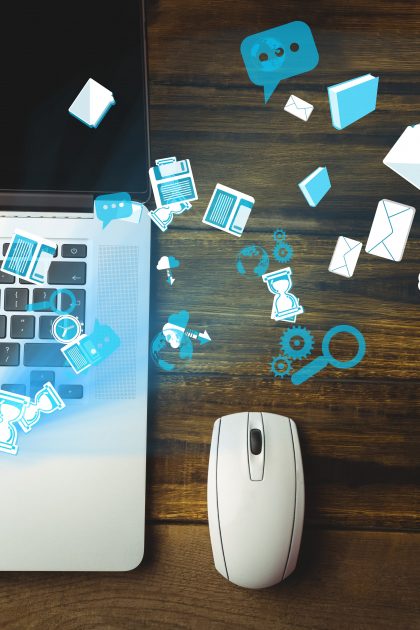 What are the challenges to adopting paperless events?
Despite all the advantages, there is no denying the battle that organisers face when trying to reduce their carbon footprint.
First of all, you must teach your employees how to use the technology required to go paperless. This is likely to be carried across to your audience, too, so you'll need trained staff to answer queries and troubleshoot any minor issues had by those who aren't as well-versed in some of the features you're deploying.
Cyber security will also play an increasingly huge role as paperless events develop. With data protection being a top priority for many business owners, the same should hold true for event planners. Essentially, the more technology you introduce to an event, the more ports of entry there are for hackers to potentially exploit. You'll need an event management platform with the highest grade of protection to defend against any unforeseen threats.
Final thoughts
The challenges presented by paperless events are in large part similar to the challenges you'd face when adopting any new digital solution. You have the potential to innovate the entire attendee experience, from the planning stages all the way to engagement. Thus, the benefits of hosting paperless events far outweigh the obstacles that businesses may face upfront.
As we continue to navigate a brief period of downtime on the physical event calendar, now is the perfect chance to consider how we can create a more sustainable industry. To this aim, paperless is definitely the way forward.