Now that hybrid or virtual events are becoming commonplace, many event organisers fear the repercussions of adopting an online format for their events. This is further amplified by the lack of experience that many event managers suffer from related to video production and livestreaming.
A common apprehension is the possibility of technical problems materialising on the day of the event. What if the entire website goes down? What if there's a data breach? What if attendees won't find value in the event given its digital format?
These fears, although they are not unfounded, can be resolved with proper preparation and a basic understanding of how virtual events are run.
In this blog post, we will explore some simple steps to make sure that technical issues are kept at a minimum—if not completely eliminated—during your next virtual event.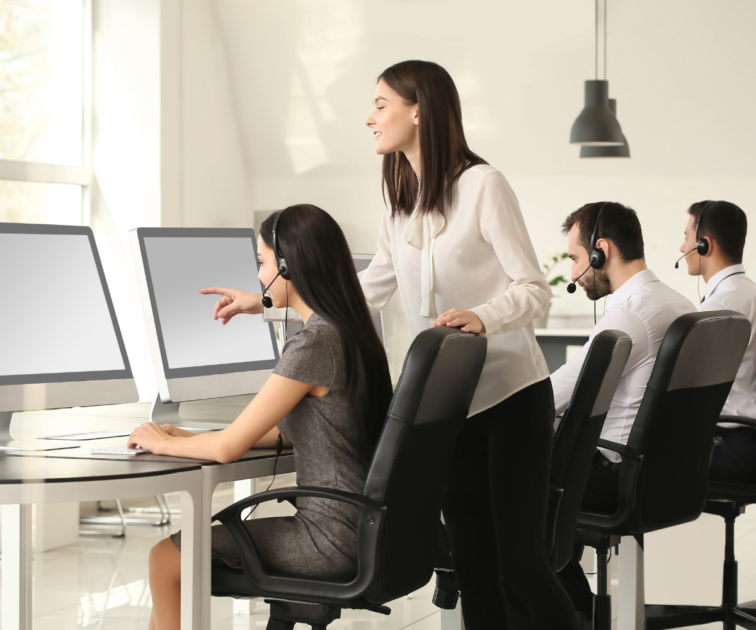 1. Prepare the entire event with delicate care
Virtual or hybrid events have the same foundations. Effective event management is key to their success. Make sure that your team prepares the agenda in advance and that speakers are made aware of their roles and responsibilities before the event transpires.
Poor preparation would become obvious to attendees even if they are not physically present within a venue. All speakers and participants in a virtual event should be briefed beforehand so that they can deliver their best on the day of the event. Moreover, rehearsals should be run so that any player who's non-tech savvy won't have to overcome any steep learning curve when using technology for online events.
2. Hire video production specialists
Perhaps one of the best investments you can make as an event organiser is to hire video production specialists. In Eventscase, we offer video production services for anyone who would want us to take the reins of running virtual events.
Video production specialists are familiar with the ins and outs of livestreaming. More importantly, they can run rehearsals with your speakers, emcees, and other stakeholders before the event. During these rehearsals, tips and tricks can be given to involved parties and technical aspects are also tackled.
These are just some of our technical recommendations:
Use laptops or computers, instead of mobile devices, to join the production's "back stage".
Use headphones with a dedicated microphone instead of using a laptop's built-in microphone to avoid echoes.
Position the camera properly and make sure that adequate lighting is present.
Connect to the internet using an ethernet cable, if possible, instead of WiFi for the best connection.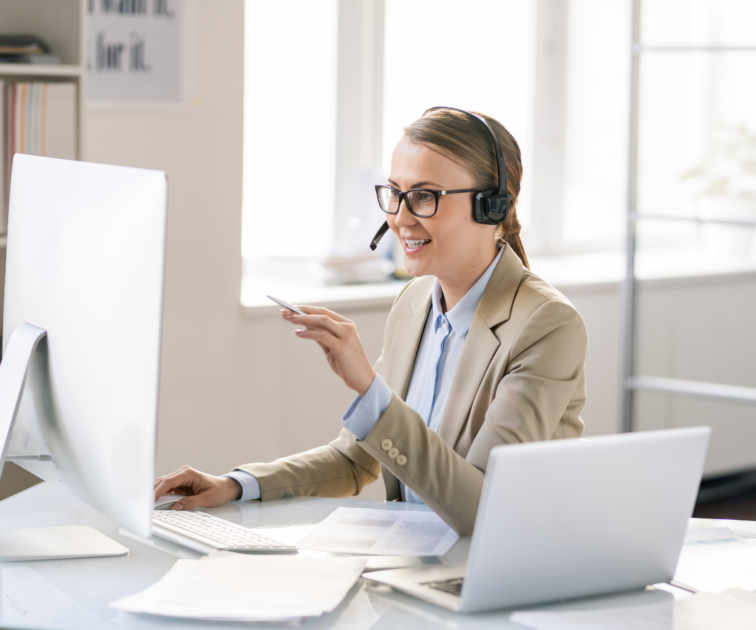 3. Communicate instructions properly to attendees
The learning curve when it comes to virtual events is not only palpable among event organisers. Sometimes, it is the attendees themselves who would not know how to consume digital content. It is therefore paramount that you communicate instructions properly to attendees. Send them several email reminders before the day of the event, another reminder one day before the event, and a last reminder at least one hour before the event.
Your instructions may include the link where they can access the digital venue, their log-in credentials, and a link to FAQ's related to your virtual event.
If possible, recommend to attendees to log into the digital venue a day before the event to make sure that they remember their log-in details and check if there are any browser incompatibility issues with the livestreaming.
4. Send out instant messages when issues arise
For whatever reason, should you suffer from a downtime during your virtual event, make haste in communicating to your attendees that the issue is being looked into and that you will go back online as soon as possible. Do not leave them to their own devices and assure them that you are taking responsibility for the disruption.
Tip: If you are using Eventscase, you can easily send an email out to your attendees by visiting the attendee list.
The website or livestreaming failing is a fundamental fear that event organisers have when running virtual events. This is the reason why you have to choose a provider that has a stellar reputation in running virtual events.
Eventscase, since the onset of the pandemic, has been used to run hundreds of virtual events. We also offer our very own "Digital Venue," which offers networking and engagement solutions that the audience can enjoy while watching any livestreaming.
Perhaps you can also prepare a plan B. Should a livestreaming platform fail—although this is unlikely—try to establish alternative video signals in other platforms and send the viewing link straight away to your attendees.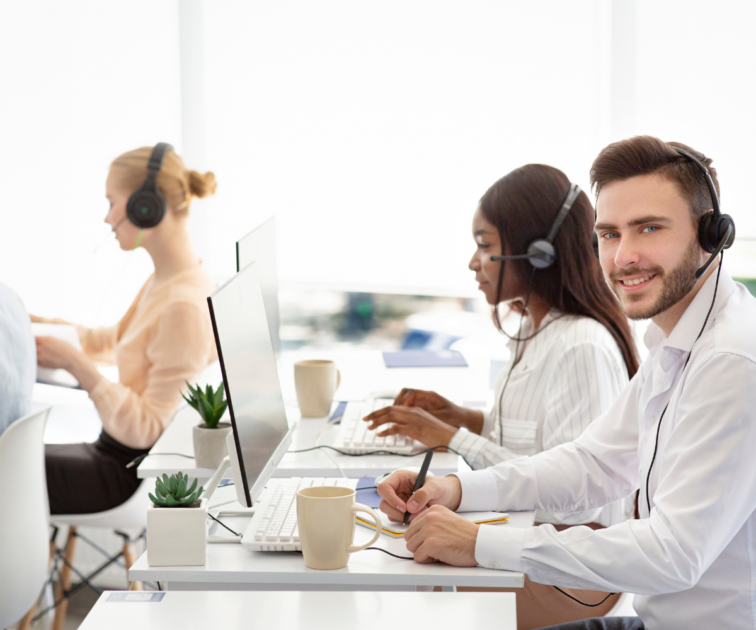 5. Invest in cyber security
Last but not least, make sure that you are GDPR-compliant if you're processing data in Europe and that any digital venue provider you are using has cybersecurity protocols put in place. Ask for data protection and processing documentation so that you would know where the data is stored and managed by any digital platform.
Eventscase, for example, apart from being GDPR-compliant has an option that would allow you to permanently delete all attendees, along with all their personal information, 30 days after the event has ended.
Conclusion
If you are new to the virtual space, you may doubt the validity and stability of online events. However, the last two years have proven to us that we must also adapt to the event industry's landscape. Now that there's still much uncertainty on what the future has in store for us, amidst the pandemic, you can employ the tips you have learned here and take necessary steps to make sure that your next virtual or hybrid event will just be as successful as your physical events.
Do you want to know how we can help you regardless if your event is physical, virtual or hybrid? Book a demo today.