The idea of a fresh start is great for motivation. And hybrid events are such a thing for the event industry.
Hybrid events are still very much in their infancy and are full of possibilities. They signal something new. And did you know, more people now attend virtual events than they attend in-person events?
So already, they're big business. Event planners are still finding new and exciting ways to increase virtual attendee registration and engagement all the time.
Today's lesson will be on why micro-events are the key to successful hybrid events.
Why Hybrid Events Fail Virtual Attendees
The technology for hybrid has been around for a while; they just hadn't taken off because there wasn't a demand for them.
However, they became a necessity due to the outbreak of covid-19. And now that they're here, they're here to stay. A staggering 73% of event planners agree that these events will become even more common in the future.
These events are still ironing out early problems, however. For example, the no-show rate for virtual attendees is 35%. Perhaps these events still lack focus, with the debate raging on between engagement or revenue.
And as much as 71.1% of event organisers say connecting the in-person and virtual audience is their biggest challenge. That's why event planners are investigating fantastic new techniques such as micro-events. It's why you're reading this right now.
What are Micro-Events?
To put it as simply as possible, micro-events are precisely what their title suggests. They're traditional events condensed in size and scope.
However, to add one small caveat, you can differentiate between two different types of micro-events: Stand-alone events and events within events.
For stand-alone events, the premise is simple: instead of attracting as many attendees as possible and not connecting with any of them, you attract less and connect with them all.
And as for events inside of events, the premise is likewise straightforward: there is the overarching event, and then there are smaller mini-events within that, such as mini-workshops, side games, networking opportunities, and exclusive entertainment.
Why Micro-Events Engage Virtual Attendees
With in-person events, attendees are at leisure to move around and explore. There is nowhere to go with virtual events. You're stuck at the chair at your desk, staring into the square of your zoom chat.
By utilising micro-events, you're giving your guest somewhere to go, somewhere to explore, going someway to replace the roaming freedom of in-person events.
Most importantly, micro-events give attendees a more personal experience instead of feeling like one square of many on a zoom screen.
They empower attendees, giving them a voice and hands-on opportunities to be active participants in your event instead of passive viewers.
Fun Examples of Micro-Events
The possibilities are endless when it comes down to what kind of micro-events you can put on. But the biggest question you should ask yourself is what do attendees want? What is going to make them click the all-important attend button?
For example, it could be for your crucial expert advice and industry insights. It could be for networking opportunities or just because they want to experience something unique and fun.
Regardless, figuring out what your prospective attendees want and where it matches what you can offer is the quickest way to develop a list of micro-events options.
Workshops
One thing we know about the motivation of virtual attendees is that they're more motivated by learning than anything else. It turns out that 72% of virtual attendees are primarily hoping to learn something new, and just 7.7% are hoping to network.
However, that same research shows that 51.2% of virtual attendees don't learn as much as they had hoped.
Offering hands-on workshops for small groups is a highly effective way to engage virtual attendees in a hybrid setting.
Anyone can learn from watching lectures or reading blogs, but you can offer a personal tutoring session in a micro-workshop.
So show off your expertise, or bring in a respected professional from your field, and offer attendees something they can't google in two seconds!
Networking Sessions
One thing that in-person events absolutely have over virtual events is their networking opportunities. Especially in larger events, virtual attendees will get lost.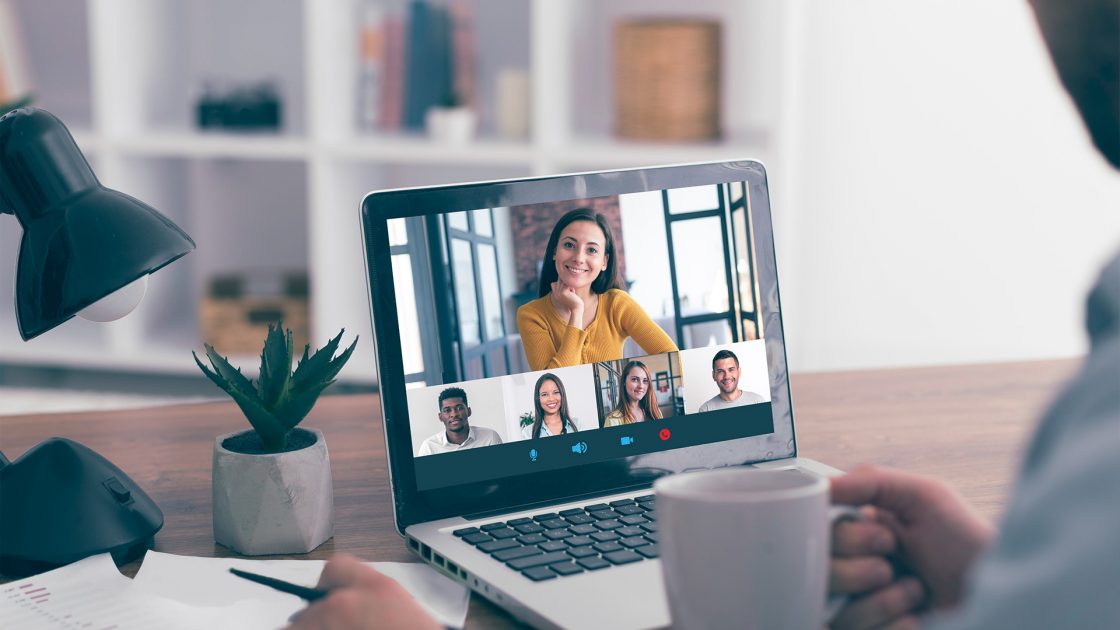 Breaking up into smaller networking groups is excellent to foster communication and could be a fundamental way to begin disseminating your key messages. But more importantly, it will give your guests a voice. It will start to compensate for lost networking opportunities that you get with in-person events.
And here's something that might help, some actionable creative ice-breakers for event networking. After all, strangers on the internet might need a slight push to get to know each other. And what's more, they're enjoyable!
Entertainment
Here's the thing, sometimes it's nice to do fun things for the sake of doing them. Yes, of course, the core theme of your event should be the star of the show, but a little bit of light entertainment could be the cherry on the cake!
In terms of a micro-event, it could be special guests entertainers such as influencers, comedians, musicians, etc. Maybe it could be a cocktail or cooking workshop? The possibilities are endless, but you know your target audience better than anyone, so you'll know what they like best.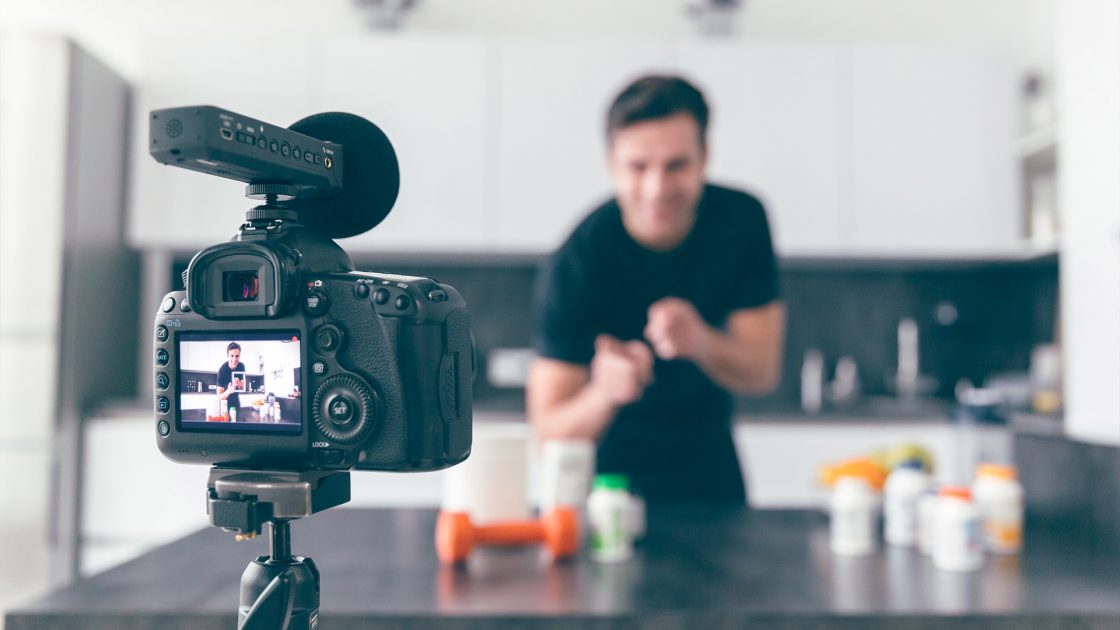 Games
Gaming is an accessible and attractive option for micro-events. They give your event much-needed depth, and what's more, they intrinsically demand engagement. In short, they lead to an enjoyable and memorable experience.
The great thing is that gaming micro-events don't have to be superfluous to your overall event or brand. Through effective gamification, you can disseminate your message through a micro-event gaming experience.
Gamification has been a hot trend for some time now and is growing more sophisticated all the time. And if you can create a micro-event that allows for an immersive way of consuming content, it will reap rich dividends. For example, did you know that gamification can increase newly registered business users by 600%? Or that 72% of users found gamification motivated them to work harder?
Wrapping up
And that's a wrap for now. But watch this space; micro-events will bloom, and so too will the new world of hybrid events.
To recap, there are two kinds of micro-events: stand-alone experiences and events within events. We also know that they're great because they make the experience for the virtual attendee more personal and more engaging.
And as technology leaps forward and event planners develop more ingenious strategies, the early worries such as attendance figures and engagement will be mere things of the past!
Harry has been the Creative Content Manager at Spacehuntr since 2020. With a keen eye for SEO and strategy, his areas of interest include event technology, trends, marketing, catering, architecture, and interior design.