Since the start of Covid-19, virtual events have taken off, in place of in-person conferences. 53% of event planners feel like they do not have the skills they need to run successful online events. Many event planners have had to scramble to fill in a huge knowledge gap surrounding the successful running of a virtual event. There are a lot of common event challenges and mistakes to avoid when running a virtual event. With the proper know-how, you can overcome the challenges and avoid these common issues.
1. Not having a clear understanding of your objectives.
This is a common issue for many virtual event planners. Understanding the key objectives, the client is aiming for during your online event is essential. A lot of planners assume that what a client is asking for is the same thing the planner is thinking. Going over the brief and asking clarifying questions about the points will help avoid this problem. There must be clear lines of communication between the event planner and the client.
For example, when using the term "chat," make sure both you and your client understand what it means. If your client expects delegates to chat during the session and you believe chat means attendees typing in a message box at the end, you will have an obvious issue when the event goes live.
Overcome this baffling blunder by digging deeper into the specifics of your client's brief.
2. Having too much or not enough content.
When you are hosting a virtual event, having a good balance of available content is a must. If you have too little content, your attendees won't tune in, and if you have too much content, they will get bored and zone out. Good content has a massive impact on audience engagement. Shorter panel discussions, with lots of opportunities for breaks and audience participation, are one good way around this issue.
For example, using a good variety of digital content such as text, pictures, videos, and attendance participation activities will help you avoid this issue.
3. Mismanaging Attendee Expectations
Virtual events are attended by delegates most often from the comfort of their own home. This poses a huge challenge in keeping attendees engaged with your event. 'There are so many distractions that are otherwise non-existent at live events' explains Luis Tarantino, a writer at Academized and Stateofwriting. Managing delegate's expectations need to be a key focus for your event success.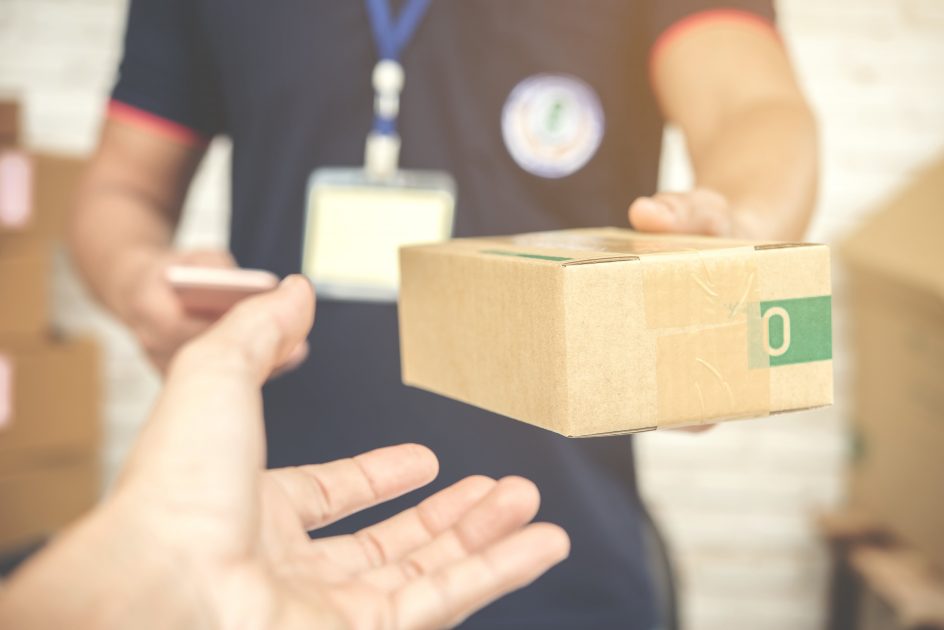 For example, having additional concerns during virtual events, such as caring for children, pets, and parcel deliveries, can all cause disruptions.
For example, having additional concerns during virtual events, such as caring for children, pets, and parcel deliveries, can all cause disruptions.
4. Getting the Wrong Speakers
This seems like an easy problem to avoid in the first place but in reality, it happens. Just because a speaker does well at live events doesn't mean they are good at delivering over a webcam. You want to make sure that your speaker is engaging and can keep your attendees in their seats until the end of the presentation. Not only that, making sure that your speaker is knowledgeable about the topic of the event is mandatory.
For example, a good speaker who can deliver content at live events, may not feel completely comfortable in front of the webcam.
5. Not Having Any Rehearsals
Rehearsals are necessary. 'Skipping rehearsals of virtual events is a major mistake that you need to avoid at all costs' explains Kathleen Woo, an event expert at Boomessays and OXEssays. Rehearsals let you fine-tune any event changes, sort out any technical issues, and allow you to fix any scheduling problems. It gives the planner time to see what is working and how they can do it better if is not. Having successful events is dependent on rehearsing.
For example, to avoid this you can run the rehearsal thoroughly, double-check all of the slides, watch the videos, and take it seriously. You will see improved results and increased delegate engagement.
6. Choosing the wrong virtual platform.
Not all virtual platforms are alike. You need to be aware of this and pick the best one for the job. In fact, choosing the wrong platform is one of the most common mistakes in virtual event planning. Taking time to compare the platforms you are interested in and choose the one that fits all your needs for your specific event.
For example, a common mistake is failing to provide attendees with detailed instructions on how to use the virtual platform so that they can get the most out of the event. You should keep in mind that some people will be attending a virtual event for the first time, so make the instructions as clear as possible.
7. Poor Time Management.
We have mentioned that virtual event attendees have a shorter attention span. This is not the only time constraint to worry about when running an online event. Your attendees will be coming on at the time their specific event is scheduled to run. They will expect you to show up at the time you said. Virtual events work as a TV production. In live events, your speakers can play with time a little bit here and there. However, there isn't any room for that in a virtual event, lest you lose the interest of your audience.
For example, to avoid this, hiring a virtual host can keep things running on time for you.
8. Not Conducting a Follow-up.
After your virtual event, it is incredibly important to follow up with your attendees. Sending a thank you email and a post-event survey is incredibly important for your continued success in planning and running virtual events. The survey will give you feedback which is invaluable for improving your events. Thanking your attendees will make them feel good and want to keep attending your events because you showed gratitude.
For example, many event organizers who host virtual events forget to say "Thank you" after the event is over. This is unquestionably a major blunder that must be avoided. You should, at the very least, send a thank you email to express your appreciation.
Running virtual events is necessary in these trying times. Following the above advice will help you run many successful virtual online events that attendees will enjoy.
Lauren Groff is a writer at UKWritings. Lauren writes about virtual events. 
Do you want to know how we can help you regardless if your event is physical, virtual or hybrid? Book a demo today.