This pre-summer round of our monthly newsletter brings to us new downloadable content and more reasons for celebration!
We love being a part of our clients' successes and we couldn't be more grateful when they trust in our platform to manage events of all shapes and sizes. Everything we have achieved as a company is due in large part to their commitment in maximising Eventscase and fostering a warm professional relationship with our staff.
Under the same spirit of gratitude, this month we would also like to pay tribute to our customer service team, the very heart of Eventscase. These are professionals who accompany our clients in all phases of the event—before, during and after. We appreciate their knowledge, empathy and professionalism which are instrumental in the success of our clients' events. In this June review, we will specifically highlight our team for a reason. Read on to find out more.
Without further ado, let's start with the good news!
Downloadable CDTI Case Study
A smooth badging and check-in process is one of the biggest hurdles for event organisers during face-to-face events. For our client CDTI, at the 11th Conference of the European Union's Framework Programme for Research and Innovation in Spain – Horizon Europe, this was a challenge which our platform aimed to address.
The Eventscase team worked hard to ensure that access to the Palacio de Congresos de Valencia on April 6th was fast and orderly through a combination of our registration, badging, and check-in app solutions. Onsite support service was also contracted by CDTI involving two Project Managers and a technician who were present at the venue throughout the entire process.
The event metrics speak for themselves:
48851 visits to the website
903 attendees 
832 accredited in 2 hours
867 meeting requests
To access this detailed review of the configuration, development and achievement of the 11th Conference of the European Union Framework Programme for Research and Innovation in Spain – Horizon Europe, you can download this new Case Study prepared by our Project Management, Marketing and Content departments in collaboration with CDTI.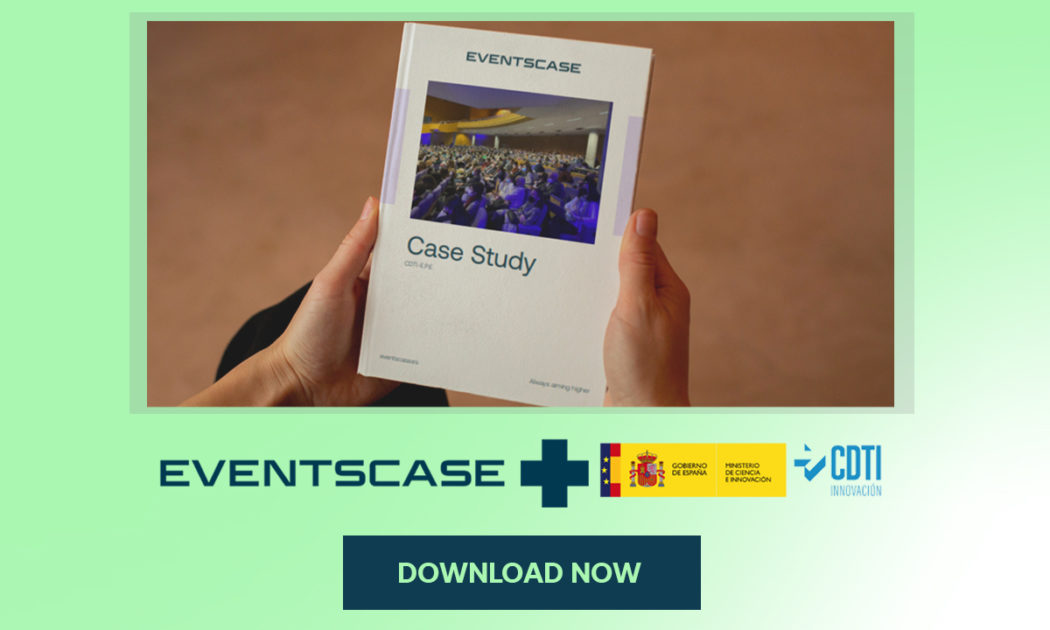 New 'Client Highlight' in sight
One of the most satisfying things for us as a provider is when a client renews their contract with us. This is not only good for the business but it also reinforces our idea that our customers are satisfied with Eventscase and that they trust in the people behind it. Event management is no easy feat and facilitating the use of an event management platform to automate specific processes is a big responsibility that we don't take lightly. We hope that our collective efforts and the never-ending platform improvements will help our clients reach the next level.
We embrace clients who decide to continue working with us year by year. This is precisely what has happened with Bonhill Group, PLC, who have just renewed their partnership with us for another year. This is also not the first time since they have been part of the Eventscase family since 2017!
In celebration, we are jointly preparing a new edition of the content format we launched a few months ago: the 'Client Highlight'. It will be a unique opportunity to learn in detail how our tool impacts the day-to-day life of this team of event professionals.
In the image below you can see a glimpse of the last event they organised through our platform: the UK Women in IT Summit & Awards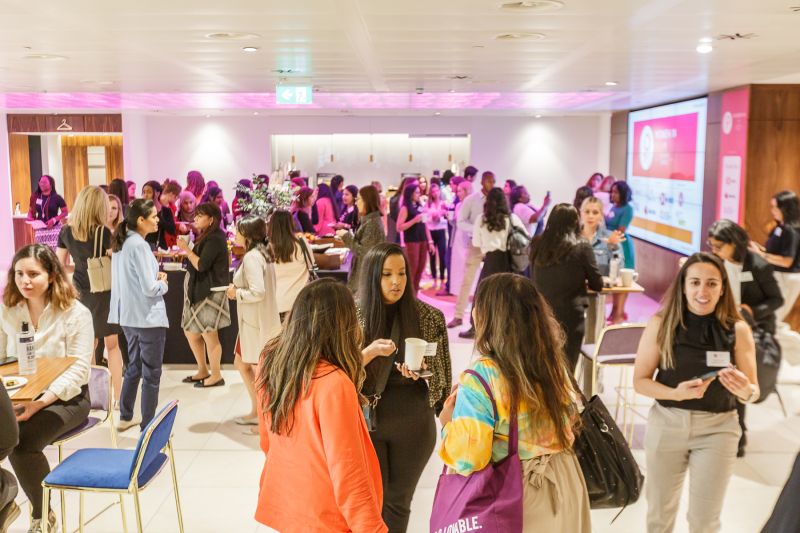 'Conference and Events Awards Ceremony 2022' on July 1st
We announced a few weeks ago that we were among the finalists for these awards in the category of "Best Virtual Events Platform". The date of the awards ceremony is fast approaching and we couldn't be more excited.
Our UK Managing Director, Jon Tupper, will be present at the event where the winners will be announced in Old Billingsgate, London. Best of luck to all the finalists!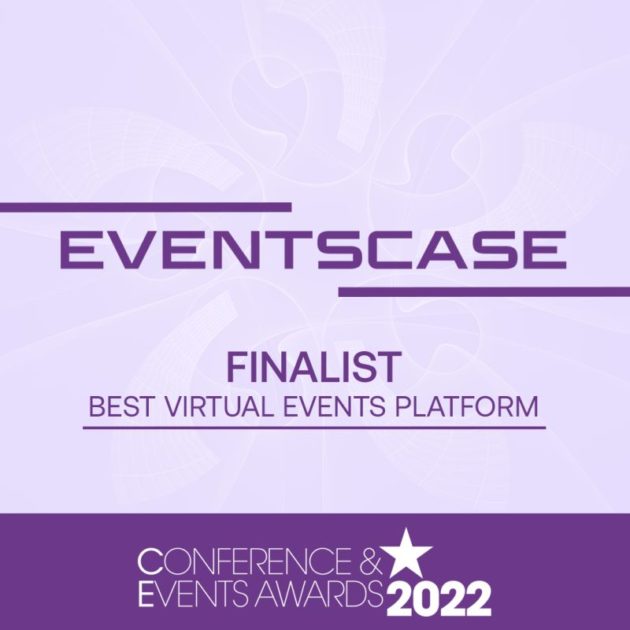 We didn't win but they are our winners
Last week the winners of the inaugural 'Event Technology Awards – The People' were revealed. These awards highlight the people behind event technology. Our Project Management and Help Center team was nominated in the category of "Best Customer Support Team". On this occasion, we didn't win, but we believe it was a perfect opportunity to highlight this team of professionals who go out of their way to make our clients successful.
Although you may see them applauding in the following video, really it's us who's applauding them from behind.
This brings us to the end of our June newsletter. As always, we will keep you updated on our social networks for more exciting news.