You may think that event technology is not necessary for small-scale events, but that notion cannot be further from the truth. If you are organising a corporate event of under 100 employees, you can still acquire basic solutions to make your life easier as an event organiser.
Similar to how we have suggested different solutions to use for colossal events in a previous blog, we are going to delve into event tech that's applicable to a smaller group of attendees.
Registration + Website Combo
For intimate corporate events, your onus to impress attendees should remain the same. It doesn't mean that just because there are only 50 people attending your event that you are going to let them RSVP manually via email. You should hold them in the same regard as if you were organising the event for 5000 people.
We recommend that you still create a website which would allow attendees to register with ease for your event. Tell them why they should come to the event and convince them how the event format will bring them value. Make sure that they can register very quickly as well. Since we're talking about corporate events, chances are you really don't need to add so many questions on the registration form.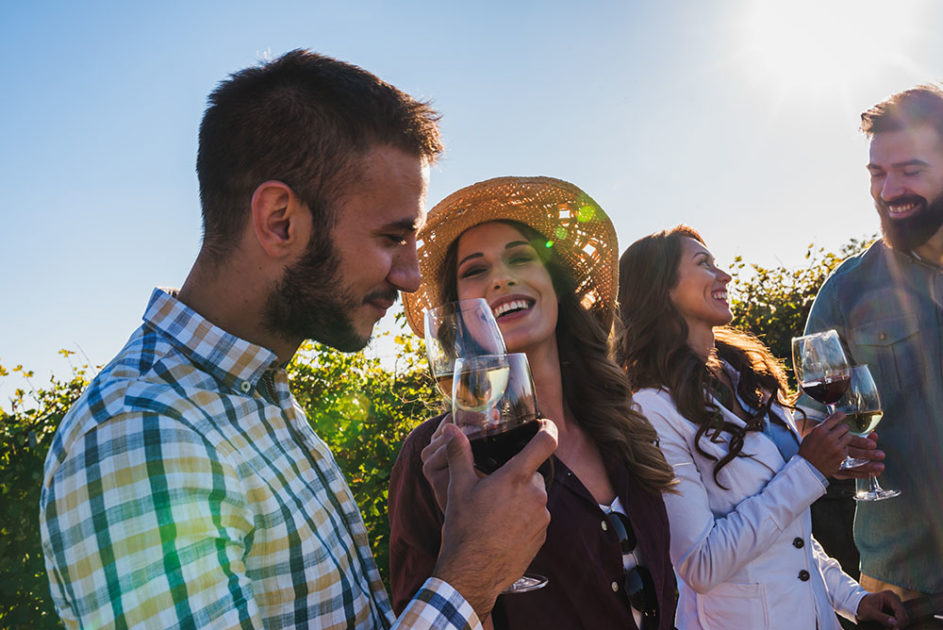 Event App
An event app can still be relevant for small-scale corporate events since its value will not depreciate depending on the number of attendees. For a whole-day corporate event, you would want your attendees to have access to basic event information at all times so they won't have to revert to the website or open a PDF file in their email inboxes.
An event app will allow your attendees to consult the agenda, check out any other pertinent information related to the event, and more importantly, network with one another. While they may probably know everyone who's coming to the event, they'd appreciate it if they could message someone they know through a native app that's developed specifically for the event they're joining.
If you'd like to give out prizes to your most engaged app users, you may also use gamification features such as those offered by Eventscase. This will give some colour to an otherwise routine event.
Live Interaction for Virtual or Hybrid Events
In the same spirit of increasing engagement during small-scale events, you may also offer live interaction tools if you are adopting a virtual or hybrid format for these types of events. Eventscase has an award-winning facility for virtual or hybrid events which contains a live interaction section. It allows attendees to participate in live polling, Q&A, etc. Use this to your advantage, especially if you are trying to draw important data from the company's employees. For a year-end evaluation, for example, you may gather feedback using these live interaction tools.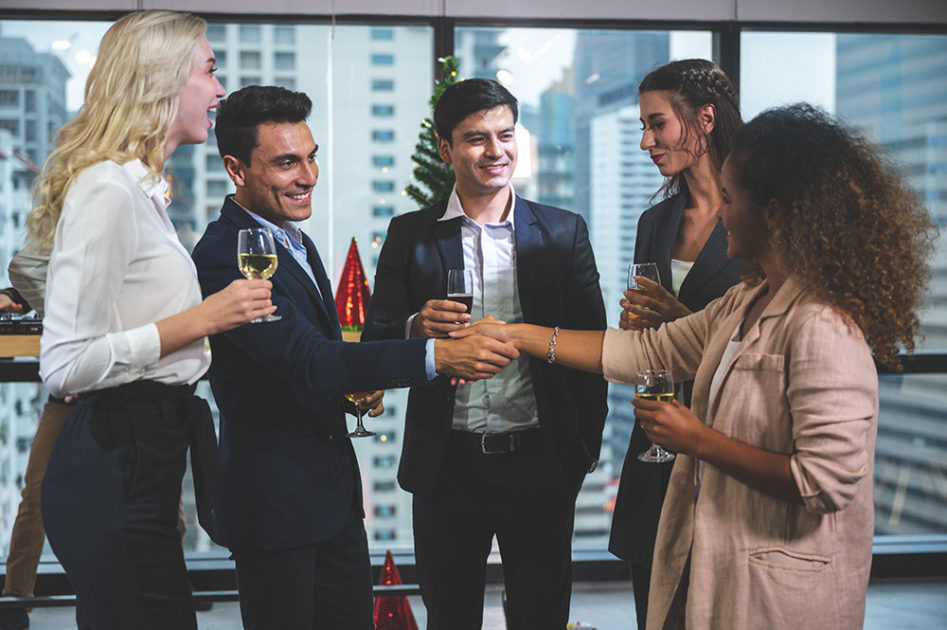 Onsite Badging Solution
If you're adopting a physical format for your upcoming corporate event, we still recommend that you allow attendees to wear badges for easier identification. While this may not really be necessary for a company that is composed of 20 people, it may be helpful for events of up to 100 employees. If you have new team members, it would be a godsend for them that they can identify other colleagues based on the information they can read from their badges.
Our Onsite Box solution at Eventscase can cover different tiers of event sizes. For an event with up to 100 people, for example, one box which contains one badge printer is more than enough to print everyone's badges in record time.
Conclusion
When preparing for smaller events, it may be easier for you to pull things off as the organiser. However, this does not mean that you can bypass certain event tech that should be staple for all types of events regardless of their size. The gist of the matter is that you should try to impress attendees at all times. Happy attendees during a corporate event would mean happy employees as well.