When do face-to-face corporate events return? This is the most frequently asked questions we hear in our conversations with partners, customers and members of the events community.
A little more than a year after the first confirmed case of the new coronavirus in Europe, it is time for an event scenario based on what we have learned so far.
For that, EventsCase commissioned Exhibition News to conduct in-depth research covering this topic. 
It covered the current landscape of the events industry and the trends that lie ahead in the next years. Here, we listed some of the key findings of this report. In addition, if you want to see the full one-page illustrated report, you can get access through this link: click here to see the one-page illustrated research at Exhibition News Mar/Apr edition.
Live events might be back sooner than expected
The research, completed by 316 event business owners between 27 January and 8 February 2021, suggests a strong appetite for growth, with a third of respondent organisers saying that they plan to launch a new event in 2021.
Also, respondents say they expect live events to return around summer 2021. This is backed up by the fact that 40% of respondents say they are recruiting, mainly sales and marketing roles.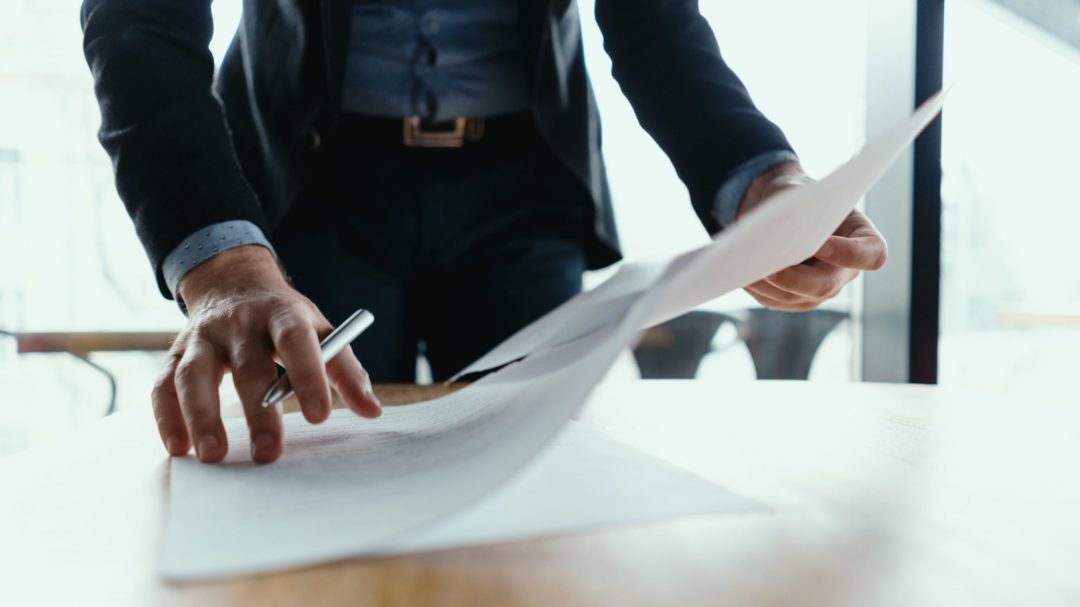 In addition, Delivering postponed events will be a priority for 54% of these Organisers over the course of the next 12 months.
2023: the year of business recovery
The main key finding of the EN shows that event businesses are expected to recover by the end of 2023, with annual revenue anticipated to 29% in December 2023, compared to December 2020.
As predictions for a return to live events and pre-Covid levels of activity are uncertain, we will keep our in-depth approach to the theme and release other key findings over the following weeks.
In the meantime, you can click here to see the one-page illustrated research at Exhibition News Mar/Apr edition.