Gamification is 75% psychology and 25% technology

Gabe Zichermann, Gamification Expert and Founder & CEO of gamification.co
This premise is a good starting point if you want to use gamification dynamics in your next event. When it comes to psychology, you have to understand what moves your audience and what would prod their participation. For example, generational and social differences will be important elements to take into account.
According to one of the pioneers of gamification, Yu-kai Chou, who created the gamification framework or Octalysis, there are eight drivers for audience participation. They are the eight factors that trigger human motivation and range from creativity to fear of missing out.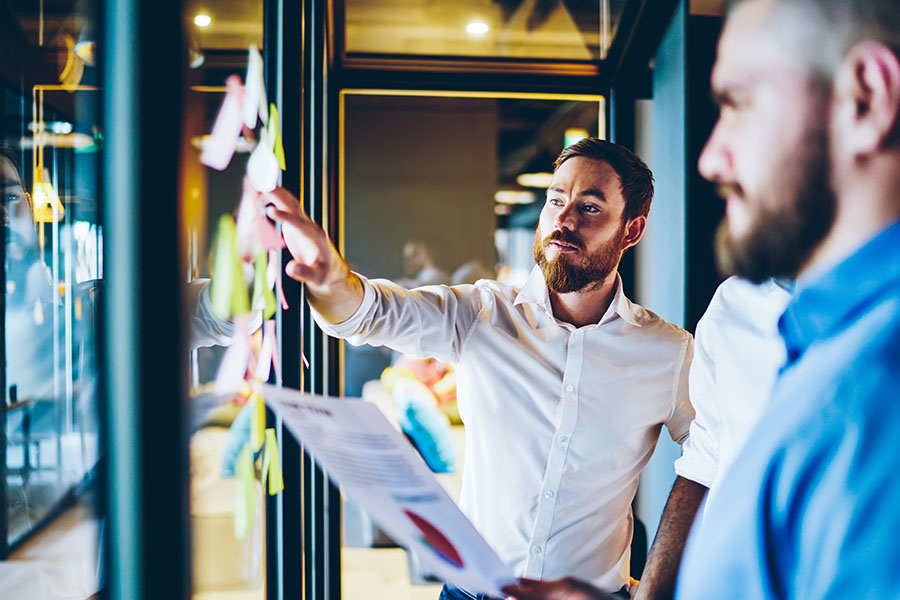 What other aspects should be taken into account? According to Xperiencify, games or gamification dynamics have to be voluntary and should be structured – ultimately giving purpose and reward to the player. Satisfaction must be organically derived and that is why understanding the innate psychology of your audience is imperative.
Along with all this information and useful resources, we also wanted to highlight some real examples where gamification was used effectively.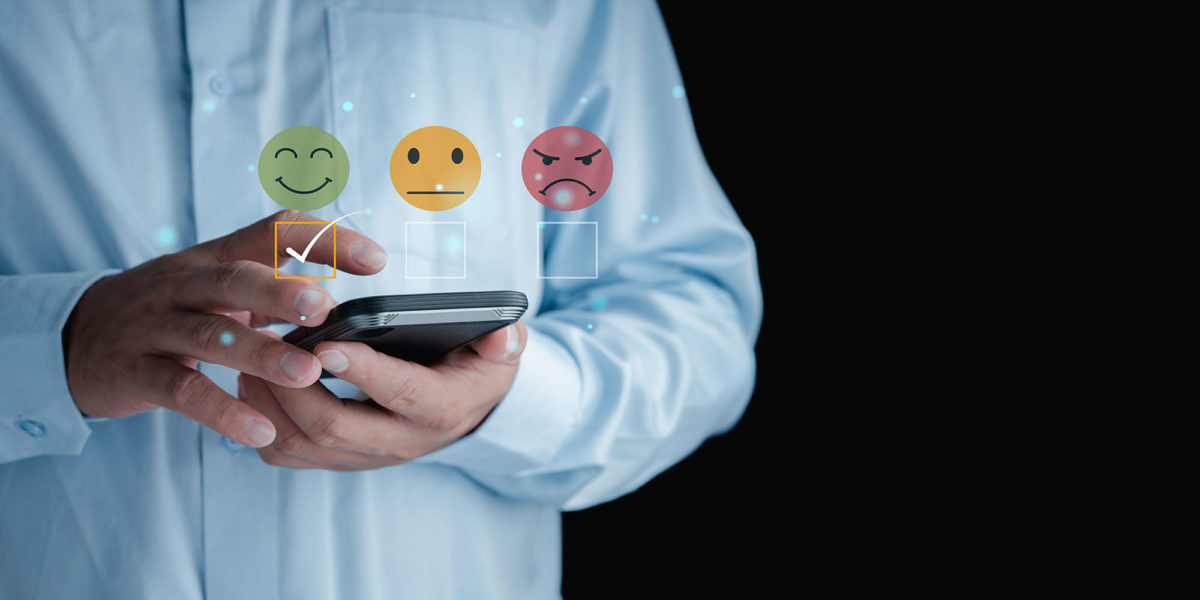 Do you want to access this content? Click on the button below.
While we're on the subject of games, how about a 10% discount on your next Eventscase purchase if you're among the first 5 to download this whitepaper? Be the first to reach the finish line!
Do you want to know how we can help you regardless if your event is physical, virtual or hybrid? Book a demo today.