The Eventscase ecosystem is composed of various products that all work together to provide a seamless experience to event organisers and their attendees. As face-to-face events are coming back, the popularity of the event app is definitely increasing. While the advantages of having a dedicated app for your event are inarguable, some event organisers may still pose the question: "But what if only a few of my attendees will use it?"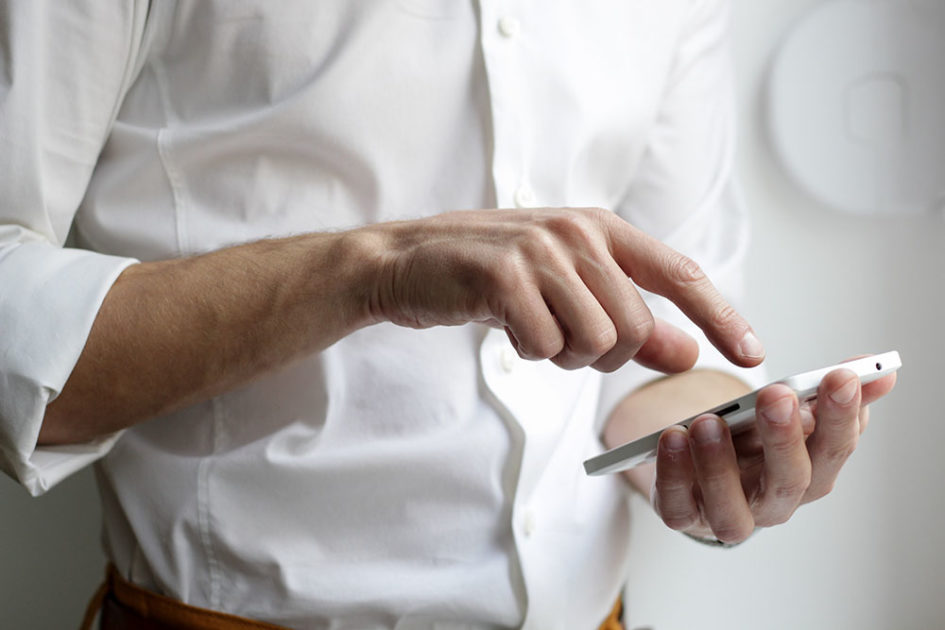 Event App-Registration Combo
This is where Eventscase comes in. In the following case study, we documented the event app usage by a global brand which we cannot divulge due to a non-disclosure agreement. They have successfully ensured that all of their attendees have downloaded the event app on the day of the event.
How? The process was quite easy.
Our client has purchased a single-event app, along with our registration tool and check-in app. In order to ensure a 100% adoption rate for their app, they have ingeniously embedded their registration link within the app menu.
Prior to launching registrations, they have worked hand-in-hand with our project management team to request for a native event app which was then uploaded to both the App Store and Play Store for iOS and Android, respectively.
As part of their official communication to a whitelisted participant list, they requested that their attendees download their official app and register from there.
The results have been phenomenal. All 1,330 attendees who registered for their event essentially downloaded the event app as well. What was even more impressive is the turnout on the day of the event. A total of 1,260 attendees came and all of them had their QR codes ready for check-in through the event app.
QR Codes for Check-ins
Our event app allows registered attendees to load their QR code with ease. This QR code, which is unique to every attendee, can then be read by any device which runs our dedicated check-in app. Our client capitalised on this feature, allowing them to successfully track who has arrived at the venue and draw reports after the event related to check-in stats.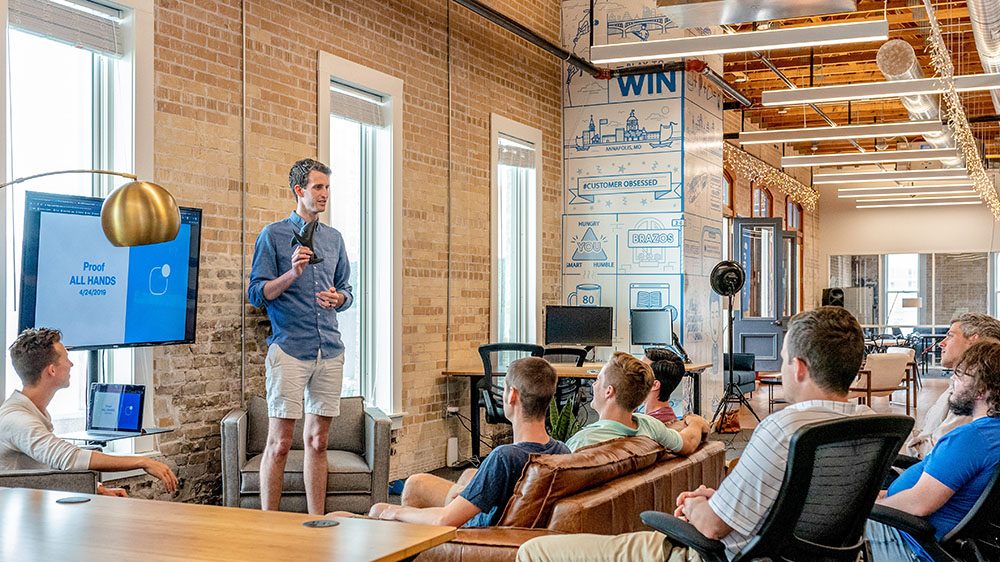 Crowd-favourite App Features
The icing on the cake is that not only did the event app allow a successful integration with the registration process, it was also used heavily by attendees during the event.
Our event app has key features that allow attendees to view event information, network with other attendees, participate in live interaction activities, and even take part in gamification features. Based on the app analytics that we have extracted from the event, around 60% of all app users used the chat function of the app to network with other people and around 56.5% viewed sponsor information.
Conclusion
The figures found in this case study all point to the effectiveness of using an event app, especially when it is combined with other tools to provide an end-to-end solution to attendees. If you are still on the fence when it comes to the event app, you now have more reasons to use this piece of event tech.
If you would like to read the case study in full, you may download it below.